Are you tired of having to wake up your computer? Do you want to keep your computer awake when you leave it for a break? We have the right solution for your problem. It comes in a small and compact software called Mouse Jiggler for Windows.
What is Mouse Jiggler
Mouse Jiggler is a compact software designed to keep your computer awake. The concept is almost similar to sleep-preventing apps, such as Caffeine 1.97 and Wakeful. The only difference is in the method used by the program to keep your computer awake.
Mouse Jiggler uses artificial mouse inputs to keep your computer screen awake. It Prevents the activation of screensaver or any idle-triggered operation on Windows PC. As the name suggests, Mouse Jiggler will move your mouse pointer back and forth.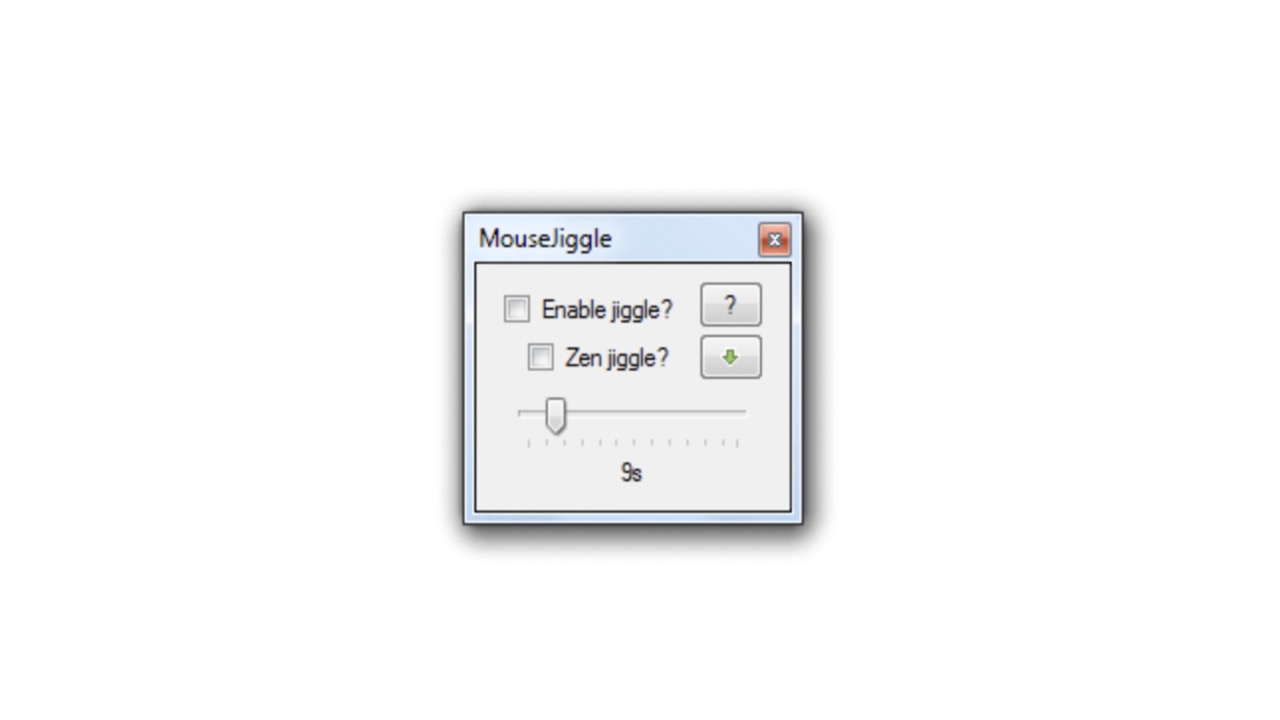 The program was developed by Arkane System's Alistair Young to keep a computer awake without changing the screensaver setting. After continuous updates, the program currently reaches version 2.0.25. Likewise, the program receives several additional features.
Mouse Jiggler feature
The latest version of Mouse Jiggler for Windows 10 has some exciting features. The most prominent advantage of this app is its small size. With only 1 MB of the total size, you don't have to wait long for the Mouse Jiggler free download to complete.
Despite the small size, your computer is required to have .NET 5 Framework to be able to use the app properly. To compensate for the lack of the .NET Framework on your computer, you can download the portable version of the app.
Another prominent feature of this app is the possibility to override the setting. This allows you to customize the app performance, such as the interval between jiggles, and virtual jiggles.
How to use Mouse Jiggler
Once you complete the download, unpack the .zip file to reveal the .exe file. To start jiggling your pointer, open the app and check the "Jiggling" option. Due to the slight jiggle, you will be able to use your computer as usual when the app is enabled.
Checking the "Settings…" will reveal the zen jiggle option. Activating the zen jiggle option allows the software to virtually jiggle the pointer without visibly moving the pointer. But, this feature might not work with certain applications that use different idle detection.
For this reason, Mouse Jiggler is one of the best mouse jigglers for Windows. Due to its freeware status, you can perform the Mouse Jiggler download for Windows without having to spend any penny. So, download Mouse Jiggler now to prevent your computer from sleeping.|