SlimBrowser (2020 Latest) Download for PC Windows 10/8/7 | For you who look for a great browser, you should consider choosing SlimBrowser. Why? Because this browser already had the installation of most favorite features, plugins, and add-ons that you can only find through testing so many add-ons for a long time. Moreover, SlimBrowser is also suitable for both professionals and those who have little internet and computer skills.
SlimBrowser simplifies that time-consuming process. The helpful web browser offers packages that already feature some of the most wanted and most popular features that cannot be found in the basic packages of other famous browsers. Such as Internet Explorer, Firefox, and Chrome.
SlimBrowser for Windows
SlimBrowser has a series of useful features. Such as a fully changeable user interface that is built on the Microsoft Trident layout engine, FTP uploader, YouTube video downloader, built-in spell checker, fully customizable HTML or Script editor with highlighted syntax, site groups, and many more, Read Also Mozilla Firefox for Windows
It also features compatibility with IE toolbars, weather forecast tracker, web page and text translation, one-click Facebook integration, instant photo upload tool, and so much more. SlimBrowser represents the best way that allows you to immediately have full control over your internet browsing.
SlimBrowser also has another essential feature. This amazing browser has moved away from single process web content rendering. So, users are allowed to get rid of almost all performance restrictions that sometimes can be found on other old browsers.
This browser proves that it is able to be your main browser by separating the processing from such kind of architecture. SlimBrowser is totally free and compatible with Windows XP, Windows Vista, Windows 7, and Windows 8.
Features of SlimBrowser for Windows
• Extremely Fast
Quicker web browsing, quicker startup, 10 times quicker file and video download, and 10 times quicker photo upload.
• Efficient and Convenient
With SlimBrowser, you will be able to save wasted time. It features keystrokes and mouse clicks with automation and artificial intelligence.
• Powerful and Versatile
This useful application is able to do it all for you without any plugins. With its lots of nice and useful features, SlimBrowser is a nice app to have.
• Secure and Protective
SlimBrowser is integrated to online virus scanners, safely manages your passwords, as well as securely tracks all traces. So, you do not have to be worried about your PC getting attacked by dangerous viruses. Your personal internet browsing history is protected as well.
Here are some screenshots and Features of SlimBrowser
Screenshots #01 : Web Browser Main Window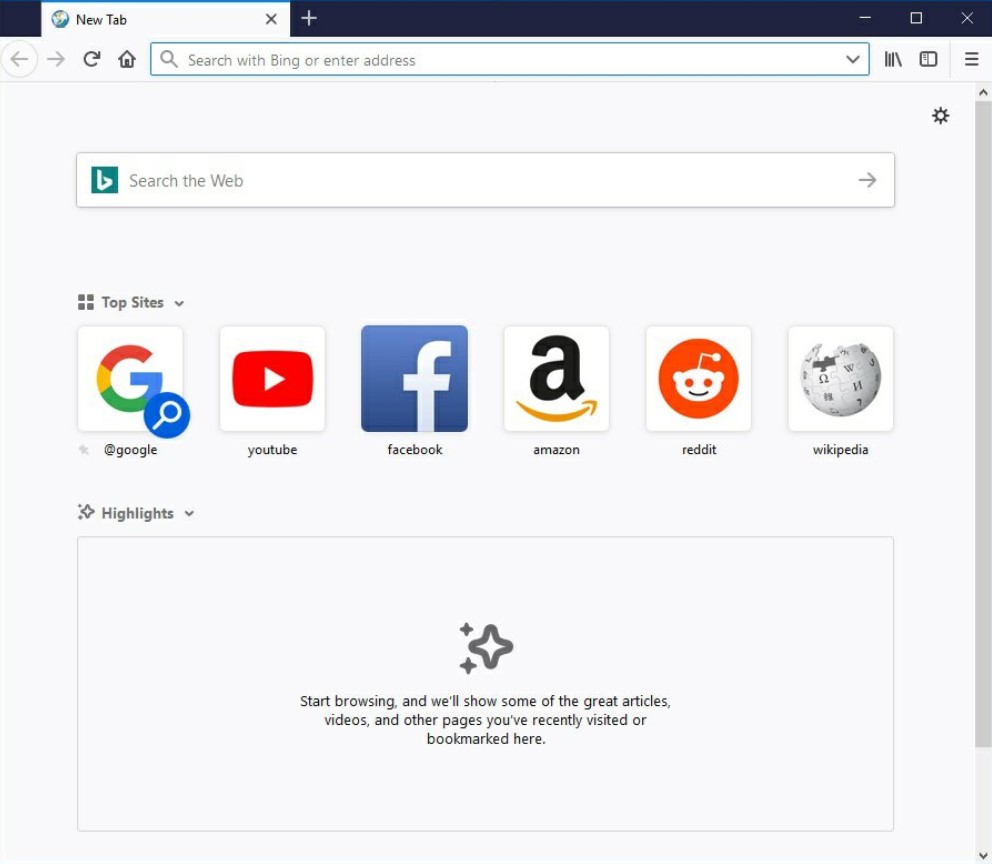 Screenshots #02 : Download Youtube Video to MP4 and MP3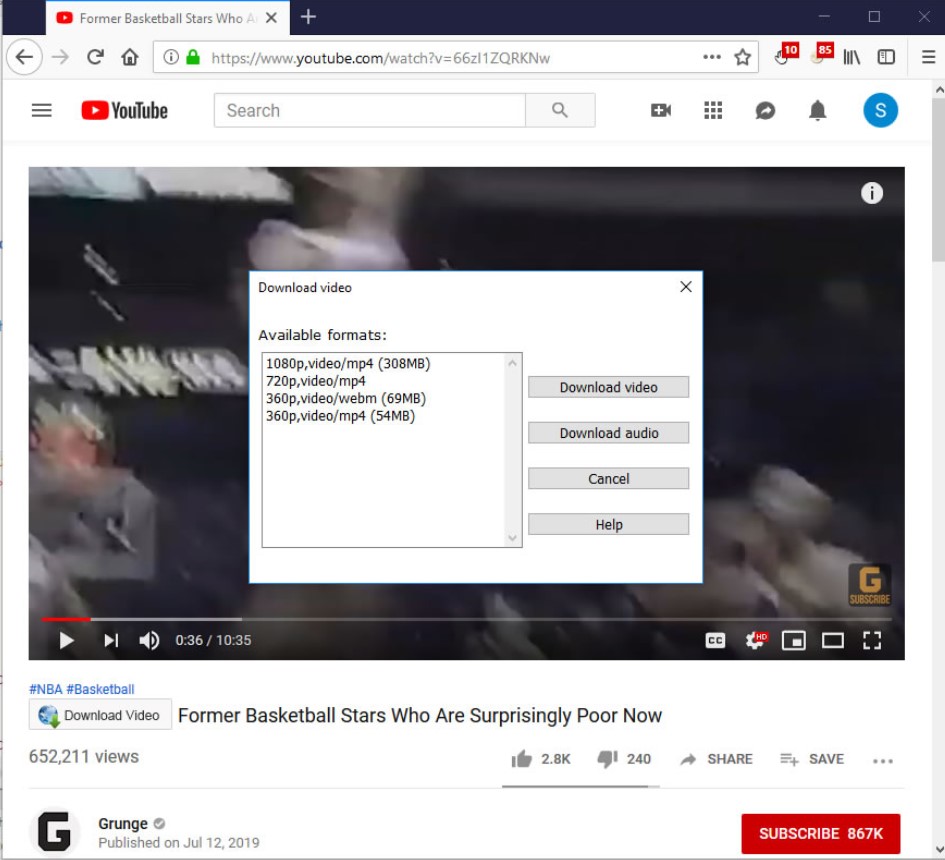 Screenshots #03 : Photo Salon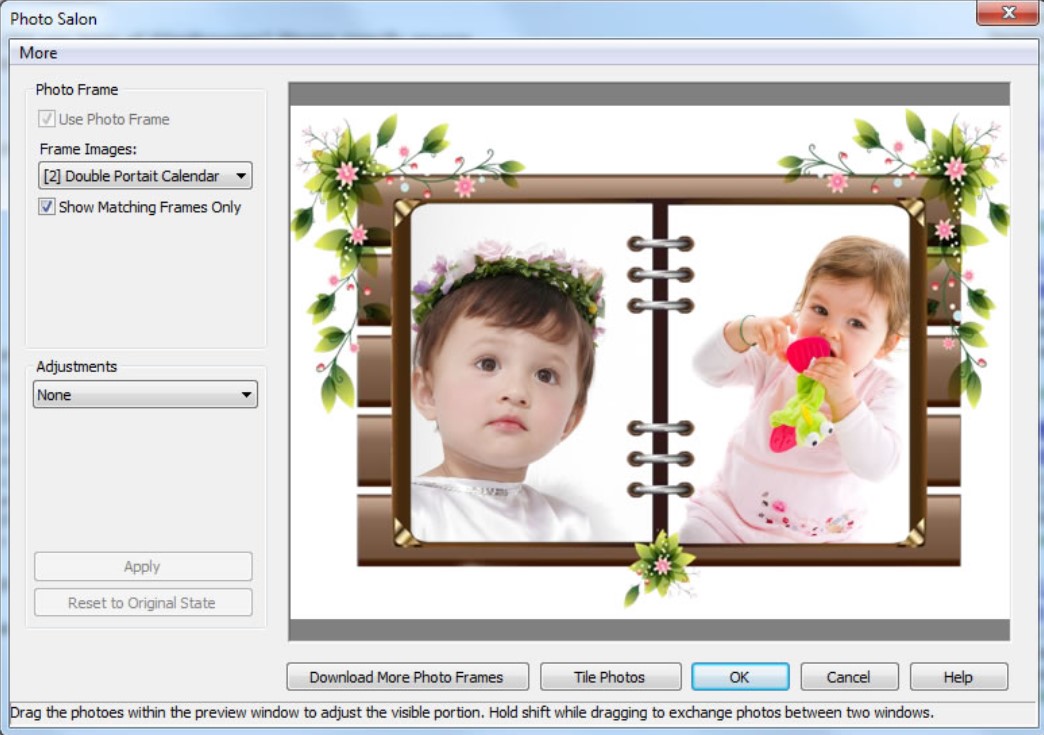 That is about SlimBrowser that you might want to know. Interested to download the useful app?
Best Web Browser for Windows