Malware Hunter for Windows is software that is used to perform a cleaning process for malware on the system being used. Malware Hunter focuses on searching and detecting malware both on data and on critical parts of the Windows system used, especially the Registry, Boot Sector, and Root Entry.
Unlike other antiviruses, Malware Hunter is a superior product that wins in test results as the best antivirus. Apart from being an antivirus, this software also has features to optimize your PC and clean junk memory.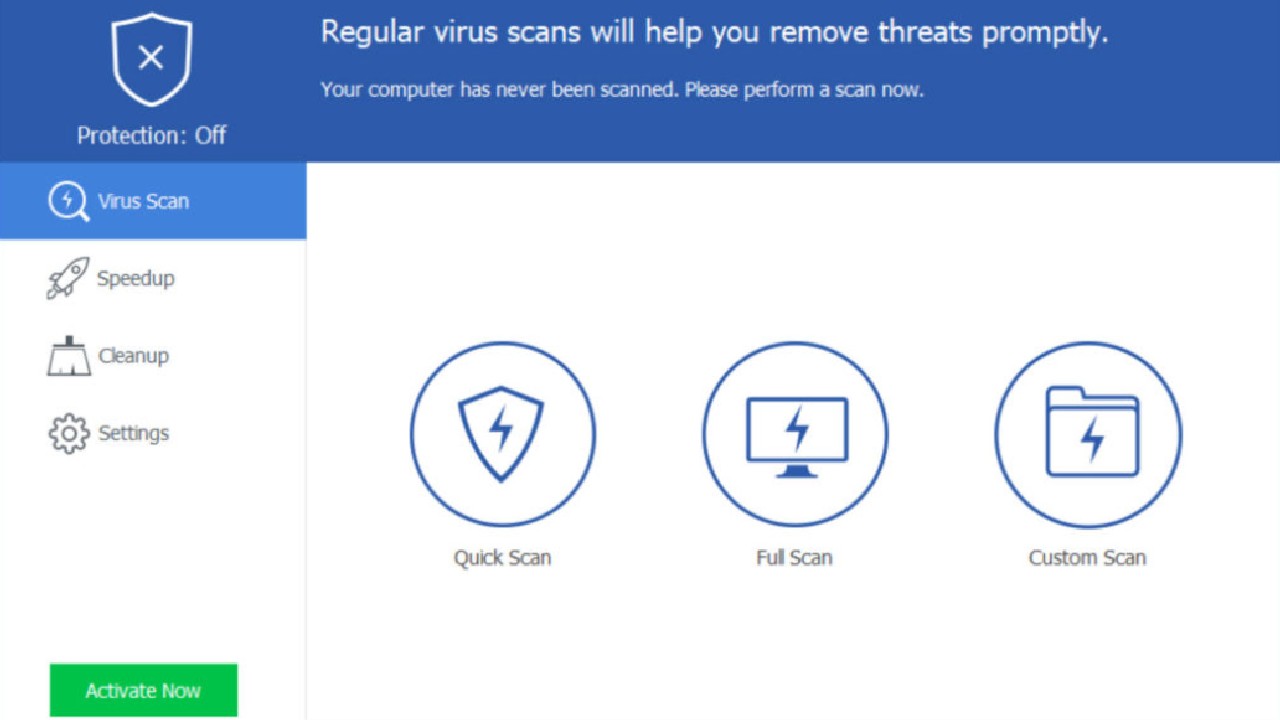 Speedup
This feature is useful for optimizing your PC. By using this feature, your PC's performance will increase and not be slow anymore. Also, you will get reports on what systems or applications are optimized by Malware Hunter.
Virus scan with a fairly fast process
There are three types of scanning features offered by Malware Hunter for Windows, namely Custom Scan, Quick Scan, and Full Scan. When compared to other antivirus applications, the process of scanning for malware and viruses by this application is relatively faster.
However, the scanning speed also depends on the scanning mode you have selected and the amount of data stored on your computer. Then, you can get many sites related to Malware Hunter Free Download.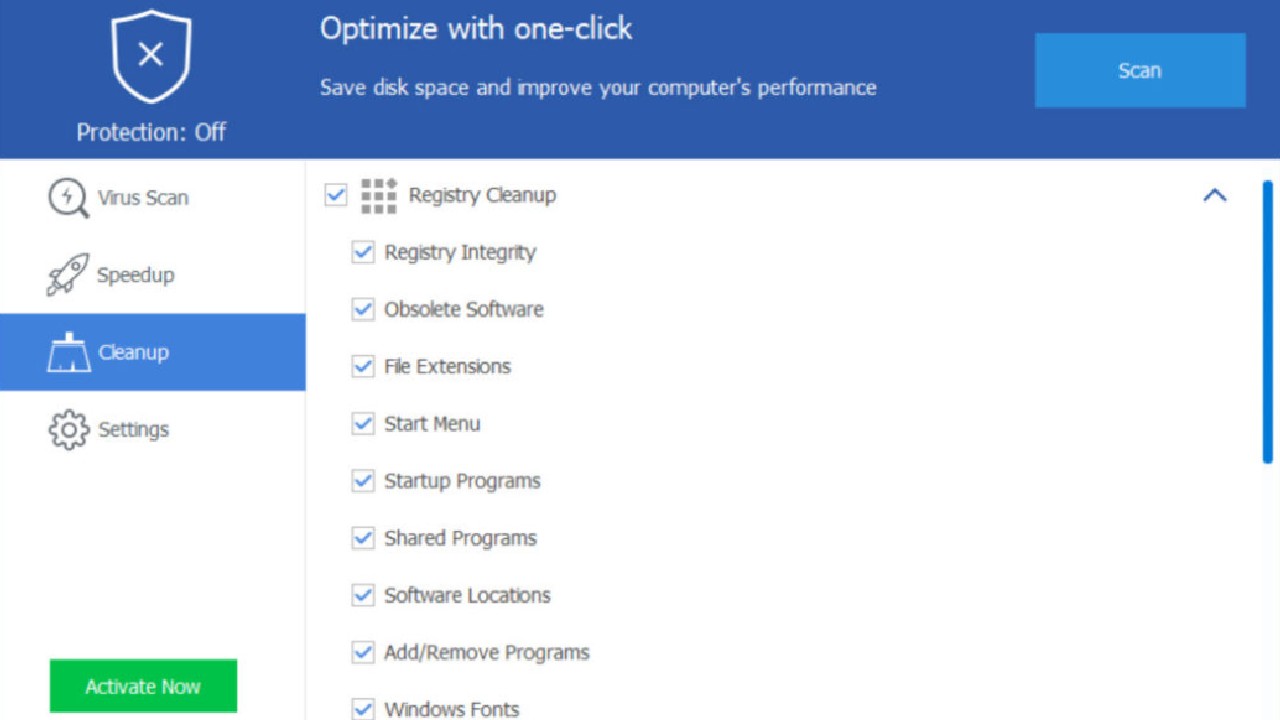 Clean up
a feature to clean the junk or unused memory by your PC. This feature will clean the registry, RAM, and your system from junk. That way your PC will have maximum performance.
Optimization Features
Apart from supporting integration with other security devices, a feature that is no less interesting is Optimization. Optimization is a process used to optimize the condition of the system being used. Similar to Optimization on smartphones in general. By using this Optimization feature, we can optimize the system by cleaning and reconfiguring the system (tweaking) so that system performance can run faster and better.
Integration with other security tools
This integration is defined as a condition in which the Malware Hunter software makes it possible to work with systems that use other security tools. Malware Hunter is claimed to have compatibility to work with other security devices. So that we can quite safely install Malware Hunter in addition to the security software that is already on the system that we are using.
In conclusion, Malware Hunter for Windows is a very useful software to protect the system from very annoying Malware. By using Malware Hunter, we can stay safe in running various software and opening various data in system files.