Hard Disk Sentinel (Latest 2021) Download for Windows 10/8/7 (32/64-bit) | Hard Disk Sentinel has many features that can be used to monitor the health of your hard disk regularly. Hard Disk Sentinel itself is software that is used to analyze, test and make repairs to damage to hard disk.
This software contains various complete information related to SSD and HDD which will later be displayed on the user's computer or laptop. Of course, each Hard Disk Sentinel will display more complete information in accordance with the condition of certain computer or laptop.
Therefore, it can make repairs more quickly to prevent data loss. Overall monitoring with Hard Disk Sentinel can be more efficient and practical because the condition of hard disk can be monitored continuously. This software is suitable for all Windows.
How Hard Disk Sentinel works
Using Hard Disk Sentinel means to prevent various damage that may occur on the Hard Disk. Hard disk performance can decrease in quality. To make it easier to recognize damage to the hard disk from the beginning, you can use this software to prevent more serious damage.
Hard Disk Sentinel will provide notification by reporting an interruption on the disk. This software also helps in detecting temperatures, the level of damage to the disk, estimating the failure time and making repairs by giving notice in various ways that have been determined.
Furthermore, this software can display more information supported by various types of hard disks. Using a Hard Disk Sentinel can already cover all checks without having to add several supporting devices.
Using S.M.A.R.T (Self-Monitoring Analysis and Reporting Technology) is used to monitor damage early and make repairs as soon as possible. If you need repairs, the hard disk can be as fast as possible to be able to back up important data.
Features provided by Hard Disk Sentinel
Hard Disk Sentinel uses features that can help to provide more optimal performance on the hard disk by providing:
Provide complete information from the disk including possible damage that might occur.
Provides more complete statistical information related to damage.
Monitoring the hard disk in real time
Provides warnings of interruptions.
Provides information about disk temperature up to the age of the hard disk
Perform data backups
Ease of use
Supported with all types of hard drives
Here are some screenshots and features of Hard Disk Sentinel (standard)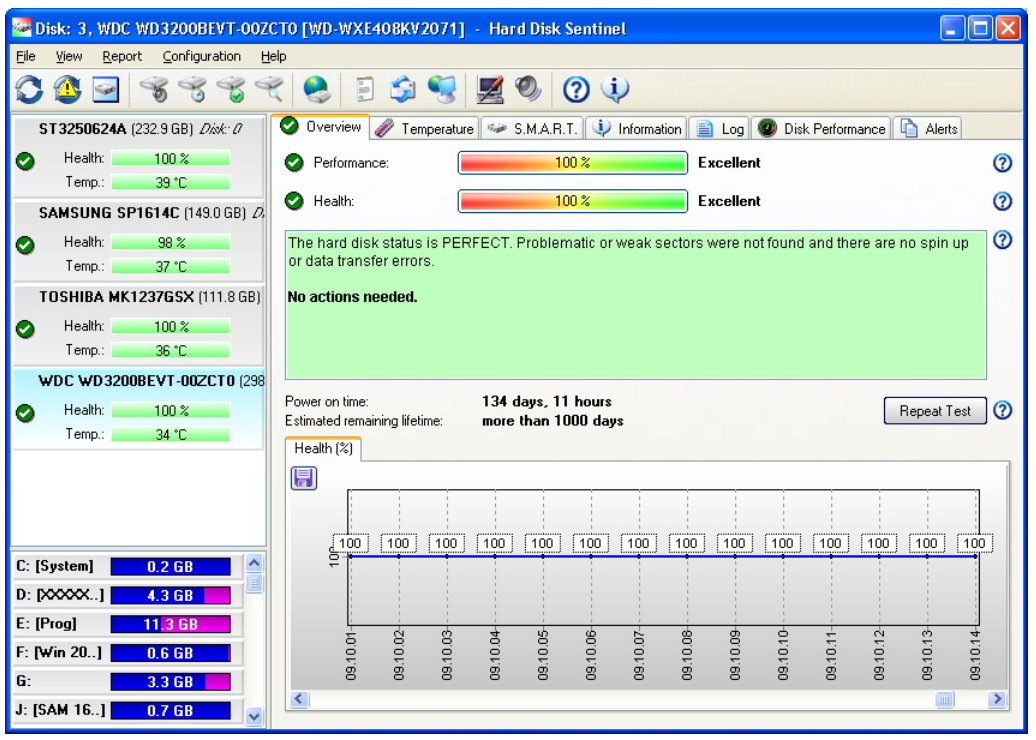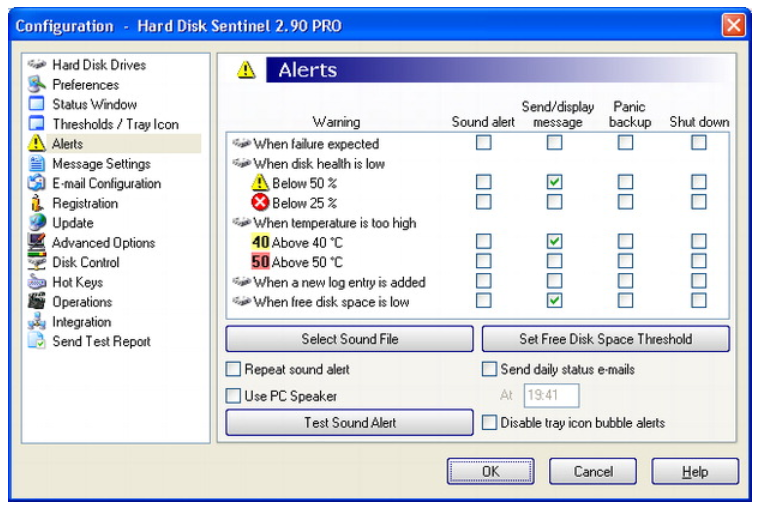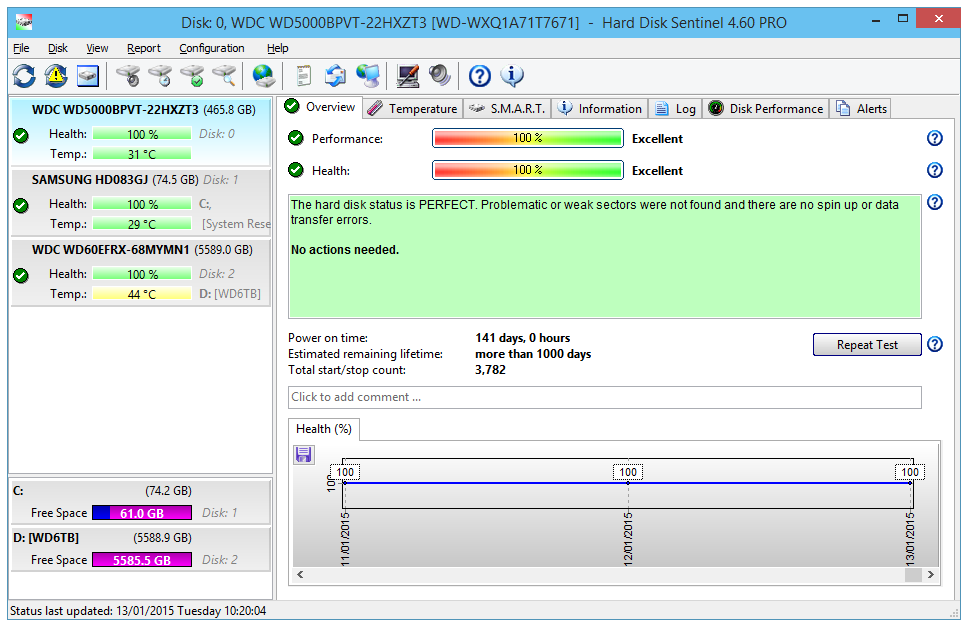 Conclusion:
Using Hard Disk Sentiment can be the right choice to be able to display the health of the hard disk. This software can provide advance notice to prevent more serious damage to the disk.
Equipped with various advanced features the hard disk can be monitored with more optimal condition. Supported by various types of Windows for easy installation.