A mouse is an important part of your computer. Even though most of them are not expensive, a high-quality gaming mouse can be pricey so you might want to take good care of it. GS Auto Clicker for Windows can easily do this job.
Repetitive mouse clicking can expose it to premature damage. A clicker tool will automate this process so you don't have to waste any energy clicking the mouse over and over again. You can sit back, relax, and watch the software do its job.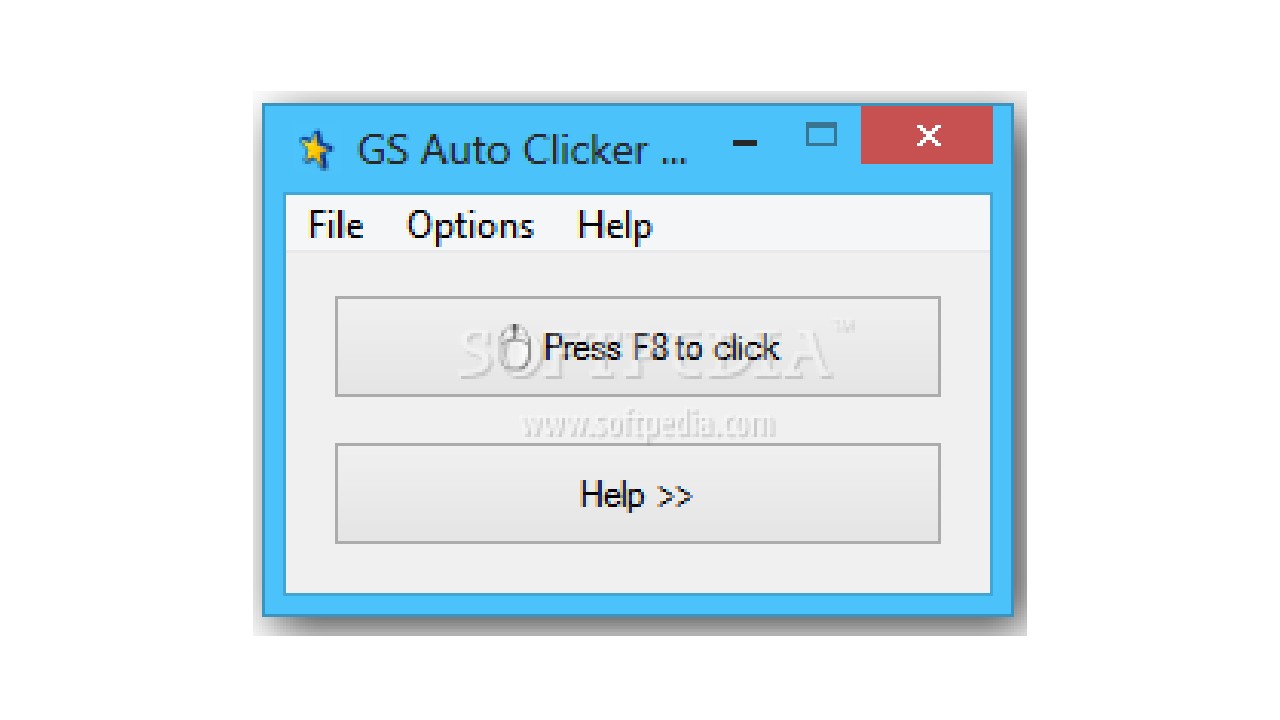 Who Needs This Software
GS Auto Clicker Download is good for those who are involved in tasks that require constant mouse clicking. If you love playing games like Minecraft and other idle games where you need to click the mouse repeatedly to win, this tool will come in handy.
The best thing about this software is its simple interface. No fancy design or unnecessary buttons. You will only find all the important tools on the menu. To start the automatic clicking process, you only need to input some information, including how many clicks you need as well as the interval between the clicks.
If you don't have a lot of room on your computer, don't worry. Its simple and clean interface doesn't take a lot of space. This is a friendly and helpful Windows PC software for gamers.
Is GS Auto Clicker Good?
In addition to automated clicking, GS Auto Clicker comes with several other good features. It allows you to set up hotkeys which will save your precious time. This is another good feature that gamers will love.
However, due to its simplicity, this software also comes with several limitations. It lacks some powerful features that the other similar tools have. If this clicker doesn't have the ability that you need, you might want to check another clicking software, such as FastKeys.
The Verdict—An Excellent Clicker Software
GS Auto Clicker offers so many benefits, and most importantly, it is free. GS Auto Clicker Free Download also will not bombard you with ads or aggressively force you to subscribe. To take advantage of its great features, simply install it and then adjust the setting according to your needs.
It is also safe and will not harm your computer with viruses and malware. Even though there are some limitations compared to the other similar software, this is a reliable tool that will be perfect for the clicking automation process in Windows PC.|