WD Security for Windows might just be you need to protect your Western Digital drives. With the help of this software, you will be able to add a password that will help you protect all of your Western Digital drives. That way, you will not have to worry about unauthorized people accessing your Western Digital drives.
What is WD Security?
First of all, let's talk about what WD Security is. Essentially, WD Security is software that you can use to secure the data on your Western Digital drives. The best part about WD Security is the fact that you only need to make a couple of clicks to protect the data on your drives.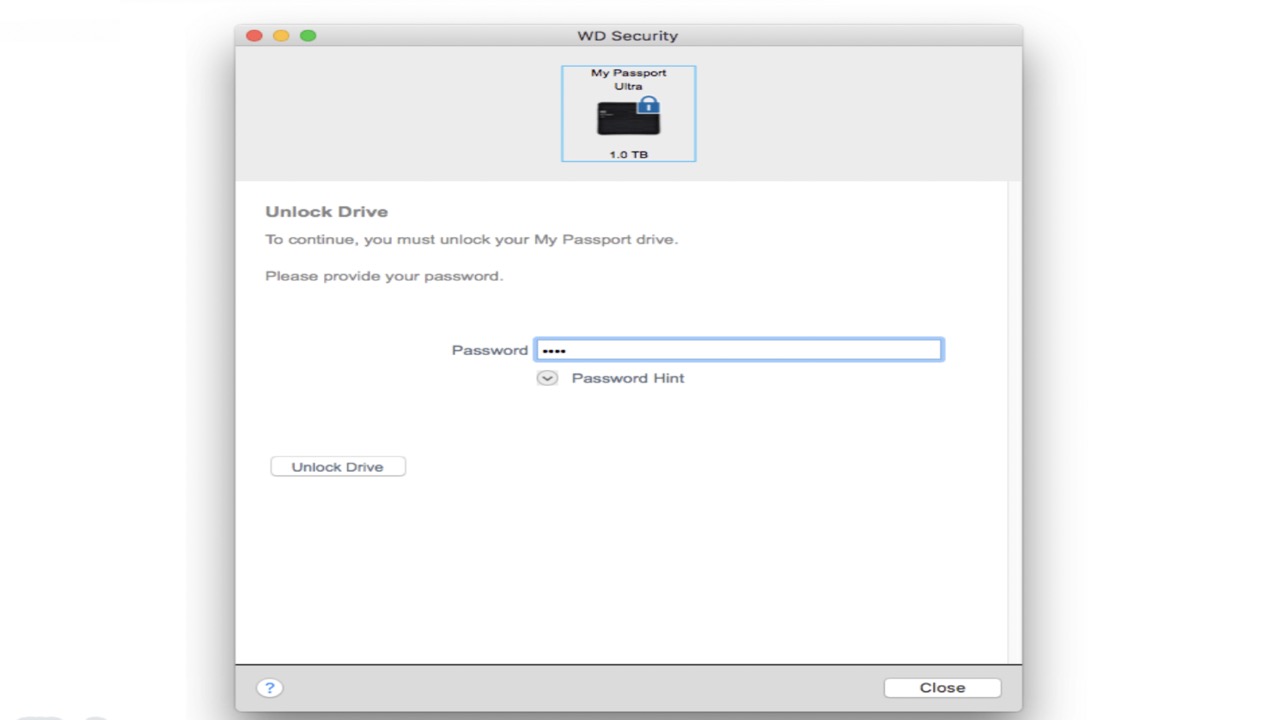 How Do I Use WD Security?
Before you start looking for a WD Security free download, you need to know how to use this software. Of course, the first thing you need to do is to install the software on your computer. You can do this by unzipping the downloaded file and putting it in a folder.
Once you have executed the .exe file, the installation process will begin. And once you have installed the software, you can start protecting your WD drives using a password. You can do this by attaching the compatible WD drive to your computer.
WD Security for Windows will automatically detect the compatibility of the WD drive once you have attached it to your computer. You will then see the security settings, storage capacity, name, and letter of the drive on the main window.
You can decide to automatically unlock the drive that you have attached to the computer. You can do this by choosing the "auto-unlock" option in the settings.
To configure a new password to your WD drive, the steps you need to take are pretty simple. The first thing you need to do is to find the appropriate fields. Then, all you need to do next is to type the security key that you can use as your password. Save that password and you are all set.
WD Security download for Windows is very useful because it will help you protect your WD drives. However, you need to make sure to remember or write down the password that you have configured. Why? Well, simply because the app does not allow you to have a "forget password" option if you forget your password.
In conclusion, WD Security is a very beneficial app if you have WD drives. You can use this app to password-protect your WD drives. So, go ahead and download WD Security for Windows right now.|