As a computer owner, it's important to know your gadget thoroughly. You need to make sure that it keeps running smoothly. When it comes to monitoring your hardware performance, there's a perfect software for you. HWiNFO 32/64 for Windows is everything you need to understand your hardware.
What Is HWiNFO?
It's crucial to maintain how your computer works. HWiNFO or Hardware Info is the solution for that. It offers a set of diagnostic tools to monitor each of your hardware components. You have the option to view a general picture of the current performance, and also a comprehensive breakdown.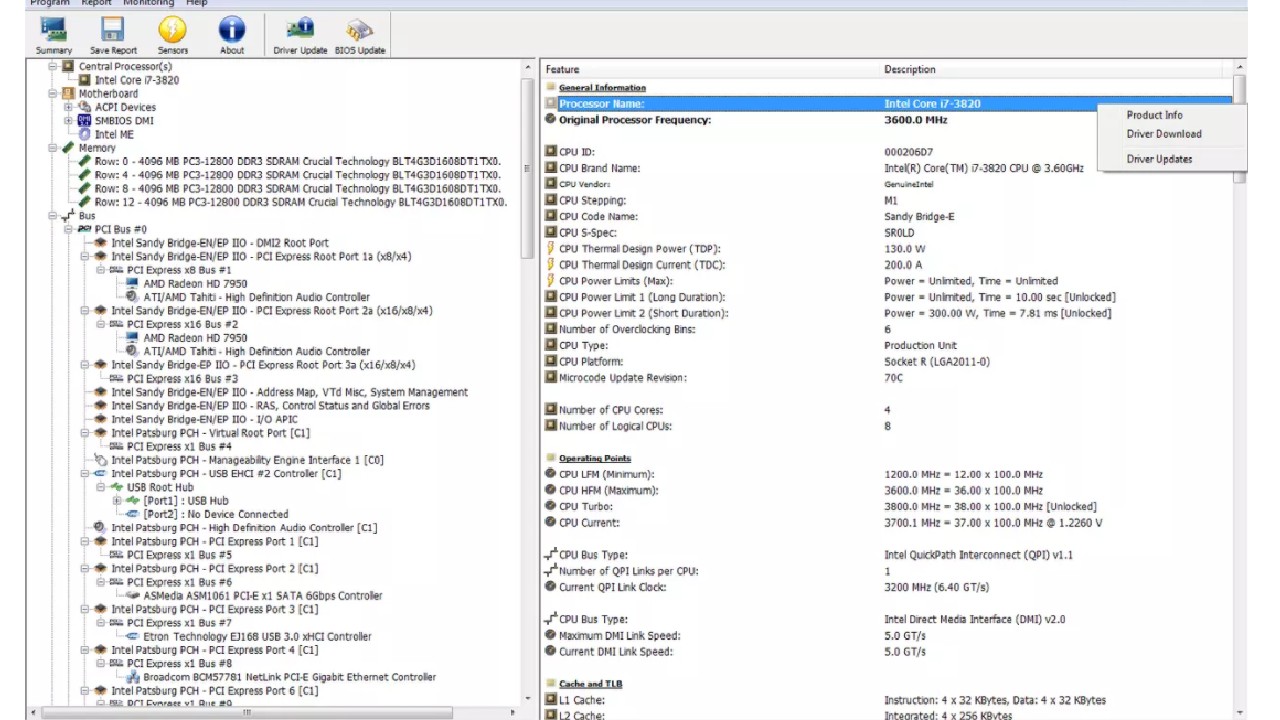 Equipped with up-to-date features, HWiNFO is a free software that can keep up with every single activity that is going on with your laptop or desktop. It will notify you about driver system updates, aspects that need maintenance, and technical support.
When you open the software, it will display all your hardware specifications. From your CPU, network, to storage drives, you can see any information you need. HWiNFO32 latest version is also able to access your computer sensor.
Features
Getting a HWiNFO Free Download means you can access several handy features. Firstly, as mentioned before, you have complete information of all your hardware components in real time. This program also boasts the capacity to support the most current specifications and updates.
Furthermore, HWiNFO 32/64 for Windows comes with an elaborate but intuitive interface. You'll have no problem navigating all the data presented. The software allows you to customize the display so that you can tailor it to your needs.
Lastly, all the data you get from HWiNFO can be downloaded as a report. You can export it as a text document, a HTML file, or in XML format. The way the information is shown is easily understood and you can use it to maintain and improve your computer performance.
Using HWiNFO
HWiNFO installer is available for free on the internet. After it's downloaded, open the installer and follow the procedure to install the software on your computer. When everything is done, click Finish and the program is now ready for you to use.
When you first open the software, a welcome screen is shown. Click Run and you'll head to the main window where there's a real time overview of your computer. You'll also see options to view more details for each component. Easy, right? So get HWiNFO Download today and start using it now!|