TunnelBear for Windows is the most user-friendly top consumer VPN software in the world. TunnelBear guarantees your secure internet connection to locations around the world. TunnelBear can be used to protect your privacy, to bypass internet censorship, and to experience the internet the way people in other countries enjoy it.
This tool wants to bring the benefits of VPN to everyone with a very simple application for your Windows device. Download the free TunnelBear for Windows today and enjoy an open and unrestricted Internet.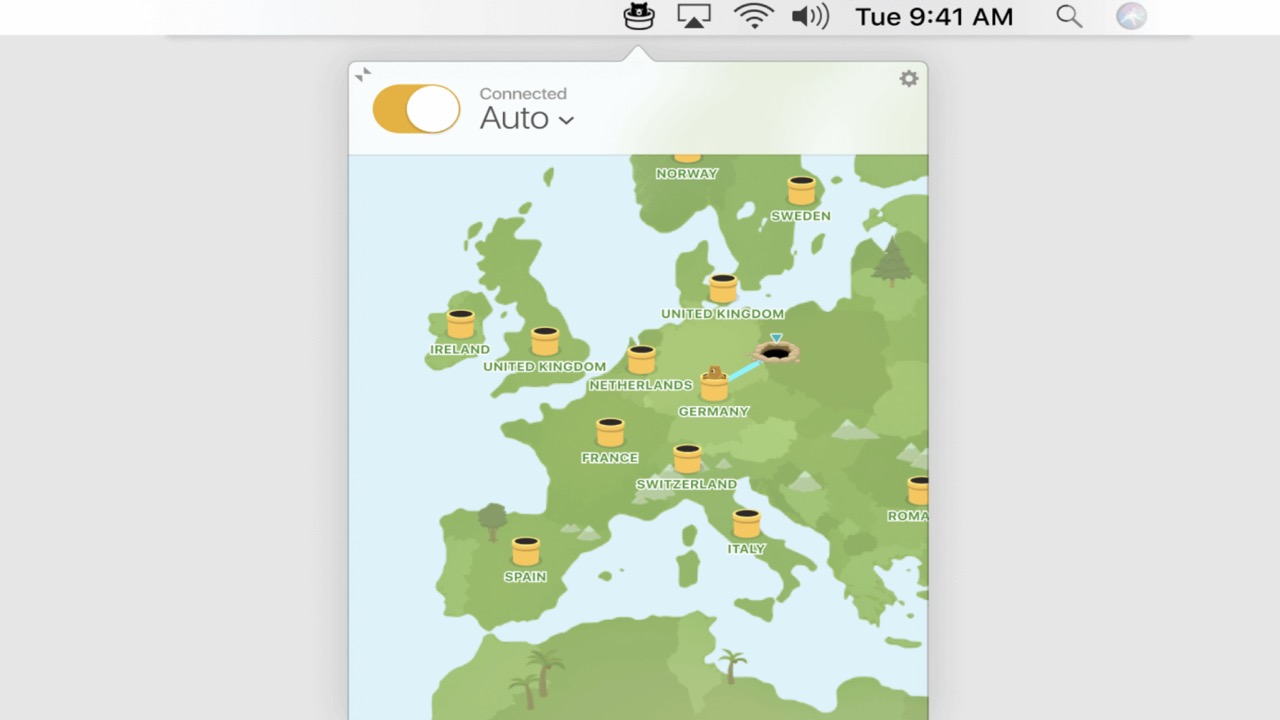 Features and Highlights
Always On
Automatically connects and stays connected. A bear will keep your data safe 24/7.
Simple Design
On, Off, it's that easy. An application designed so simple that Bear can use it.
Always Alert
If your connection is interrupted for any reason, the app will block all traffic until it is safely reconnected.
Strong Encryption
Tunnel Bear uses strong 256-bit AES encryption by default. Weaker encryption isn't even an option.
Ghost bear
Beat VPN blocking with GhostBear. Make your VPN encrypted data less detectable by governments, businesses and ISPs.
TunnelBear Download For Windows
Once you register and download the app or add an extension, you can connect up to 5 devices at the same time.
Unfortunately, there are some problems with its Windows application. For starters, TunnelBear takes more than one try to connect to the server.
Second problem: the app crashed once and needed to restart Windows to get back online. When you try to contact customer support regarding this issue, you will only be connected to one available channel which is the support ticket system.
So you won't have live chat support, and even though TunnelBear is on social media, you can only follow them and not contact or ask questions. Don't worry though, because once you've submitted your ticket, you'll be notified that it will take 24 hours for the reply to arrive. But usually, it only takes six hours, and the answers are very helpful.
TunnelBear only operates 49 server locations worldwide, which is very unimpressive. This is considered a small amount compared to some of its competitors which operate hundreds and thousands of servers. However, the performance of this network has an almost imperceptible lag.
TunnelBear offers three plans: a free plan, a monthly plan, and an annual plan. The free plan gives you all the same features included in a paid subscription, but the data is limited to 500MB per month. All plans allow 5 simultaneous connections and unlimited switching between servers in 20 countries worldwide. TunnelBear free download today to experience the benefits.|