Samsung Kies for Mac is a recommended software you should install if you use a Samsung smartphone. This software allows you to connect your Samsung smartphone with your computer or laptop. Moreover, it also helps you to easily back up data, transfer data, manage content, download apps from Samsung Apps, and others. You can also use it to upgrade your Android smartphone to the newest version. Below are the features of Samsung Kies download for Mac.
A Glimpse of Samsung Kies
Samsung Kies free download is software that connects your Samsung device to your Mac, allowing you to easily sync data as well as find new apps. Register your mobile phone or become a Samsung Apps member and you can personalize the service as well. With Samsung Kies, you can conveniently enjoy using Samsung Apps from your Mac.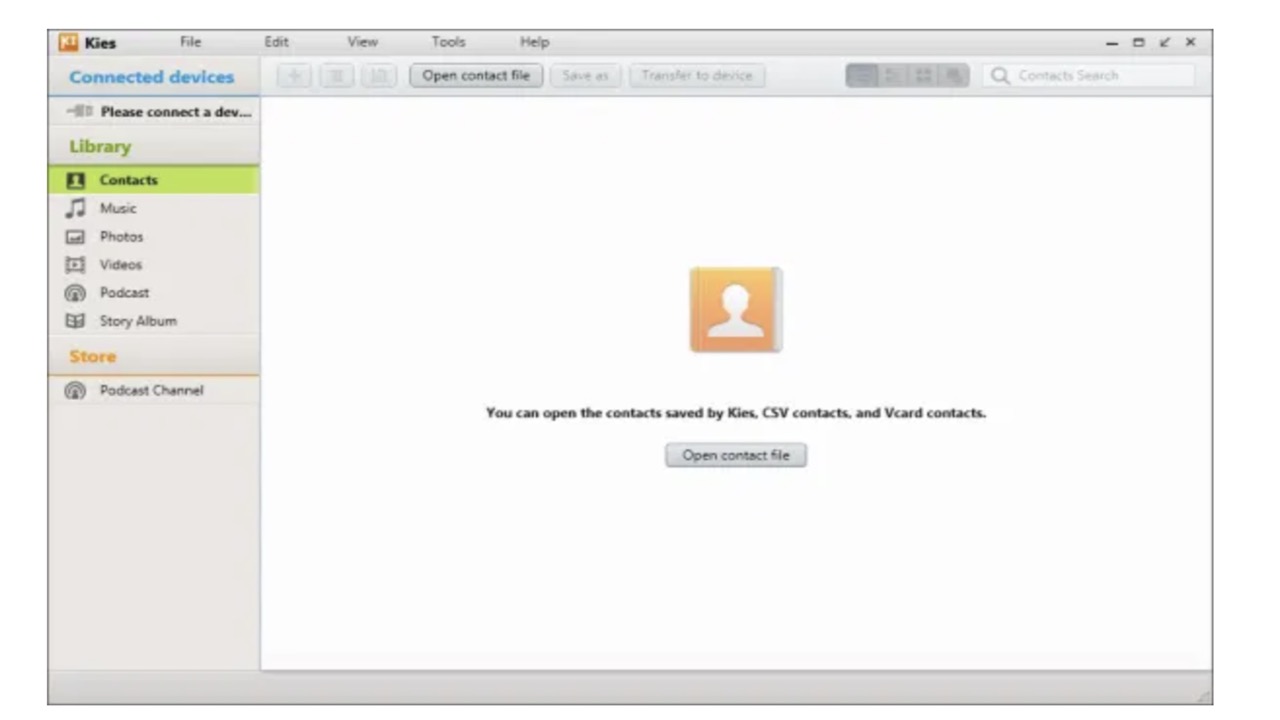 Features of Samsung Kies
Samsung Kies comes with an array of useful features, here they are.
Back-Up Data with One Click: As you know, it is important to back up your data. In case something happens to your smartphone, you will not lose your important data and files. With Samsung Kies, you can easily back up your data with a single click. All will be done automatically. This way, you do not have to manually back up data when you use a new phone.
Transfer Data and Files to Your Mac: Besides easily back up data, you can also easily transfer and sync your data and files to your Mac with Samsung Kies. The software lets you securely and easily transfer and store your valuable photos, videos, and other files.
Connect Wirelessly: Instead of a USB cable, Samsung Kies connects your phone to your Mac via Wi-Fi. This is definitely hassle-free and convenient. However, note that this is only available for the supported models and some functions are limited when you are on Wi-Fi connection.
Sync Contacts with Google, Yahoo, or Outlook: Samsung Kies allows you to synchronize your contact with either Google, Yahoo, or Outlook. You can also add and edit your phone contact on Samsung Kies with ease.
Keep Your Phone Updated: When you connect your Samsung phone via Samsung Kies, the software will automatically notify you when there is a new firmware version. This will keep your device updated and have better performance with the latest firmware.
Those are the features of Samsung Kies. You can download Samsung Kies for Mac on the internet.|