Playing PlayStation games on a Windows PC will be more comfortable if you have ePSXe for Windows. It is a PlayStation emulator designed for PSX and PSOne. Using this emulator, you can play your favorite PS game on a Windows PC at a good speed, along with over 99 percent compatibility. Read the review below before downloading this eEPSXe emulator.
Things You Get When Using the ePSXe Emulator for Windows
Some players choose to play with friends or other family members because it is more fun than playing the game alone. ePSe emulator for Windows makes it easier by adding a feature that allows you to play games for 1 to 4 players.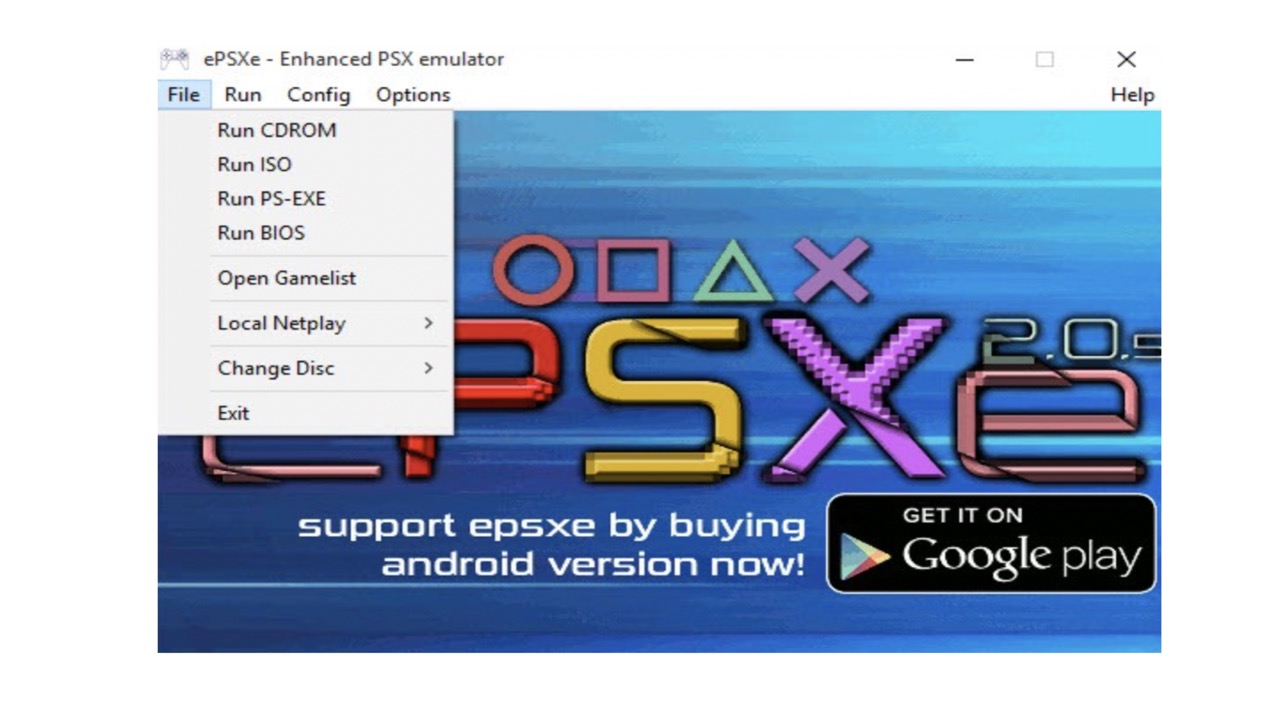 This software even helps you to use a slip screen mode immediately when playing a game in a two players mode. ePSXe emulator also supports PlayStation gamers with a virtual touchscreen pad and hardware buttons mapping.
Don't get shocked if the game graphics in the PC version are the same as the original version. It happens because the ePSXe emulator is also compatible with OpenGL HD and Peopsxgl Plugin. This feature enhances the PlayStation game graphics in the PC version. Gamers can still use cheat codes, save states, and memory cards even play PlayStation games on a Windows PC.
Compatibility
Before using ePSXe download for Windows service, you should ensure that your PC is compatible with it. ePSXe is compatible with a variety of Windows versions, including Windows XP, Windows Vista, Windows 7, Windows 8, and Windows 10.
How to Download ePSXe for Free
Nowadays, you can download the ePSXe emulator for free. Click the link that connects you to the latest ePSXe emulator version and download it. The file you are about to download is safe and scanned with up to 70 different antivirus apps. It ensures that there will be no viruses or malware that will ruin your Windows PC.
The files available on the downloadable pack are also original. It is not a repack or modification. Follow all the instructions on the screen and wait for the download process. Launch the emulator on your PC once the download process is complete. Ensure that the software is active and you can use it to play PlayStation games.
Indeed, ePSXe free download services help gamers a lot, especially to play their favorite PlayStation games anywhere and anytime from their Windows PC devices. Best of all, it offers a similar gaming experience but it is more flexible to play.|