One of the most popular game consoles is PPSSPP. PPSSPP is a game emulator that can be used to play portable games. You can play various games using PPSSPP on device like Windows. To use PPSSPP as a simulator, you need a way to install it smoothly. Here's how to download PPSSPP portable for Windows.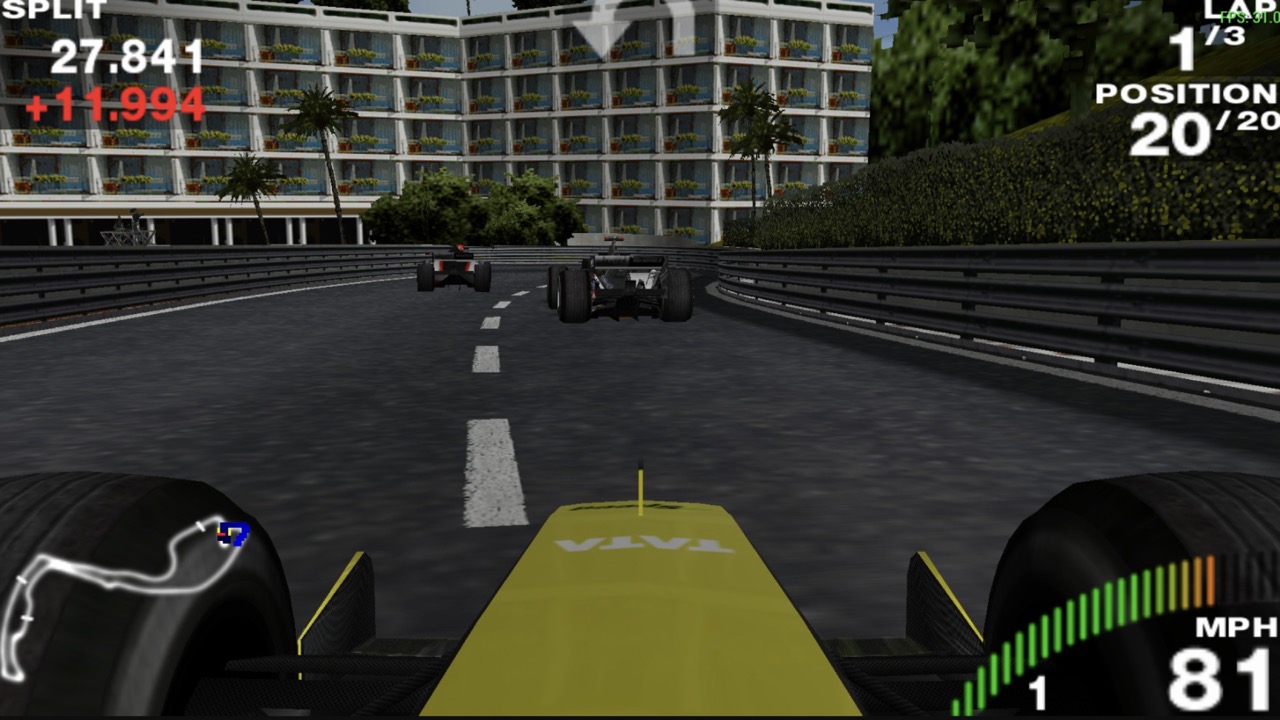 Download PPSSPP for Windows
Now you can play almost all PSP games without having to use the console but using your PC. You can do this by using a PSP emulator called PPSSPP. Follow these steps to start PPSSPP portable download for Windows:
To install it, you can visit the official PPSSPP website
Open the PPSSPP that you have installed and select the PPSSPP storage location on the PC you are using
Find the PSP game you want to play on Windows
After finding the PSP game that you want, then click on it and you can play it.
If you want to bring up the FPS of the game you are playing, you can select the "Show FPS Counter" menu and activate the "FPS" option
To expedite the games in PPSSPP on your Windows, you need to make these following adjustments:
Rendering resolution: Automatic (1:1)
Hardware transform: On
Skinning software: On
V Sync: Off
Vertex cache: Off
Lazy texture caching (speed up): On
Disable slower effect: On
Retain changer texture: Off
How to Use PPSSPP Emulator
Download the PSP Games
Before you run PPSSPP, you need to download the game first. Next, the PSP game will be uploaded to your emulator so that it can be played.
Extract the Files
After downloading the PSP games, you need to extract the files first. This is because the file is still in the archive format (ZIP) while PPSSPP only supports the .ISO format. If the steps are done, a new folder will appear again containing the .ISO file. This file is later used to be uploaded into the PPSSPP emulator.
Play the PSP Games
After downloading the PSP games and installing the PPSSPP emulator. Now it is time for you to play the games.
As you can see, playing PSP games on Windows is not difficult. With just those simple steps above, you can play almost all PSP games on your PC with PPSSPP portable free download.