Password Safe (2020 Latest) Download for PC Windows 10/8/7 | Create a Safer and More Secure Password with Password Safe, Password Safe is an open-source password management program that can be used freely by using Microsoft Windows. Besides, the Beta version is also available for the Ubuntu operating system. It is included for Ubuntu's generation, Kubuntu and Xubuntu.
Another version is Password Safe with Java-Based that can be accessed in Source Forge. If you are going to the webpage, there are links that connect to some unofficial sites for mobile versions; they are Android, iOS, and Blackberry.
This program is mainly developed to help users manage their old passwords. Therefore, changing it into a newer and more complex password is possible. Of course, you can access your new password more easily after that only with some clicks. Additionally, managing a password is possible with your own reference to avoid confusion.
The program has many features to do your job even simpler. Some of them are explained below.
Password Management
It is the main feature and it seems to be the main reason why this program was developed. With this feature, your passwords can be saved into groups and sub-groups in a unique tree structure. It also enables you to track changes including the history of your previous passwords.
Password Import and Export
To avoid the password being forgotten later, the list of passwords can be exported to various file formats including TXT and XML. You can access them with some terms and conditions that are mentioned in the program instruction.
Password Safe, File Encryption
Password Safe simply encrypts all types of files using passwords generated from a password phrase you have prepared before. As information, the password phrase is provided by the users through the command interface.
Creating Your Own Password
Do you think that the password that you have made by yourself is not secure enough? If yes, you can create it with help from this program. Password Safe provides a password creation feature to create some random passwords.
But the random passwords are not completely random since the parameters have been determined by the users themselves. Those parameters are from the length, groups, characters, and more. Therefore, although the password may not be easily guessed, it is easier for you to remember it.
Here are some screenshots and Features of Password Safe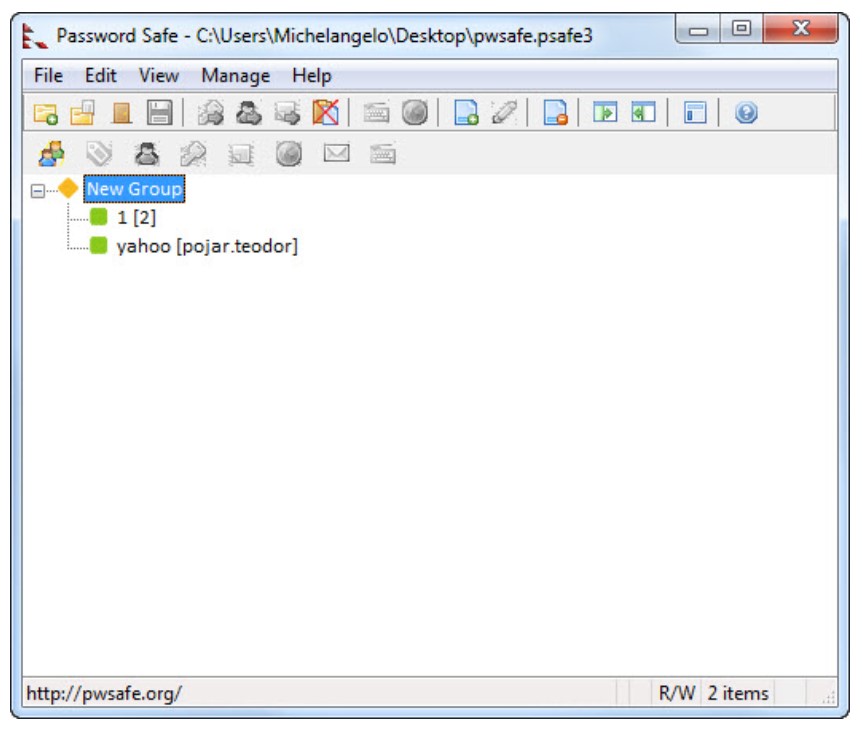 Screenshots and Features of Password Safe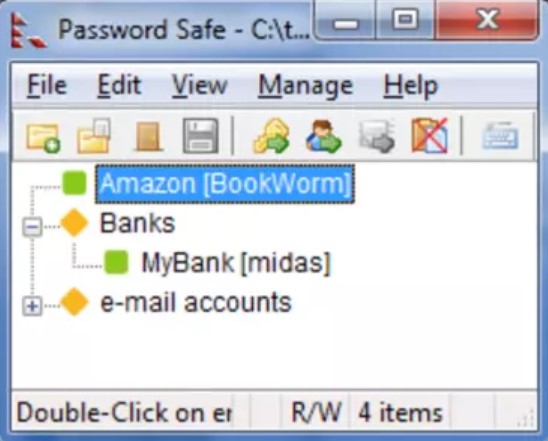 Password Safe can be downloaded for free. It is easy to access and not difficult at all to use even if this is your first experience. Now, all of your accounts are getting safer and more secure with this program.
Video : Password Safe