In Garena Free Fire for Android, you will be able to express yourself through your appearance to a point that you have never experienced before in this type of game. You can buy clothes for your character. Apart from that, you can also get cute pets that will follow you throughout the game.
Free Fire Battlegrounds is a popular survival shooter game. This game with a mysterious storyline features battles between multiple players who face each other on a deserted island. You can choose to play alone or play with your team in a squad. You need to protect yourself from radiation and enemies to win the game.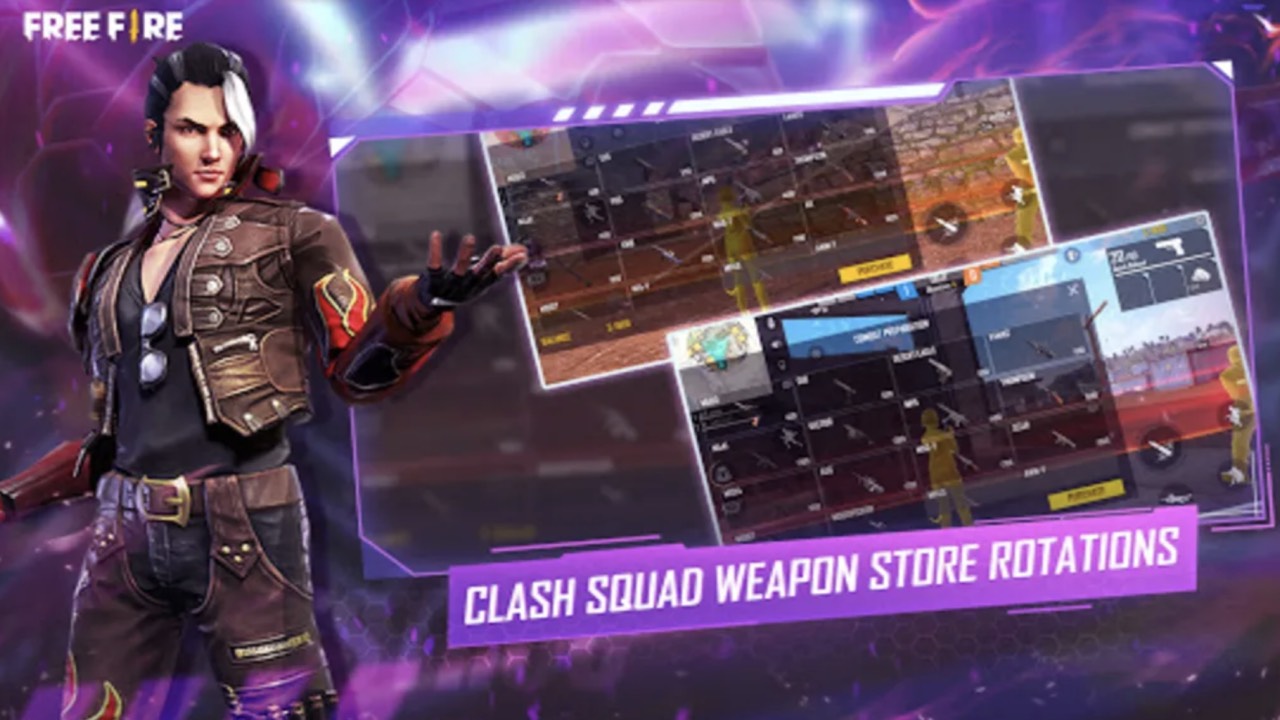 Developed by Garena International, this battle royale game already has solid fans and followers all over the world. This action game was released before the very popular PUBG Mobile, Fortnite Battle Royale, and Mobile Legends Bang Bang. The action game is different, original, and doesn't mimic other titles in this category.
What is the aim of the game?
The concept of this game is based on multiplayer gameplay, so the game is not available offline. There are two different modes you can choose from, the first focuses on the island-wide approach, where 40 players face off against each other to win the game. In the second mode you can create teams of four players each. The purpose of these two modes remains the same.
The battle royale game has limited ammunition, and you need to buy weapons, grenades and other items to get more power. There are also several health packs available to keep you going until the end of the game. You can also use 'diamonds' and other in-game objects to buy cars, and other items.
This action game is fun to play. It can keep you busy for hours at a time. Unfortunately, slow servers and constant glitches have hampered its growth in an already congested gaming category.
Garena Free Fire APK download
The graphics in Garena Free Fire are simply amazing. With Android 4.0 Ice Cream or higher and at least 600 MB of memory, you can already download Fire Fire and get into the action without worrying about lags or delays.
If you're a big fan of battle royale games and like fast-paced survival battles, Garena Free Fire APK free is the game you have been looking for, so download it now on your Android device.