Nowadays, there are a lot of games that are based on virtual universes. One of them is Roblox APK for Android. Not only can you play games from the system, but you can also create your own and share it with other people. This game is free to play and can help you to kill some time.
This game was first released in July 2014 for the Android version. It gained more popularity since the pandemic started. As of August 2020, Roblox has gained over 160 million active users monthly. Including children under 16. The app rating itself shows a 13+ age rating. Here are the things you can do in Roblox.
Unlimited Choices of Games
Roblox APK offers a lot of games for you. Are you into fun silly games? Or maybe trivial games that test your knowledge? This game has it all. You can also compete with players worldwide or play it on a private server. To do this, make sure you already own a Roblox account.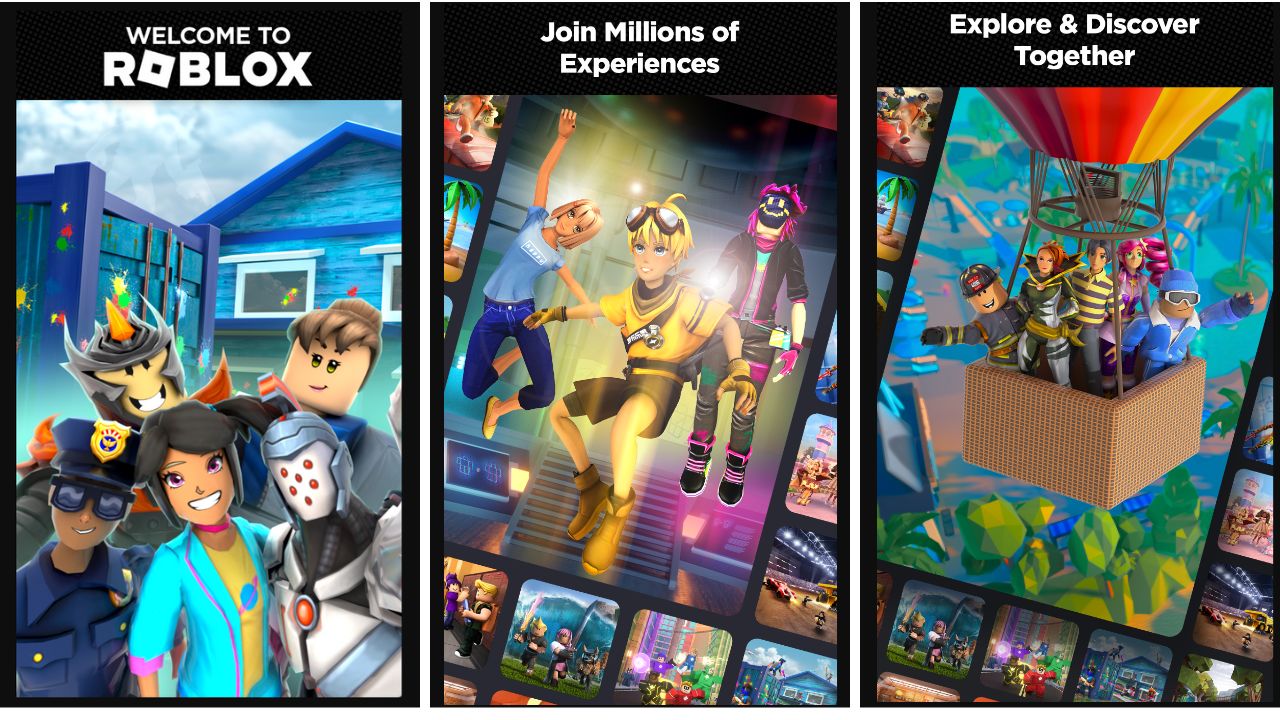 You can also create a game for others to play. You will be given elements to create your own metaverse of Roblox. To access this feature, you will need to have the Roblox Studio app. When you create a game, the programming will be open-source.
Items and Currency Option
Roblox lets players have a virtual transaction. This includes buying, selling, and creating virtual items to decorate their avatar, or personal characters. There are countless choices of character customization that you can try, including head shape, clothes, hair, and accessories.
Make sure you already have Roblox APK download. You can also design your own items and even sell them. For in-app transactions, there is a famous virtual currency, known as Robux. Make sure you always be cautious when exchanging Robux for real money.
Events
Aside from the virtual world, Roblox also hosts real-life events occasionally. Their virtual events are also a great way for marketing. For example, doing a virtual concert through Roblox. People can attend and also own an item that resembles real concert merchandise.
That concludes all the things that you need to know about Roblox APK for Android. It is a great game to kill time during the holidays. You can also play it together and have fun with your friends and family. You can also join the public server to meet new people. You can also use it as a social media and connect with people. Are you interested in playing the game?