CCleaner Browser for Windows is secure for your Windows PC and also has fast performance. It is a web browser of CCleaner. You can use it like a regular browser.
It helps to stop trackers and hides your digital trace. Through this, your identity remains safe and anonymous. Here are some features of the CCleaner Browser.
Adblock
If talking about a tool to clean your PC, CCleaner is the best. It can protect and secure your computer. Additionally, it allows your PC to perform faster.
This program is also able to block all ads. It can protect you from the most annoying, as well as your selected ads. By blocking these ads, it can make your web pages load better and faster.
Once you do it, you can experience browsing faster. It enables you to surf and shop securely. Furthermore, it helps to secure your bank data as well.
CCleaner Browser free download is the right software that can protect you from phishing scams and malware. After downloading it, you can begin browsing with no worry about identity theft.
Protect Your Privacy
As mentioned earlier, CCleaner Browser will protect your privacy and make your data more secure. It functions as an Anti-Tracking by stopping advertisers, websites, and other web services that track your activity while online.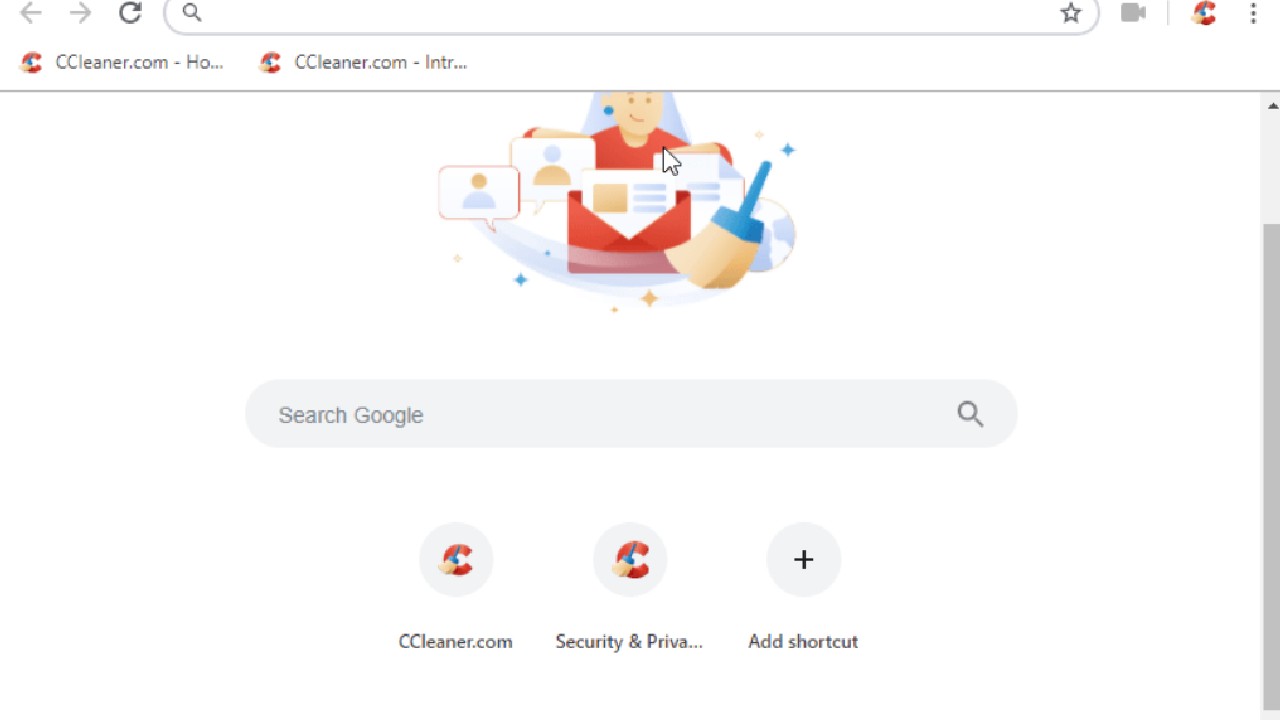 CCleaner Browser also performs an Anti-Fingerprinting, which can hide your personal browser profile, including information from your Netflix Desktop. Secure your browser version, add-ons, and other information. So, your identity remains hidden from any website.
It functions as Anti-Phishing too. This app can prevent your computer from viruses, spyware, and ransomware infection. It works by blocking malicious downloads and websites.
The way it works is so simple. It forces websites to apply encryption. So, your data is secure because it is not readable to anyone.
Apart from that, you can enjoy the benefits of Flash Blocker. It will automatically stop content with Flash-based. Then, your PC can use the valuable resources available.
Guard Your Data
The app also supports you with Password Manager. It begins by creating and storing your login details. Then, you can autofill and access your favorite sites safer and faster.
If you are often using a webcam, you have to install this app too. It will stop any malware and secure your webcam.
The app also supports its users with Extension Guard. It performs by blocking unwanted plugins or add-ons. So, CCleaner Browser free keeps your computer safe and secure.|