BlackBerry Blend for Mac merges all devices that you have into one integrated system that you can use easily. Sometimes you waste your time just to change between your Blackberry and your Mac to use one of them. This app will solve that problem and allow you to access them all in the shortest and easiest possible way.
Access the Text Message
Once you install this software, you can use it to read and send a message through your BBM service. It also gives you notifications whenever a message comes in. Plus, you also can use it to access your email and text message service on other devices.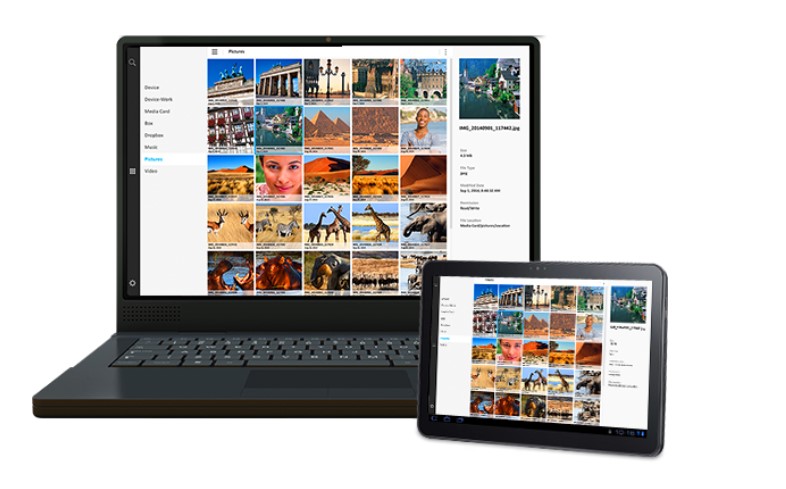 This Blackberry desktop software also connects your phone to your computer and other devices. It means you can create a network hub where you can access your email and other files on your device through your phone. You don't even need VPN to do this, which cuts down the processing time and improves its speed.
Transfer Files between Devices
This app will connect your BlackBerry phone and other devices that you pair with it. Therefore, you can easily transfer the files to all those devices without using an external drive, like a USB drive, to do that. You save more time when you want to use those files as soon as possible. Access it through the device that you can get first.
Better Schedule Management
You can manage your schedule with the calendar management feature in this app. Moreover, you also can synchronize it with other devices. That way the notification of your meeting or appointment is noticeable through the device that you use. Plus, you also can edit your schedule easier with this feature. You won't miss anything this way.
It Is Free Software
You can Download BlackBerry Blend for free. No need to pay anything. Once you get the installation file, you can proceed to the next step, install it to your Mac, and it is ready to use. You just need to connect your BlackBerry to your Mac. Now, you've connected all your devices through this amazing app.
Conclusion
Get it here now for BlackBerry Blend for Mac free Download. Make sure you use the BlackBerry 10.3 or higher to let this application work smoothly. One thing for sure, this app is one of the best choices for BlackBerry messaging function that is as good as Trillian. Now, you can do multiple activities through this phone easily.