For Android users made by Sony, namely Xperia, usually every time you connect your Android phone to your MAC, a notification will appear to download or install the Xperia Companion application. This article is about discussing things related to Xperia Companion for Mac.
Xperia Companion for Mac
Xperia™ Companion is a computer tool for easy and secure software updates of Xperia™ devices. This application can be used to update the latest software on Xperia phones, back-up and reset or restore the device by erasing content. You can also sync, browse, manage, and transfer content such as multimedia.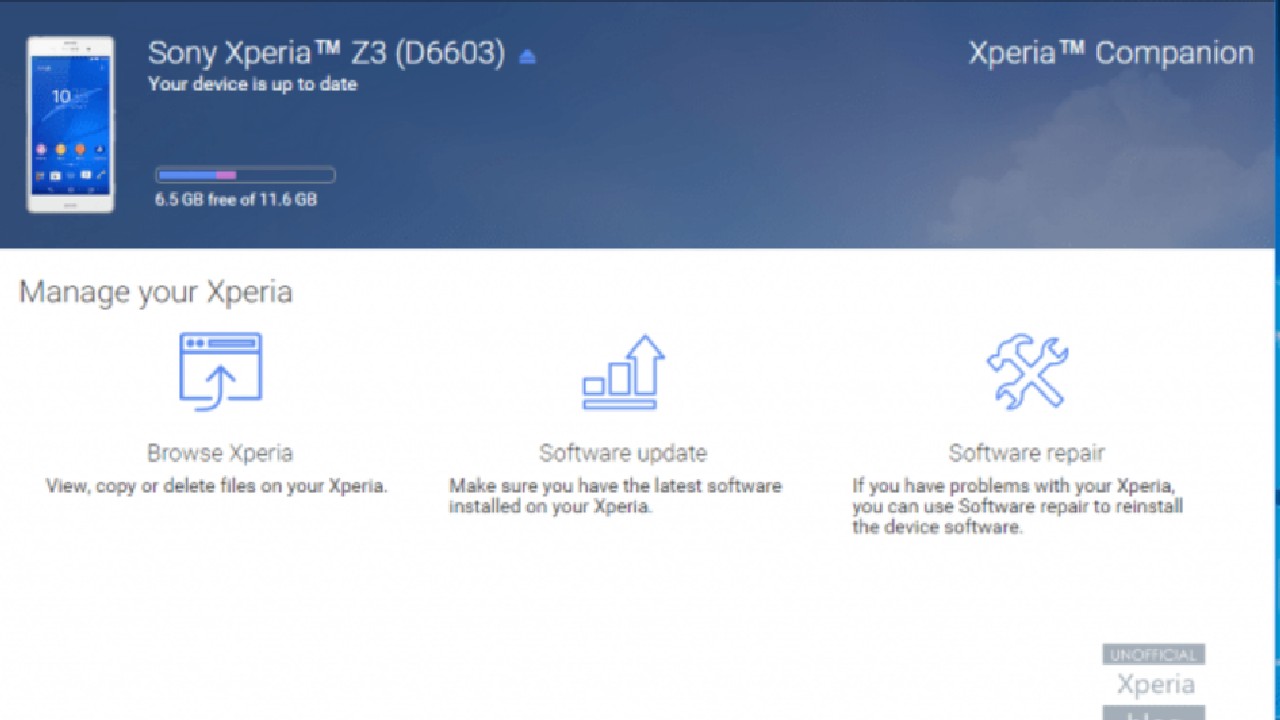 Xperia Companion is a software package produced by the Sony Company. The development of this program is aimed at assisting users cope their data right from the Macs. As users, you can also use this application to keep your Xperia smartphone software up-to-date.
Xperia Companion for Mac has 3 features, such as, the facility to look through files on your Xperia phone, to make program updates, and to do software repair. Software repair will assist you to clean your phone from any bugs.
How to get it free? This is a set of steps that you can take for Xperia Companion free Download. Actually there is nothing specific about installing the Xperia Companion application, just connect your Xperia phone to the Mac and there will be a notification to download and install the application.
However, sometimes the notification does not appear on your screen. If this problem occurs, you have to install it manually.
Take a look at these steps to get it through:
First, go to the Xperia Companion download page
Then, download the application for Mac
If it has been downloaded, just install the file that you have just downloaded
When it is done, the Xperia Companion application will run every time you connect your Xperia phone to your Mac
However, before you download this useful application, it is highly recommended to check your Mac specifications first. Here are the specifications to be able to run the Xperia Companion application:
Your Mac should have an Internet broadband connection
It should provide at least 2.0 GHz Intel Core 2 Duo or higher
It must have at least 5 GB of free hard disk space
The RAM of your Mac must be 2GB RAM or more
It has 1 USB 2.0 or USB 3.0 port available and USB cable
The Mac OS version should be 10.8 or later
That's how to Xperia Companion Download and install. It is easy, right?|
Installation instructions
Download the DMG image to a temporary folder on your Mac.
Open the DMG image and drag the Xperia Companion icon to the Applications folder.
Launch Xperia Companion from the Applications folder.