Do you wish to have full control of the media you're watching? Do you wish to have every media player tool in one package? If your answer is yes, you need to get your hands on SMPlayer for Windows. SMPlayer is a Windows media player that you can download for free. Besides being completely free to use, SMPlayer offers some of the best features you can find in a media player.
Overview of SMPlayer for Windows
SMPlayer is a truly unique media player due to different reasons. First, SMPlayer has a huge number of built-in codecs to make sure you can play every file format you throw at it. As quoted from the developer, SMPlayer can play virtually any video and audio format.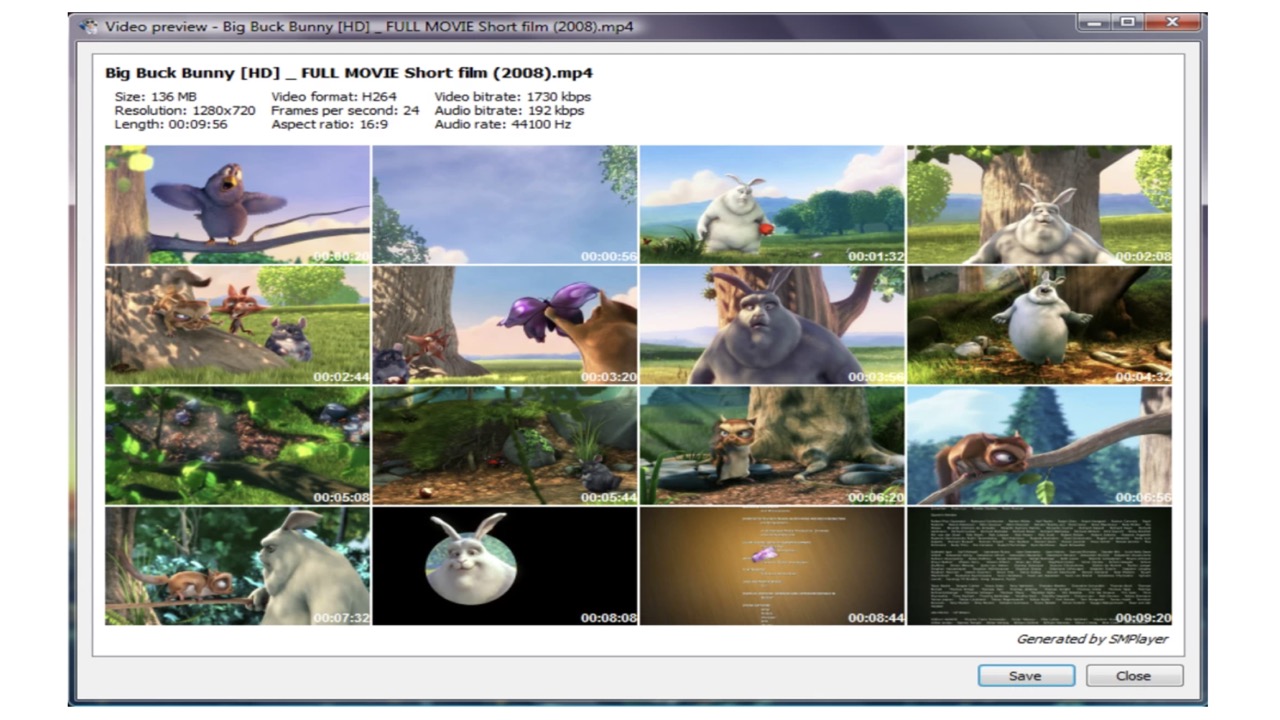 Another exciting feature of SMPlayer is the ability to remember the settings of the media files you play, which can be very handy for several occasions. For instance, you're watching a movie with SMPlayer and you need to close the app when leaving your computer. When you watch the same movie with SMPlayer, it will resume at the same point you left it.
Highlighted features
Completing the SMPlayer download for Windows will allow you to unlock the various features that this media player has. Some of our favorite SMPlayer features are:
Supports all media format
As previously mentioned, SMPlayer can support a wide variety of media formats due to the richness of the codecs. So you can play anything from cryptid format like h.264 to common format like mp4.
Customizable skins
Who said that media players always look the same? If you're bored of the default display, you can customize the SMPlayer with the available skins, themes, and icons.
Subtitles download
Do you wish to find a subtitle for your downloaded video? With SMPlayer, you can search for different subtitles options and download them from a trusted subtitle provider.
Advanced features
SMPlayers also features several advanced options you can customize freely. Some of the handiest features are audio filters, playback speed adjusters, audio and subtitles delay adjusters, video equalizers, and many more.
MPlayer engine
SMPlayer also features an award-winning playback engine from MPlayer, which is widely considered the best media player.
SMPlayer is one of the best free media players that you can download for Windows. Despite being offered for free, this media player still contains several advanced features that you can use anytime you want. So, if you want a flexible media player that can support a wide variety of media formats, check out the SMPlayer free download.
Other Link SMPlayer
SMPlayer 32-bit /Size:44.3 MB