Prezi for Windows offers a full premium class feature software that you can get for free. This software changes the way you present your idea and sends the message to the audience in the most sophisticated way. It covers all kinds of presentation elements that you will need. It is indeed a great alternative for other similar software, like WPS Office or PowerPoint.
Easy to Use and Functional
You will find many presentation slide templates on this software that allow you to create the slide in no time. Moreover, you also can use it to create the material you can present via online media or the conventional presentation method. Moreover, you also can integrate it with the slides that you made using other software by using its import function.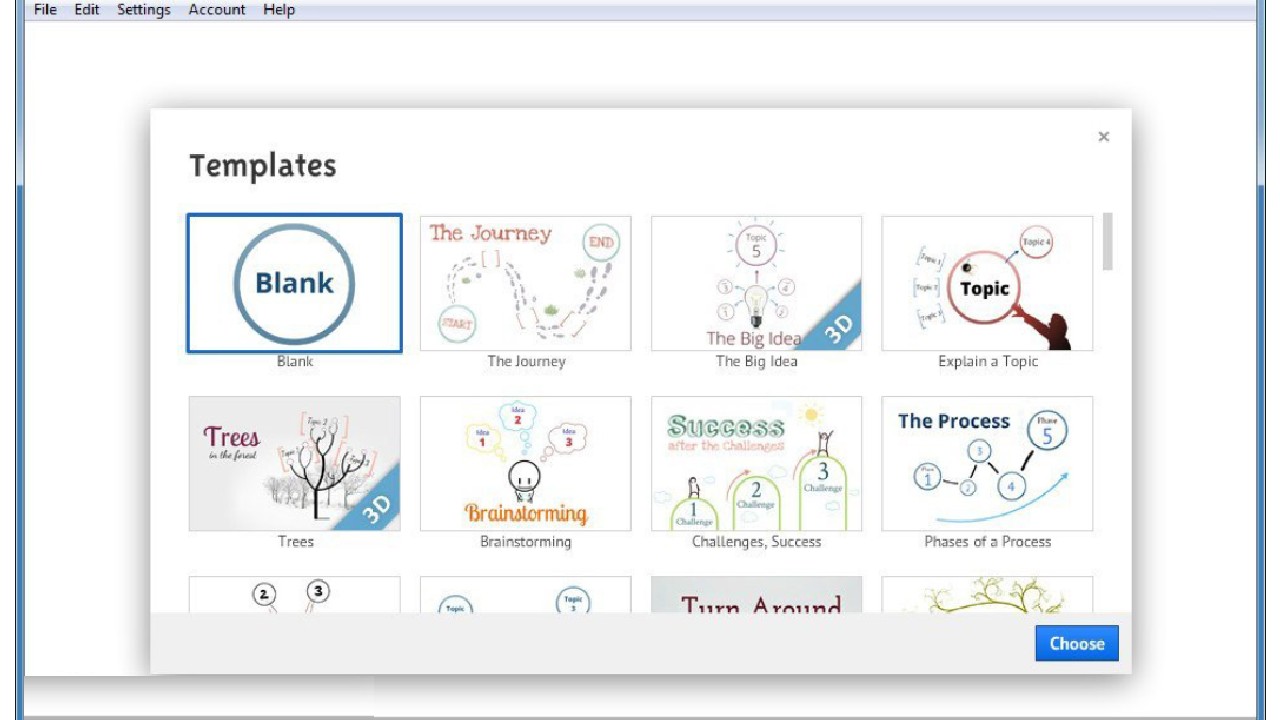 All templates are customizable. Plus, it also uses the drag and drop system, which saves your time in the process of creating a slide that consists of your material. Moreover, you also can edit your already-made slide on this software with its various editing tool. Therefore, you don't have to worry about making mistakes.
Gallery of Pictures
Once you installed Prezi, you also get many pictures you can use on your slide. Use it for background or supporting images for your material. Plus, if you want it, you also can import images from other sources that you have prepared before.
Add Video to the Slide
Prezi also provides many video tools, where you can create a video and put it on your slide. It has many video editing features, such as adding extra frames, transition effects, and many more. With its preview page, you also can see how your video/slide will look in real-time.
Online and Offline Mode
Prezi for Windows also offers an online and offline mode, unlike other presentation software. The online mode allows you to save your work on the cloud server. You also can access this cloud server by using your mobile phone as its remote control. On the other hand, the offline mode is a solution when you don't want to use an internet connection. It allows you to save your work on your computer.
Conclusion
With so many features, Prezi is your best choice, if you are looking for a reliable presentation application. Moreover, it is also free software. So, get the Prezi free Download now and start creating a beautiful presentation slide with a quality similar to premium software.