IObit Malware Fighter (2021 Latest) Download for Windows 10/8/7/XP | It is quite unfortunate that every day there is new malware to strike computer system created. That leads to the need for malware protection and fighter software or application with the best possible features and performance. IObit Malware Fighter 8.0.2 is exactly that kind of software to consider.
IObit is a popular name within the software industry that offers a lot of useful applications for computer systems. Most of them are intended to help to maintain, securing, and improving the system. This one called Malware Fighter is the one to use in protecting the system from malicious software and dangerous malware regardless of the origins of them.
It comes in two versions, the free version and the pro which is paid version. That is a common thing for an application or software from IObit nowadays. There is no need to worry though because the free version is good enough to use in dealing with malware protection for today.
Moreover, it comes with the option to install Advanced SystemCare as well upon downloading and installing it. That addition of application is a good one to install as well for better protection and safety within the computer system especially with daily access to the internet.
IObit Malware Fighter 8.0.2 same company Driver Booster free is a recommended security application because it is an all-round type. It means that the application is capable of dealing with various elements that may disrupt the system. It is packed with powerful features to keep the system secure for any use of it.
Within the application, there are new features as well that include Safe Box, MBR guard, anti-crypto currency mining extension, and many more. Those features are highly required in the online environment of computer system nowadays to protect it against various cyber-attacks.
The only difference between the free and the pro version is the integrated anti-virus software in it. The free version can be combined with other anti-virus programs installed in the system. Meanwhile, the pro version is the complete package with anti-virus included as well as an Anti-Ransomware engine.
Here are some screenshots and features of IObit Malware Fighter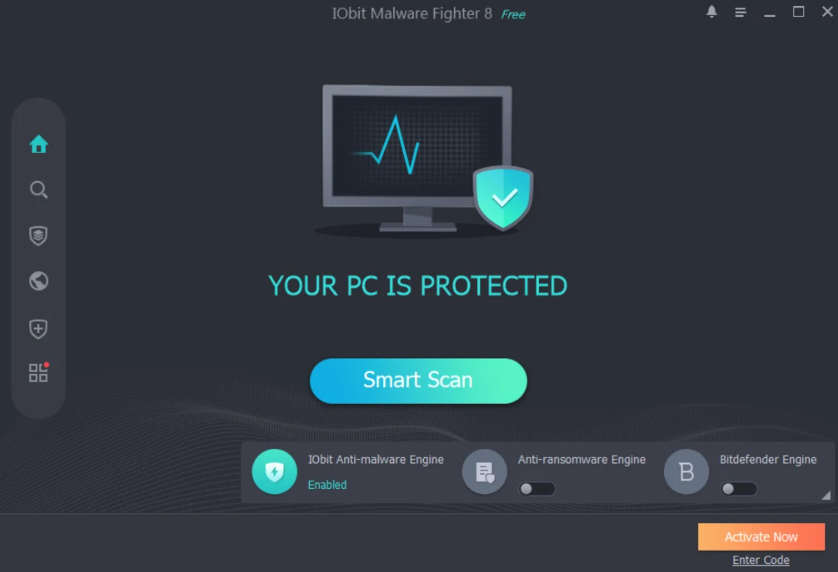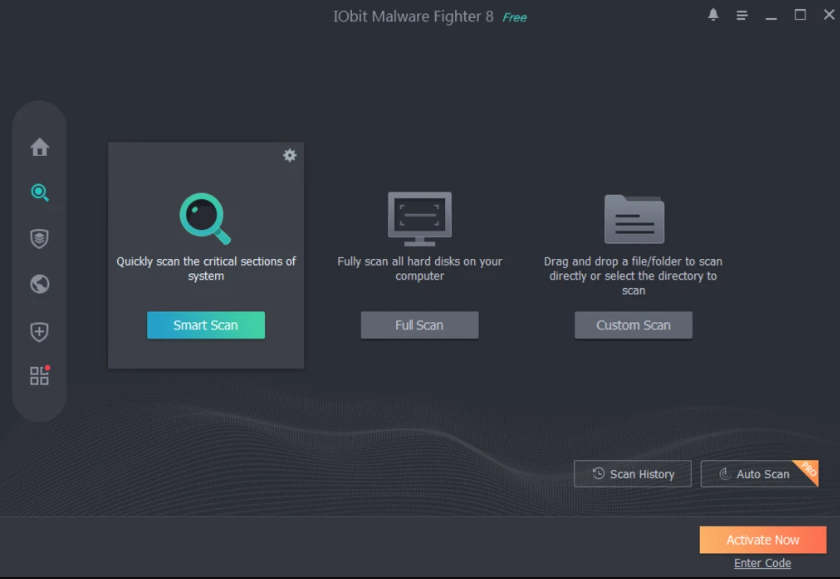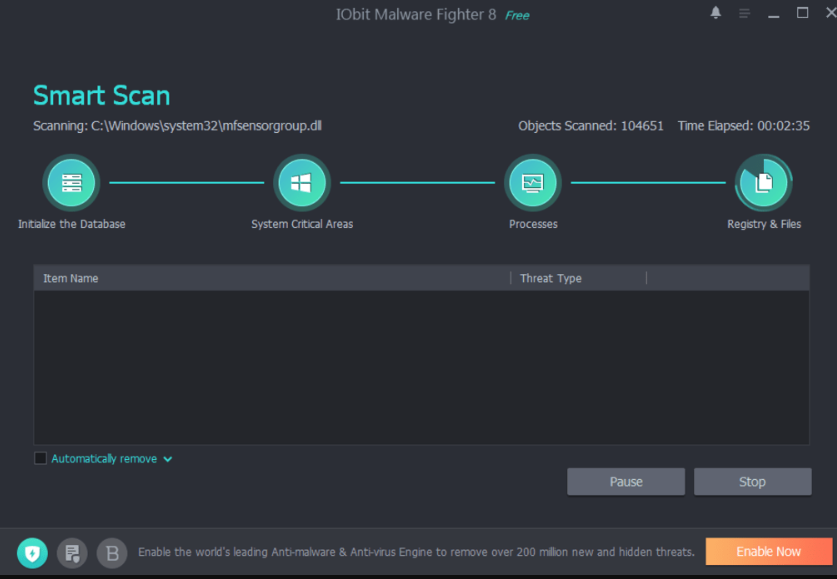 More features that are available in the free version are download protection, homepage advisor, DNS protection, plugin or toolbar cleaner, surfing protection, and ads removal. All of those features in the free version of IObit Malware Fighter 8.0.2 are helpful for anyone who spends a lot of time connected to the internet and accessing a lot of websites and interacting in them.