Sometimes you need to decompress files, whether they are image files, document files, or others. In order to do so, you need particular software that can help you to decompress those files. Such software is available a lot, but one of the most recommended ones is Zipeg for Mac.
Zipeg for Mac is indeed one of the best image decompressors. So, it is not surprising that many people use it. The best thing about it is that there is no need to registrate or make payments. This image decompressor has a main, cool feature, which is a preview function.
Zipeg for Mac
Such a feature makes it possible for you to see what file you are going to decompress before you actually do it. This feature is especially useful if you forget what is in the file or are being suspicious about the content inside it.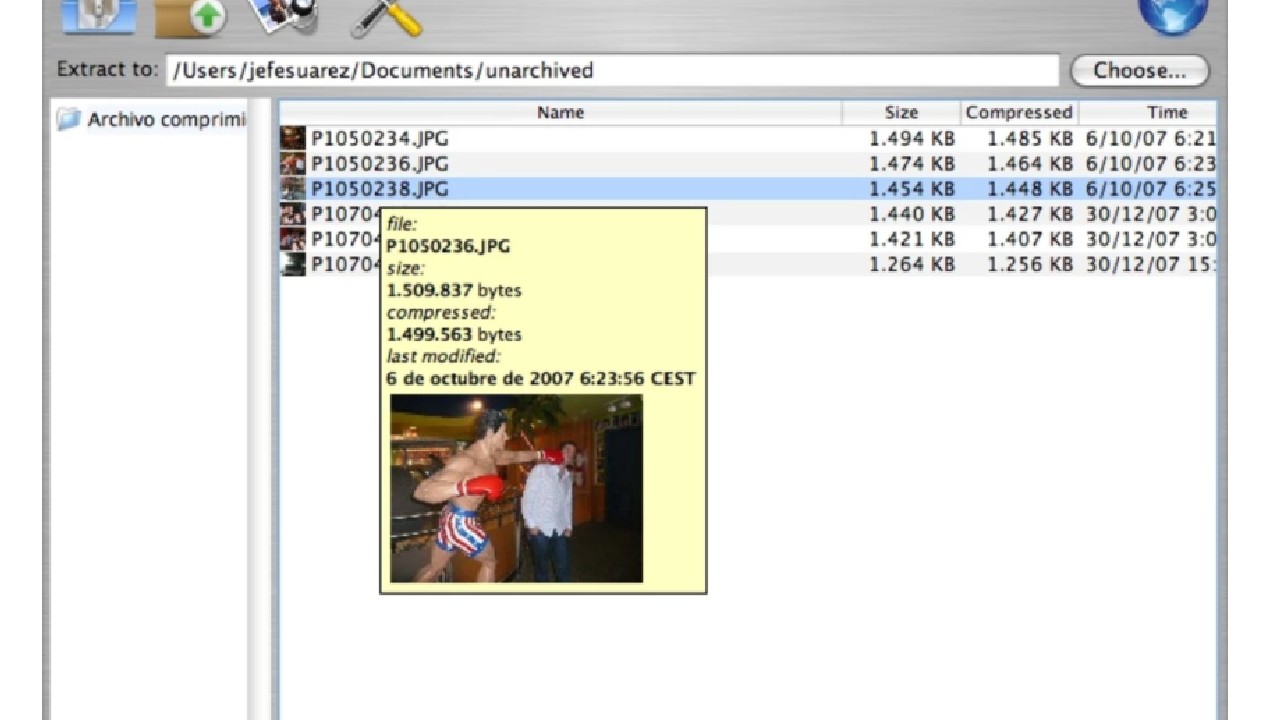 Zipeg for Mac Sierra supports a broad range of file formats, including WAR, WINRAR, RAR, ZIP, CPIO, EAR, RPM, ISO, ARJ, TAR, BZIP2, 7z, LHA/LZH, CHM, CBZ, CBR, Z, CHM, TGZ, and GZ. As you can see, you can decompress so many files in various file formats with it.
If you are interested to use this decompressor, you can easily find Zipeg free download on the internet. This decompressor is extremely easy to use, thanks to its user-friendly, good looking interface. You just need to simply drag items if you want to unzip or extract them.
Zipeg free is capable of processing files in the background so that you do not have to stop or pause what you are working on. It can also sort content of folders based on the date, name, or even size. This decompressor can automatically notify you when there are latest updates.
Zipeg is built on top of the 7-zip backend. Its UI or User Interface is open source and implemented in Java. It automatically detects names of files in national alphabets or code pages, then translates them to Unicode correctly.
This decompressor is able to preview archives that are going to be decompressed by reading Exif thumbnails from JPEG digital photographs. After that, it uses them for tool tip style preview and item icons. Overall, it is a nice software to decompress images.
Pros of Zipeg
Easy and simple to use.
Supports a broad variety of file formats.
Allows users to preview zipped images.
Cons of Zipeg
The only weakness of Zipeg is that the previews might slowly appear.