WinRAR 6.00 for Mac Some of you are probably already familiar with WinRar. It is a compression and archiving program that was launched for the first time in 1995. The program was specially developed for users who need advanced file compression as well as archiving beyond what is provided by their original operating system they use.
WinRAR is a trialware file archiver utility that has developed from time to time to what it has become now.
Why You Should Download WinRAR
When you use WinRAR, you can make sure that you will face minimum compatibility problems. Because the program is the inventor of the RAR format and supports a big number of other compression formats. Such as ZIP, 7-Zip, RAR, CAB, ARJ, LZH, ACE, TAR, GZip, UUE, ISO, BZIP2, and Z.
By using WinRAR, you will be able to update, add, and replace existing files. You will also be able to synchronize archive contents. There are still other benefits that you can get when you decide to use the program.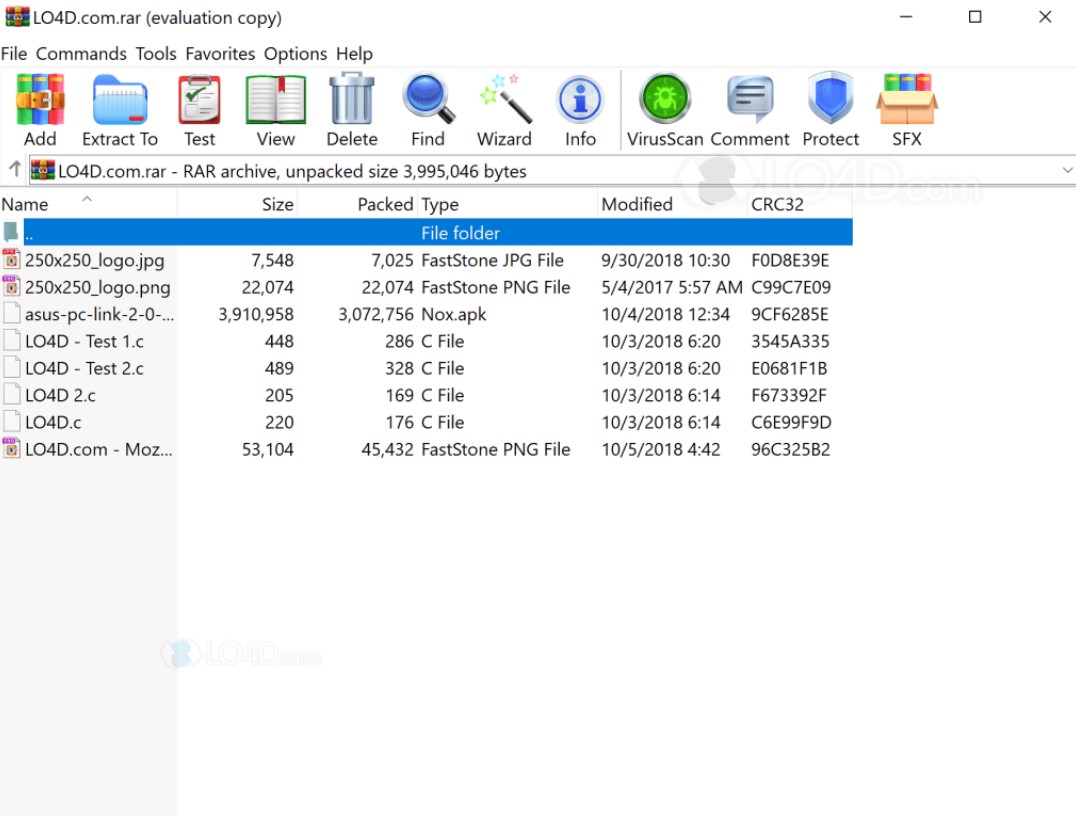 Able to Effectively Compress Large File Archives
As it is said before, the RAR format is the native of the WinRAR software. It has a compression ratio that is above average. It will further increase if you use its solid archiving feature. The solid archiving involves compressing the same files as a single data stream to ultimately create a singular file.
Solid archives are most suitable for conditions where the compression ratio is more essential compared to compression level. Because the reduced redundancy will cause a loss of speed.
WinRAR for Mac is able to divide large archives into some smaller files which are also known as multi volume files. These volumes are actually the individual parts of the split archive. With such a feature, users will be able to store archives of bigger volumes on various storage sources.
As a user, you will be able to characterize these volumes both self-extracting or solid nature.
Producing Reports Such As Archive Reports
WinRAR is able to produce reports such as archive reports that provide a complete analysis of how well the process is finished. The software can also delete files securely by overwriting the files with zero bytes.
This is purposed to make sure that no one can ever recover the files for exploitation. The software even has particular beneficial features. For example, background archiving and able to turn the PC off when the task is completed.