ZenMate VPN for desktop is a recommended option for those of you who look for a secure VPN. For your information, not all VPN apps are totally safe. ZenMate VPN offers 2 options of plans, which are free and premium plans. If you choose the free version, you are limited to only 4 server locations, which are the United States, Germany, Hong Kong, and Romania. In this article, we will tell you the features of the premium plan of ZenMate VPN.
Smart Locations
This feature allows you to customize your favourite websites. For example, when you access Google, it will automatically switch to the server location that you have chosen. This feature is only available for the premium version and ZenMate VPN browser extension version.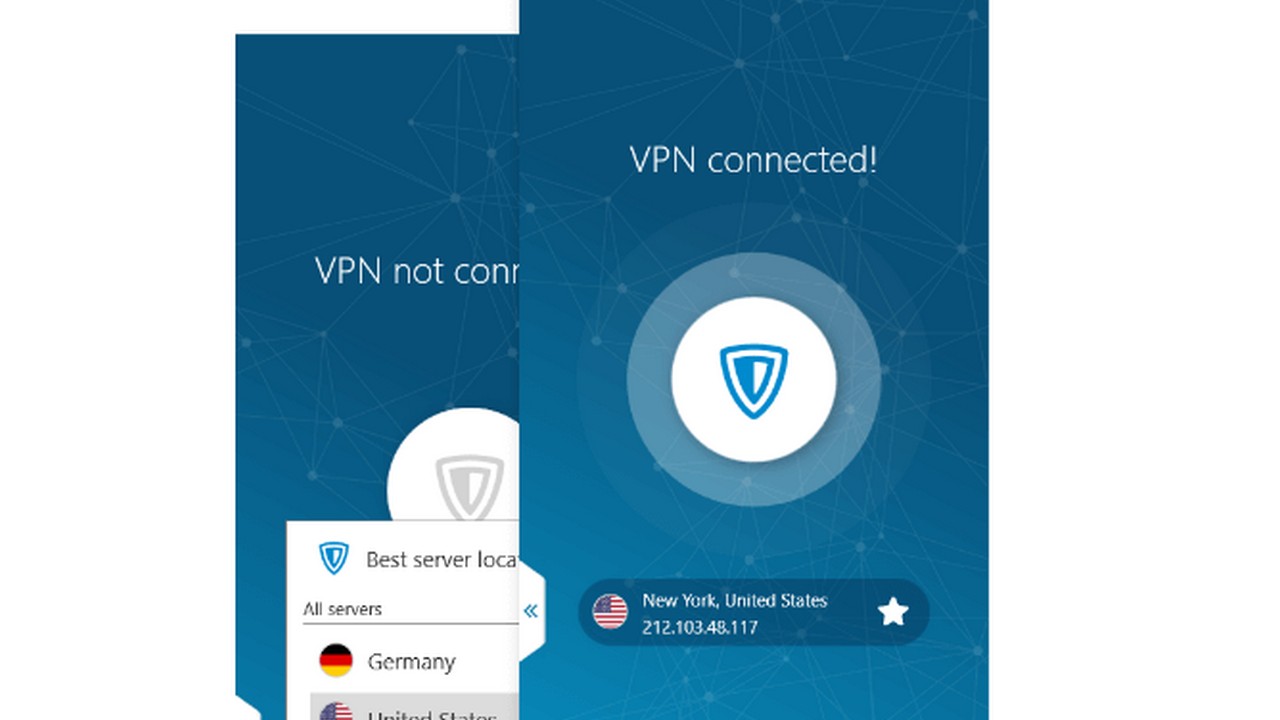 Tracking Protection
You surely have online-based apps on your computer. Unfortunately, you cannot make sure if all those apps do not take your data or not. And ZenMate VPN comes with a tracking protection feature to protect your privacy from third-party services that might take you data or track your online activities. When you enable this feature, you can securely surf the internet without worrying about your data or privacy being taken or stolen.
Malware Blocking
ZenMate VPN download for desktop is also equipped with a malware blocking feature. As you know, there are irresponsible parties that spread viruses and malware on the internet. Fortunately, the premium version of ZenMate VPN has a malware blocking feature for extra security on each website you are visiting. So, you will be protected from bad websites that contain dangerous malware that is harmful for your PC. Such a feature is highly beneficial to companies' internet networks.
Simple Security
ZenMate VPN free download is easy to install and you can launch it straight from your taskbar. With just a single click, your computer and connection are fully safe. It automatically works whenever you start your PC and connects you to its worldwide network of highly secure proxy servers.
Powerful Encryption
This VPN comes with powerful encryption that can protect your PC and connection from threats. ZenMate VPN also secure your data as well as make you anonymous during your online activities. Thanks to the powerful encryption, no one will be able to see or steal your personal information and important data. The VPN got you totally shielded.
You can download ZenMate VPN on the internet. So, are you ready to browse the internet with ZenMate VPN for desktop?