Nowadays, users can experience the Whale Browser for Android. This browser is part of Whale Browser for Windows, which you can enjoy using its mobile app. You will love its beautiful features the first time you see it.
Almost similar to its desktop version, you can have multiple beneficial functions. The following notes inform you about this mobile app.
Brief Information about Whale
Named Whale, this browser is developed by Naver. The desktop users allow you to access its English version. However, you can only access its Korean version using Android.
This browser caught the attention of many people. You can browse multiple websites smoothly and securely. Its best functionality is equal to the Chrome browser.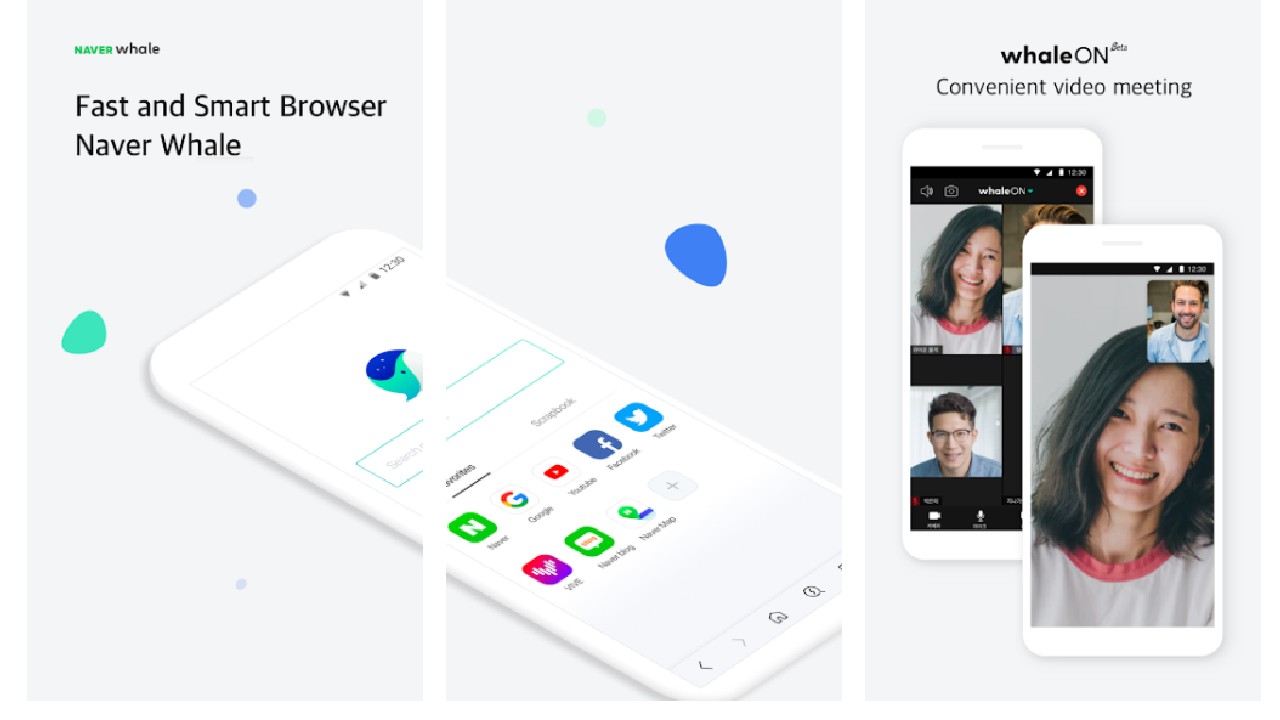 Whale Features
When you run this browser for the first time, you have to agree on its policies. It is the first mandatory option you should do. Then, you will get another optional agreement about sending diagnostic data.
By clicking the selected link, you can get the introduction of using this app. You can view or skip this part.
You can start to launch your websites with this app. It provides you with a well-designed customizable page in the New Tab. You can get the display of all open tabs by tab the switcher icon.
Through this functionality, you can have Incognito too. Users can run the Whale Browser APK tab management smoothly from their Android.
The setting is customizable. You can set your personal new tab page. Select the images available from this application or customize them by yourself.
Its menu bar themes offer you two types. First, it is the standard style and uses the quick button. It allows you to choose the homepage from the top-up bar.
Aside from that, you can do browsing from another menu. This one is located on the bottom. Yet, you have to change the setting to have this kind of display.
From this bottom menu, you can also launch a quick search. It has a multitasking function that makes this app preferred among users. It enables you to browse any website at ease.
Besides, users can experience the benefits of the Papago translation app. You can access it by visiting the page. There is a button that provides you with the Translation function.
Select your preferred languages. Additionally, you can set any site for auto-translation. So, Whale Browser for Android can deliver you the translation result once you visit this page next time.|