TunnelBear VPN APK for Android is a free and very simple application that you can use to surf and browse the Internet privately and securely. Tunnelbear provides protection to your online privacy from online threats, allowing you to access your favorite websites and apps.
Since its release, TunnerBear has been trusted by over 45 million users and was recently rated the number one VPN for 2020 by Wirecutter. TunnelBear VPN is also the first VPN service to be audited by a third party. This means you can rest easy knowing that the app is committed to protecting you today and in the future.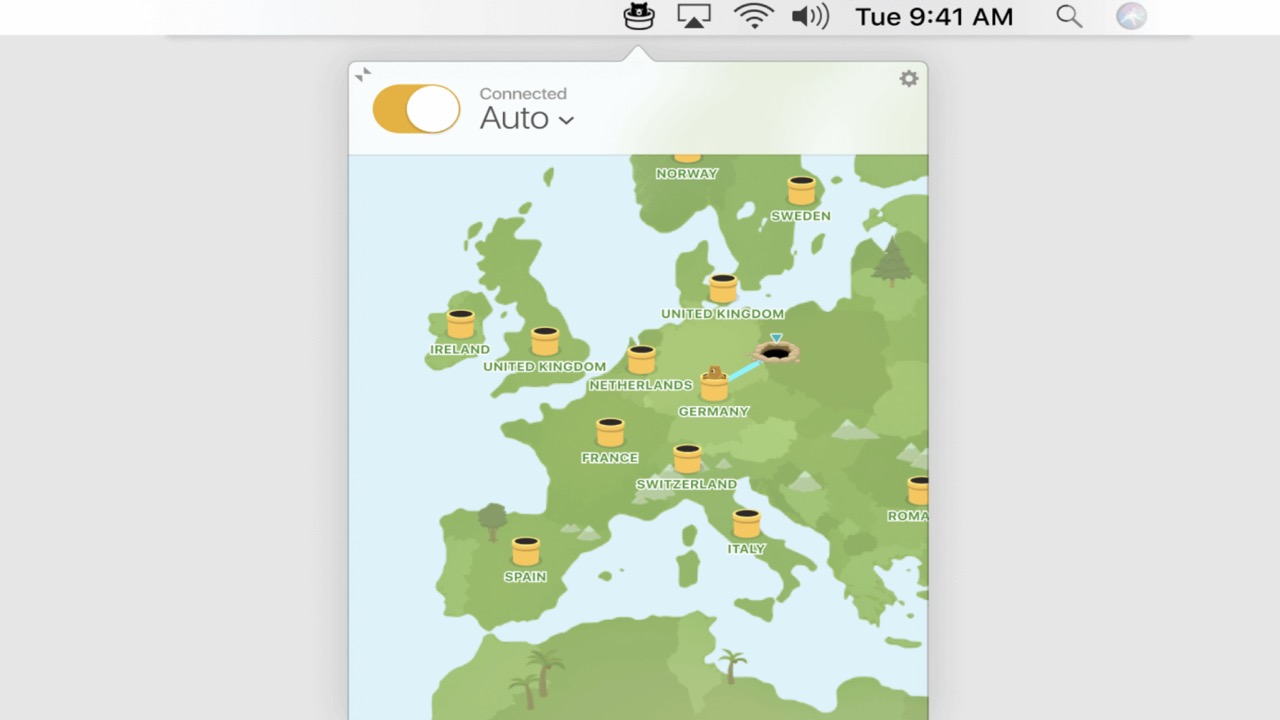 So, if you're looking for a TunnelBear APK for Android, these advantages are enough to get your attention.
What Happens When You Use TunnelBear
When you get TunnelBear free APK download and use it, your data goes through the app's secure VPN, allowing you to connect to Wi-Fi hotspots without putting your data or device at risk. Your browsing activity and personal information are also kept confidential from hackers, advertisers, or snoopers.
TunnelBear APK for Android offers a secure VPN for private internet from anywhere with peace of mind knowing that your online activities are safe from hackers, ISPs, and advertisers. Besides that, TunnelBear is just one tap away and super-fast and easy to use.
When you use TunnelBear, you are being a part of the first and only VPN service in the world to perform annual, independent third-party audits.
How TunnelBear Works
As a simple app, TunnelBear VPN for Android encrypts your web browsing and data – to make it unreadable – when you leave your phone or tablet. Connect to Wi-Fi hotspots privately and securely to keep your data safe. Get a private Wi-Fi VPN connection and keep your data private. Wi-Fi VPN gives websites and advertisers a harder time tracking your physical location and Internet data.
TunnelBear Features
When talking about TunnelBear APK download, you can get TunnelBear APK for Android for free. And then, you get to enjoy its features that are shown in the following list:
Private Web Protection
Private and fast VPN without logging.
Secure Wi-Fi with grizzly-grade security: the app uses strong AES-256-bit encryption by default. Weaker encryption can't even be an option.
A trusted Private VPN: the app is the first consumer VPN app to complete an annual third-party public security audit.
Private VPN Server
TunnelBear provides internet security, even when on public Wi-Fi networks.
TunnelBear is designed for speed and optimized for you to browse and stream fast, without throttling, buffering, and fuss.
TunnelBear is a global VPN Network with servers in 22+ countries and lightning-fast speeds that access the websites, and apps you love anytime and anywhere.
Safe, Helpful, and Easy to Use
TunnelBear offers private internet with one tap connection.
TunnelBear has 24/7 helpful support whenever you need help.