If you like to do screen orientation, then you can consider using Set Orientation APK for Android. Yes, this one application is a simple application for Android with various benefits. Curious? Come on, see the explanation here!
What is Meant by Set Orientation?
As previously said, Set Orientation APK is an application on Android that allows users to do some fun things with the application. You can display games or various types of applications in landscape mode. But don't worry, you can still see and use it in portrait mode. The good news is that you can set the portrait or landscape mode as default.
Here's How to Use Set Orientation
Using Set Orientation for Android is very easy. You only need to press the button available in the application. Then, choose the type of orientation you want to use. So, if later you want to return the orientation to the initial settings, then you just have to choose Default. Very easy, right?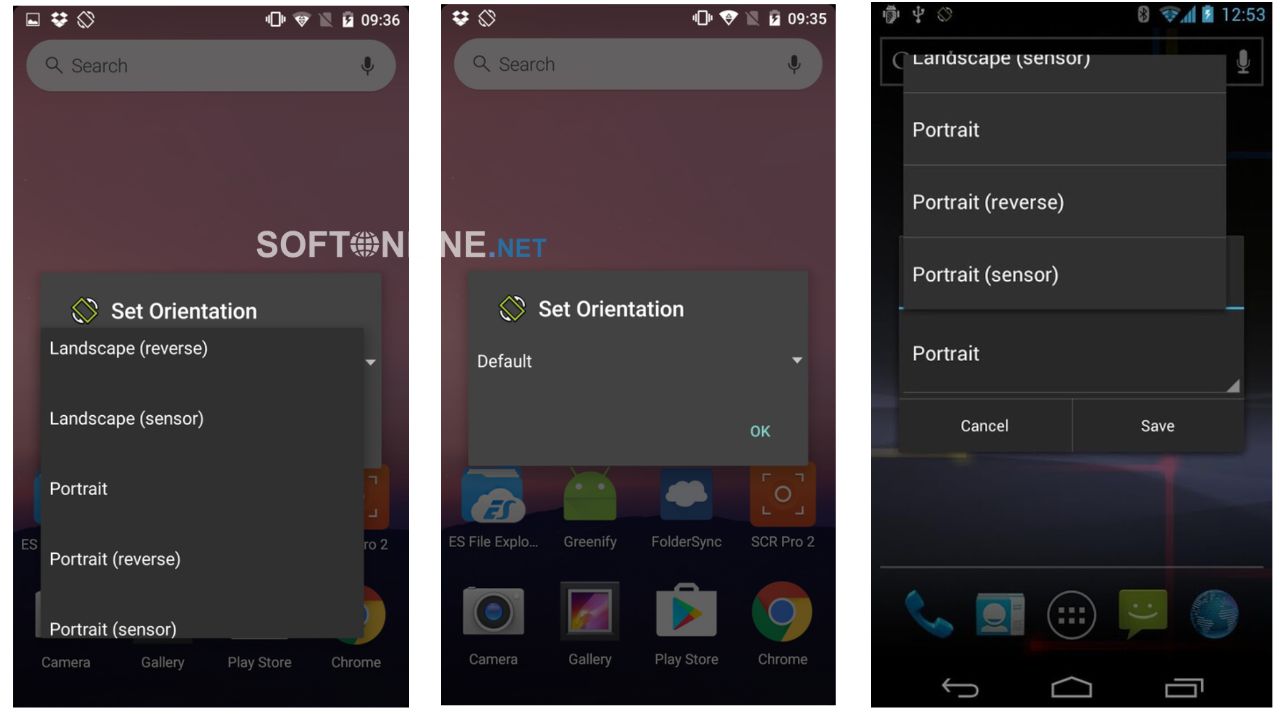 So, for those of you who are interested in using this application, make sure that your Android is Android 2.3 or Gingerbread so that you can enjoy all the orientation modes available in Set Orientation. Starting from reverse orientation mode and sensors, it's all there. Even though you can display any application in the mode that is owned by Set Orientation, it does not mean that all applications can run well in all orientation modes. So, you need to try them one by one to choose the most comfortable orientation for viewing the apps you want.
Advantages Owned by Set Orientation
If you are an Android user and often change screen orientation, then Set Orientation is mandatory for you to try. Being one of the simplest applications, Set Orientation is also a favorite Android application because it is easy to use and has high advantages. Its interface is so simple, but very fast and ad-free.
So, that's a quick explanation of Set Orientation for Android. If you are interested in using it, then all you have to do is look for Set Orientation APK download on the internet or PlayStore.
Actually, there are several other applications that you can use to rotate or select the orientation mode on your Android. Some of them are Orientation Control, Screen Rotation Control, Rotation Manager, and many others. So, depending on you prefer to use which screen rotation application.