Turbo VPN for Android is one of the most popular free VPN services among internet surfers. Its free price makes users rely on its service a lot.
But is it a safe service? What things are you sacrificing when using Turbo VPN? This article will show you Turbo VPN for Android review. It is essential to read the review before trying a product or service. VPN services are no exceptions.
Things you would love from Turbo VPN
Turbo claimed that it uses only OpenVPN. Open VPN is the best type of service out there. We highly prefer this protocol in the first place.
Regardless of your device, the setup is effortless and straightforward. You can download Turbo VPN APK, install, and use the app right after. More importantly, it is free!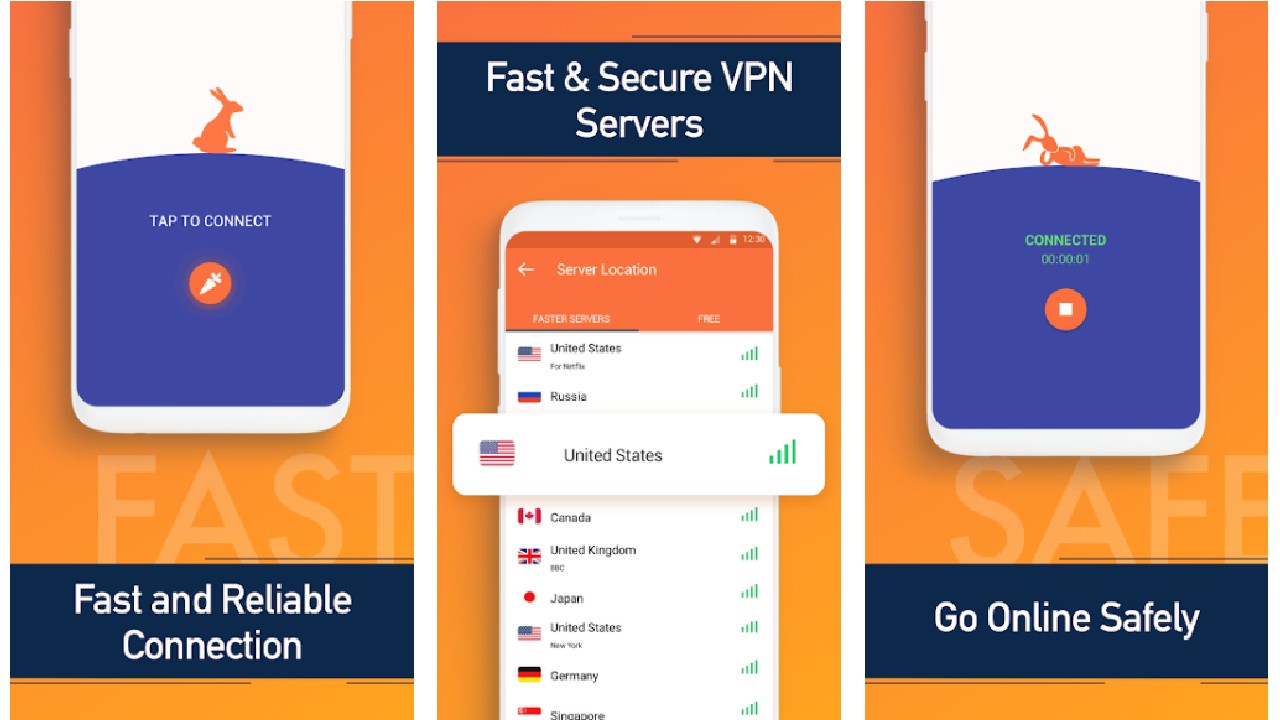 Things we don't recommend
However, the flaws are more visible. It loads with tons of pop-up ads, which can be very annoying. The logging policy is also intrusive; you better read the terms and conditions before using this app and any other app in the first place.
Some trusted sources claimed that this app shared and sold users' data with China. It is incredibly unsafe to surf the internet using this free VPN, considering it comes with limited standard privacy features. Even though Turbo VPN for Android download process is effortless, you don't want to sacrifice your privacy and personal data for sure.
The best feature
A feature that deserves a highlight from this free VPN service is its speed, even though the rating is so-so.
You can get a mediocre download speed when connecting the VPN to nearby local servers. However, the speed dramatically drops when it connects to international servers.
Thus, we can say that this free VPN service comes with an average speed but inconsistent reliability. The server locations are also small and limited. The company will encourage the free users to upgrade to a pro version.
Final words
Free services might be tempting, especially when you need the freedom to surf the internet world. However, Turbo VPN is not the best option out there.
It isn't hyperbolic to mention that this VPN service is unsafe, especially for your Android and iOS devices. You will find tons of third-party ads that log connection data.
Some tests also suggested that this app contains DNS leakages, malware, and unsafe permission. Turbo VPN for Android exposes your device to invasive privacy and security issues.