PDF-Xchange Editor (Latest 2020) Download for Windows 10/8/7 (32/64-bit) | Some people have jobs that involve managing PDF files every day. Every single one who deals with such files needs a proper tool that can help them to complete the tasks. The one that can give more than just PDF sharing or PDD viewing.
If you face the same issue, you should try PDF-Xchange Editor. It is a PDF viewer, PDF editor, as well as PDF converter.PDF-Xchange Editor costs €38.00 for a single user license. But if you think that it is pretty expensive, you can opt for the unregistered version.
The unregistered version will likely provide about 60 percent of all features provided in the full version. Other features still work in the unregistered version but there are watermarks on the output files. PDF-Xchange Editor is compatible with all Windows operating systems, including Windows 7.
PDF-Xchange Editor is a reliable software. It is simply and neatly designed. You will get amazed by its editing options. With this useful software, you will be able to add comments in the form of texts and actual files in your PDF files.
You can also add sounds such as warnings or reminders that you can make on the spot by using your microphone. Other things that you can add in your PDF files are stamps, drawings, and shapes.
PDF-Xchange Editor for Windows
PDF-Xchange Editor prioritizes document protection. You will be able to sign your documents by using timestamps, place signatures, certificates, and many more. You can also add forms but it is only possible for the paid version.
Do not be worried about file management. You can effortlessly replace, merge, move, extract, delete, and insert pages. Moreover, you can also easily rotate, crop, and resize a page. Try to add your own touch to the background and watermark, You can easily place them on the entire page.
You can create PDF files from scanned texts, CSV, plain texts, or image files. The reverse conversion includes exporting PDF files as images, PowerPoint, Excel, and Word files. This PDF-Xchange Editor has a lot to offer that can help you to complete your tasks related to managing PDF files.
Here are some screenshots and features of PDF-Xchange Editor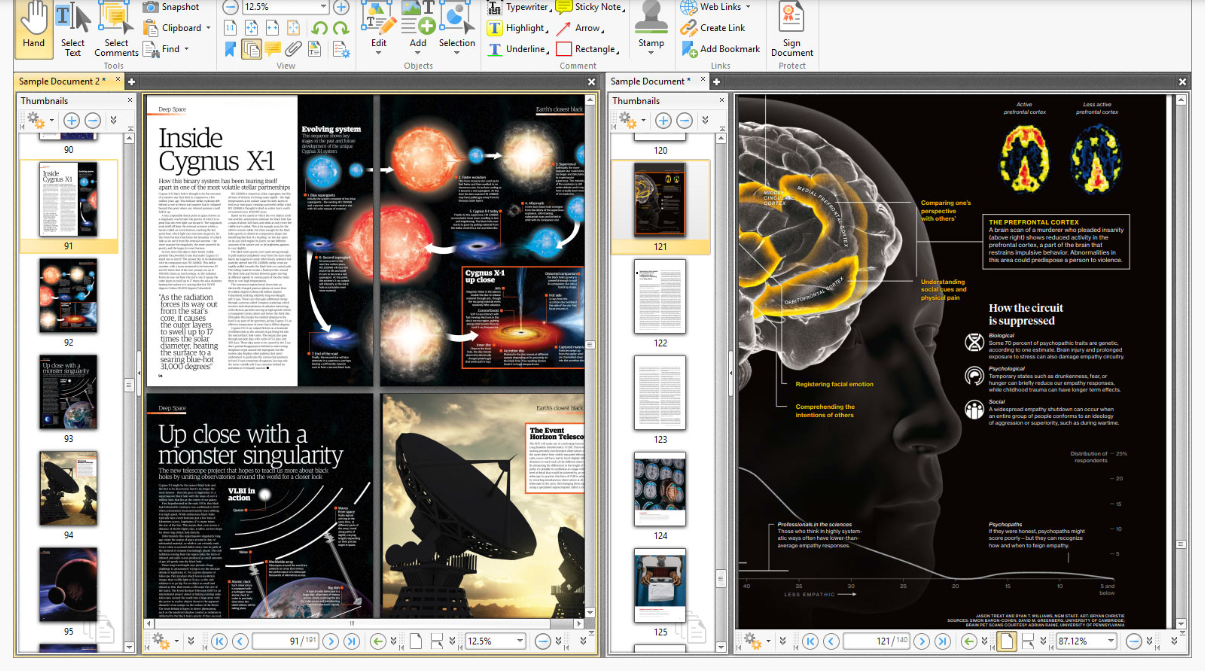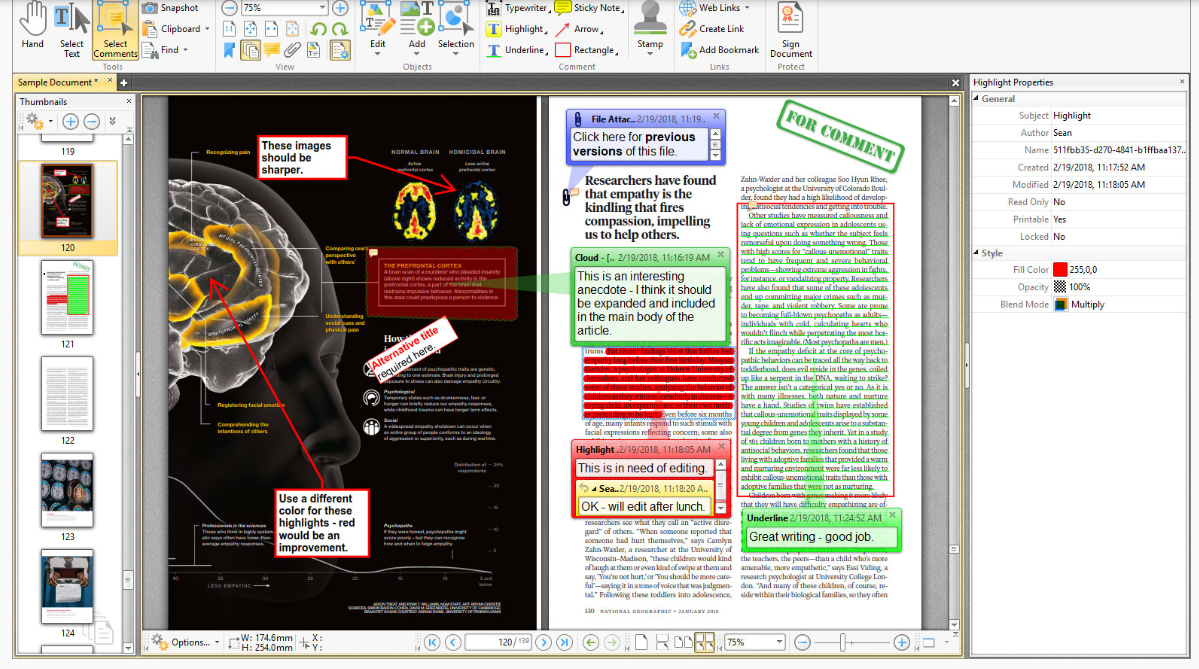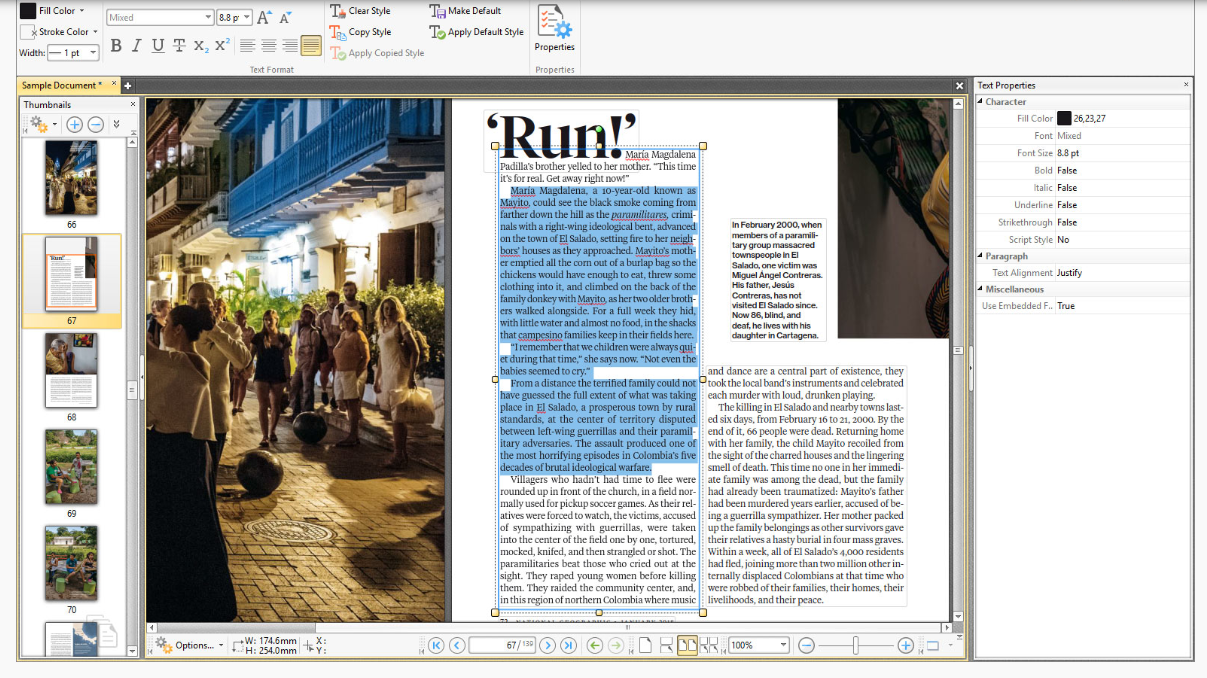 Why You Should Use PDF-Xchange Editor
It is easy to use, even for beginners.
It does not take many disk spaces on your PC.
The software includes both PDF viewer and PDF editor.
It has an OCR feature for text recognition.
The editing options are amazing. You can do anything to your PDF files by using them.