Do you want to make a PDF file quickly, only for seconds? You can trust to make it on CutePDF Writer for Windows. This is a special program to install for those who want to create PDF files easily with only one program.
A Virtual Printer and PDF Writer
What is CutePDF Writer for Windows? You surely wonder why this program. It is the most popular virtual printer that can be used for making PDF files for some seconds. It has a quick installation process. You can download this program and start to use it quickly and instantly. This program is automatically configuring everything. You can see a virtual printer registered in the Printers folder under the category of CutePDF Writer on Device Manager. It helps you to find it easily. It was difficult to make PDF files because you need to use Adobe Reader DC and similar programs. However, with this PDF writer, you can make it quickly. It is based on Ghostscript in which it is writing and converting PDF to your computer easily. Though it has a free version, it has limited features. If you want to use the premium version, you should pay for it.
Easy to Use
This program is easy to use. You can click CutePDF Writer download for downloading it. It has a portable document format or PDF to exchange digital files safely through the internet. You can consider it for individual use or business uses. The users in all the world have shared data, content, and information in a PDF format. It is a reader, shower, and versatile PDF converter enabling you to make PDF files easily. It is a free version for commercial use. It also functions to be a virtual printer enabling Windows to make high-quality PDF documents.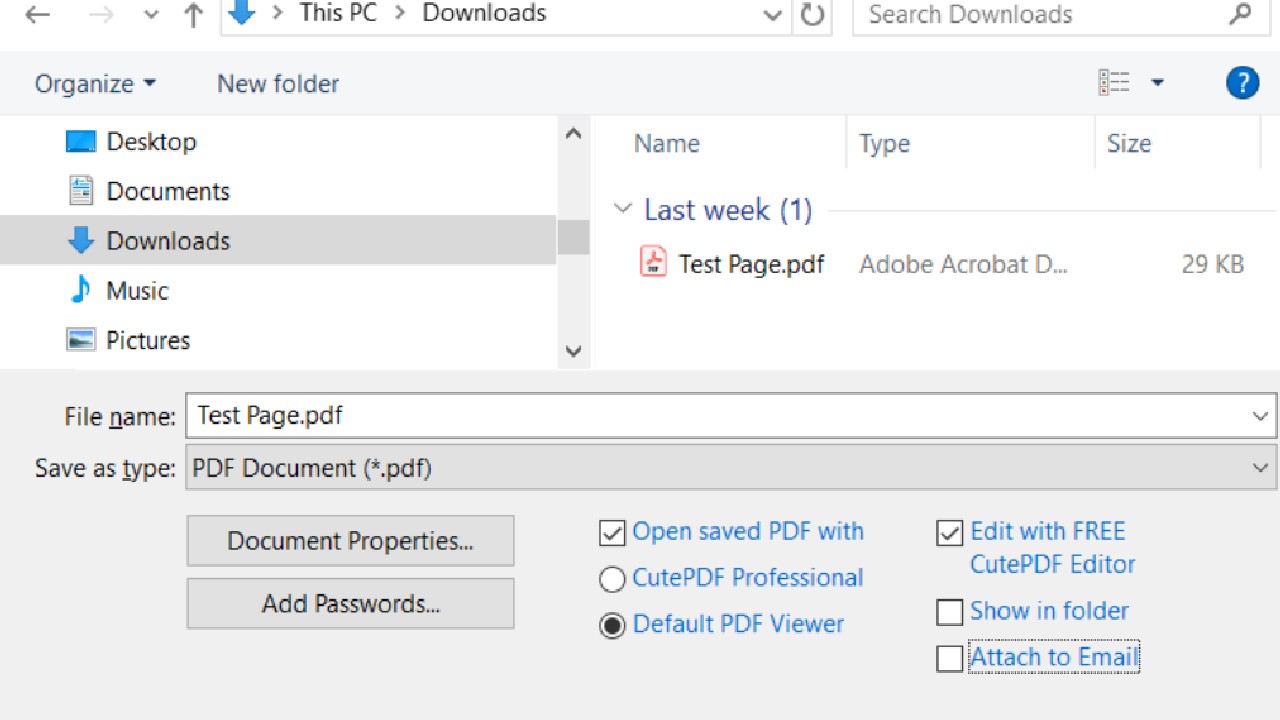 Though many data managers save documents to be PDF files, most of those ruin the layout and format. It is different from this program because it converts PDF files tidily based on the standard. If you plan to work with PDF regularly, it is better to use special software. With this program, you will make, convert, and see PDF files easily.
Easy to Install
CutePDF Writer for Windows is easy to install on the computer. This program doesn't require time from some seconds automatically when it configures to be a virtual printer. However, during an installation process, you need to ask to change a particular setting from the website browser. You must be careful in opening the Next button.|