Paint X for Mac is dubbed as the best replacement for Microsoft Paint. It has pretty much similar features with Paint, but with a twist and even more new surprises.
The best thing about Paint X is it can be used on Mac. As we know, Apple is very serious in making its environment as exclusive as possible. As a result, Apple product users have limited choice when it comes to software or application, not to mention that they are also not free. Thankfully, Paint X is free to use even though it comes with ads.
150+ Types of Digital Brushes
As a digital canvas software, Paint X really supports artists who love to make digital drawings. It comes with over 150 types of digital brushes which can help make realistic-looking art. You can go to the Paint X download for Mac page if you want to give this tool a try.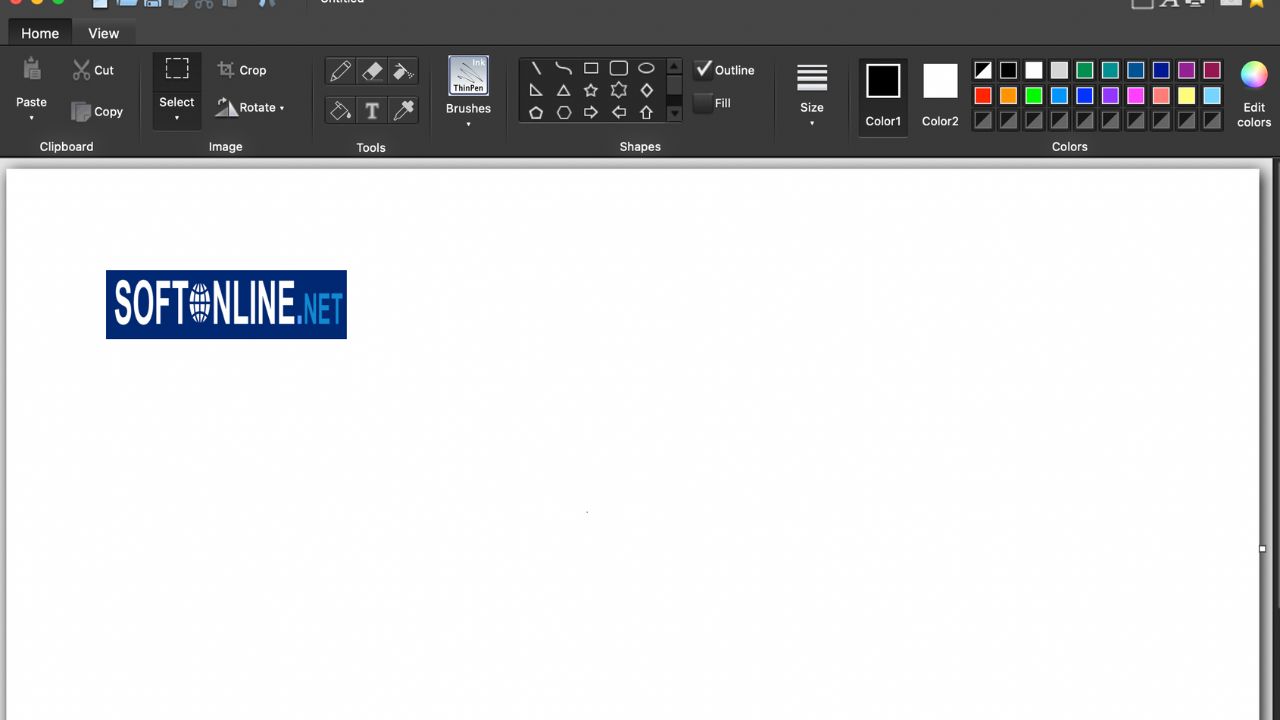 It is safe to say that the variety of digital brushes is one of the best things about this digital art tool. Some other drawing apps even only have less than 10 types of brush. So, this is also a great tool for professional illustrators.
Paint X also allows you to open more than one window. It means, you can multitask and do more than one project at the same time.
Lots of Functions
Paint X can also be used for photo editing. It is basically a lite version of Photoshop. You can do some simple photo editing conveniently using this software. It comes with dozens of ready-made shapes and text boxes, so that it can also be used to make a powerful presentation.
Good for Manga and Anime Fans
If you love making art in anime or manga styles, you definitely will love this software. Paint X is marketed as a digital art software for anime and manga enthusiasts. It also comes with a sharing feature where fans of the Japanese drawing styles can share that allows users to explore their talent in creating manga arts. Go to Paint X free download Mac to get this super app.
Final Words
Paint X is a decent and helpful application for Mac users who love to sketch and draw. It has plenty of features which make this software very versatile. People who love digital arts definitely will love this even though Procreate still wins the game. But overall, Paint X for Mac is a great tool for those looking for reliable digital sketch applications for Mac.|