Opera GX for Windows is a new browser alternative to the popular one. Its primary focus is on providing services and features to PC games.
Even though the core of this version is the same as the standard version, there are enough changes made to make it a completely different product.
Features
Opera GX for Windows has unique features like CPU and RAM controls that can help you limit the browser's resource consumption while it is running, which is especially helpful when you are streaming content.
An integrated ad blocker, a VPN service, and the web-based versions of messaging apps such as WhatsApp and Facebook Messenger are among the features that Opera GX shares with other products from the company.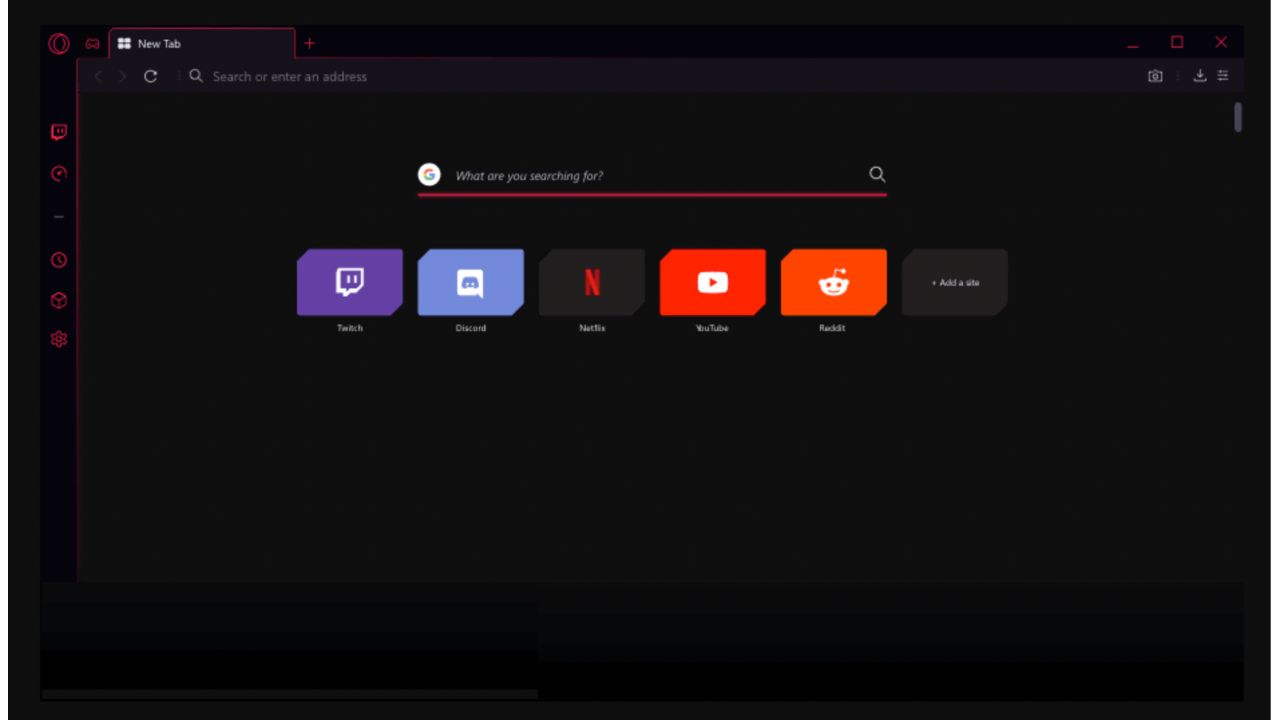 In point of fact, if you already had an Opera user account, you can export all of your markers and settings.
You can likewise watch Twitch and Youtube with video pop out. The video remains visible above tabs and other applications in a floating window.
Opera GX for Windows is a fascinating tool for users who want a completely individualized browsing experience with features that can adapt to your requirements. The app focuses on PC video games and the use of resources.
Opera GX's display is packed with gaming nuances, in contrast to a standard browser whose display is typically dominated by white.
Opera GX has vivid colors and themes that are typically found on PCs and gaming peripherals. You can also select any color you want by clicking the Easy Setup icon in the upper right corner. You can choose from the available colors.
Opera GX Download for Windows
How to set it up is as follows:
• To begin, you must download the browser, which can be done by clicking here
• The file for the download is in the download folder
• Double-click the file
• Select Run
• Click Install when the installation window appears
That's all. The browser is up and running. You can begin exploring its options and features as soon as it opens.
To make it simple for you to launch the browser, an automatic desktop shortcut will be created. Pin it to the taskbar if you like how it operates and looks.
Verdict
If you've been using Chrome, Firefox, or another browser for a long time and are ready to try something new, Opera GX for Windows might be a good option. The browser was made for gamers, so that gamers could use it while gaming without having to close it.
In addition, Opera GX includes additional features geared toward gamers and PC performance optimization.
Click on this link for Opera GX free download.
Other Link Opera GX
Opera GX 32-bit / Version 93.0.4585.52 (Size:87.2 MB)