Back in 1999, Elecbyte released their customizable fighting game. Then, they released their game engine, M.U.G.E.N for Windows back in 2001. Since then, a lot of fans have been inserting their own levels, custom character animations, and other game objects into the MUGEN game engine for them and their friends.
M.U.G.E.N for Windows
So that they are able to play in both casual and competitive matches. With this game engine, users can freely work with graphic files, text files, and even sound files, allowing them to make their dream fighting games as they wish.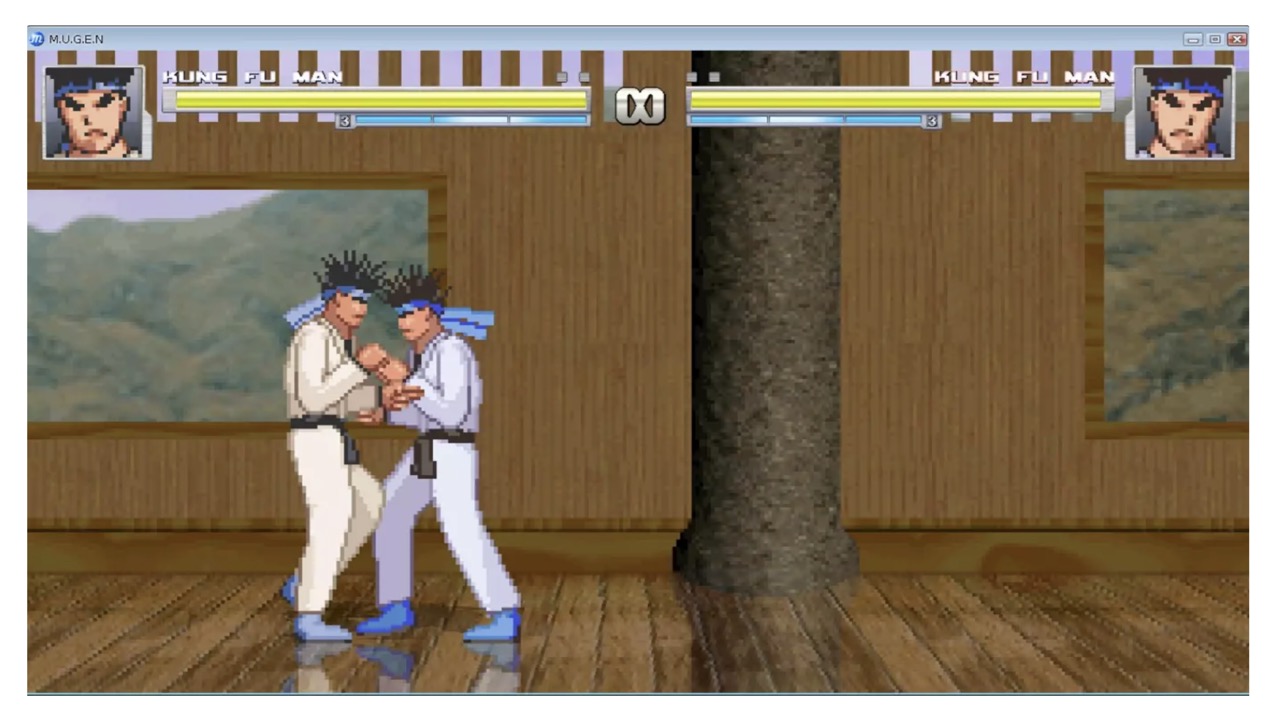 MUGEN is a versatile and great game engine as it is designed to be used by those with little or no programming experience at all. You can read the MUGEN license in the ReadMe file included in the download. But you need to know that this game engine is free for non-commercial users.
This game engine has an official community Wiki page as the third-party tool available for it. And the official community Wiki page links to some programs. If you want to know more, here are the features of M.U.G.E.N download for Windows.
Features of MUGEN
Most of the content created for the MUGEN game engine comes in the form of stages or characters that users can download. Once you have downloaded them, you can insert them into the game engine and configure the settings. This way, you will be able to play with the custom art.
The followings are the general features equipped in MUGEN:
Customizable title screen, fonts, sound effects, statistic bars, character select screen, and many more.
Characters can have numbers of sprites and sounds. These are only limited by the memory of your PC.
Several resolutions are available, ranging from 320×240 to full HD at 1920×1080.
Artists are allowed to create custom intros, endings, and cutscenes.
The game engine uses up to 7 buttons for each character, including special effects, projectiles, super moves, special moves, regular moves, and others.
It can customize and include moves with some parts, combos, move cancels, and even throws.
Your imagination and scripting language are the only things that define what your character can do.
Though the game engine is specifically designed for creating fighting games, many users also use it for creating shooter games and platform games. So, it is possible to use M.U.G.E.N free download to make games of other genres though it would be more challenging. Interested with this game engine?