Also referred to as LCAD, LibreCAD for Mac is an open-source computer-aided design program that is a free alternative to similar paid services. The software comes with tools, such as layering, polylines, transformation utilities, and many other features.
LibreCAD represents a fantastic opportunity for every newcomer and professional to enter the world of 2D design by accessing industry-leading tools available to everyone for free. It also manages to emulate, and in some cases, surpass AutoCAD's capabilities.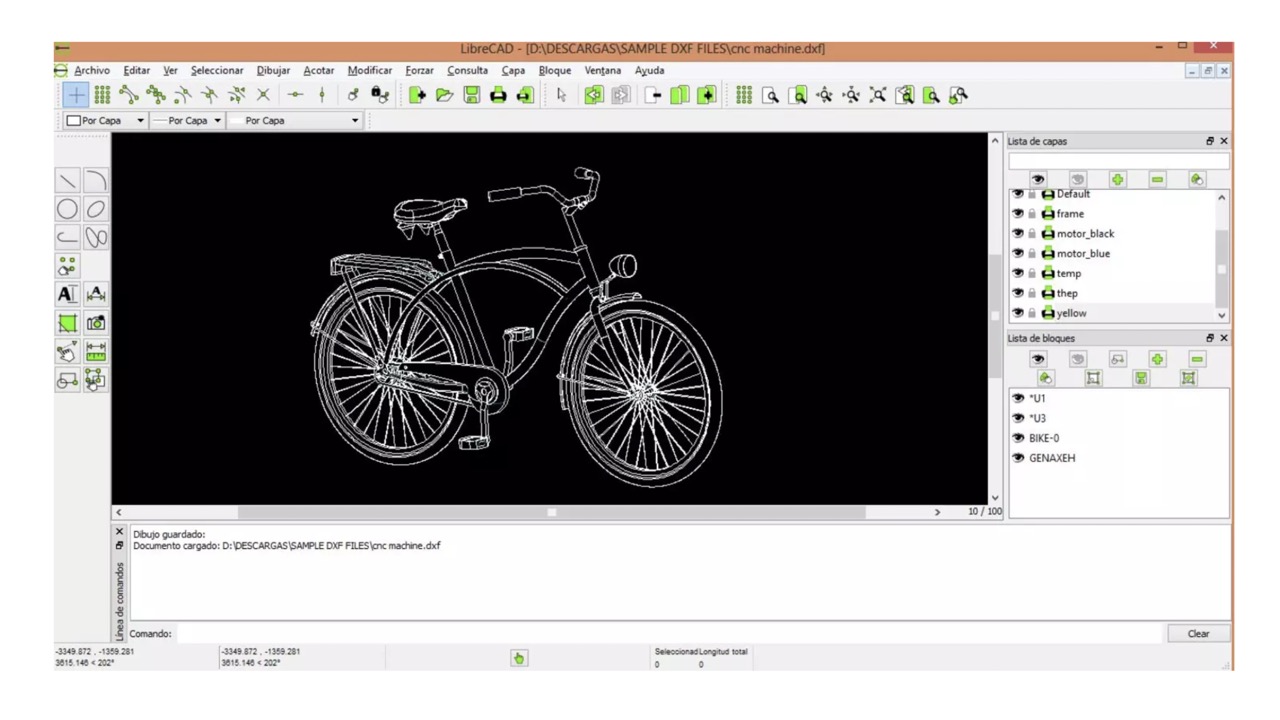 How LibreCAD was Built
LibreCAD was built in an open-source environment that focused on bringing quick updates to tool users across all supported platforms, such as Windows, Linux, Unix-like, and macOS. This program currently represents one of the best tools for modeling 2D designs, paid, or free alike. The app's interface was built from the ground up to allow all users to access all the tools needed to manipulate 2D designs without sacrificing anything.
Why You Should Download LibreCAD for Mac
When you decide whether or not you want to use LibreCAD for Mac, you should consider and see its features. The app is filled with powerful tools that can help you easily achieve your design goals. You will be provided with a full suite of drawing tools, retouching and palette tools, comprehensive documentation, customizable UI, countless tutorials, and more.
Not only powerful but the program is also centered around two-dimensional geometric shapes and is lightweight. LibreCAD download for Mac is also easy to get, and you can get LibreCAD free download by heading right to the official site of LibreCAD.
This free app for the Mac operating system is also a brilliant addition to your machine. You are offered several features for small design and architectural projects. Utilizing this program will improve your drawing skills. Community forums and tutorials make navigating the program easy.
LibreCAD Features
LibreCAD for Mac offers three main features and highlights:
It's free, so you don't have to worry about trials, subscriptions, license costs, or annual fees.
No language barriers. This means you are provided with over 30 languages – and more added continually – with cross-platform support for operating systems, such as macOS, Windows, and Linux.
Open Source and GPLv2, which means you can use, customize, hack, and copy it with free user support and developer support from active worldwide community and experienced developer team.
LibreCAD Requirements
Even though the app is a small package, it generates a lot of power from its small form factor. The LCAD infrastructure is developed for Mac OS X 10.10 or later.