People tend to format their hard drive or one of partitions space when they can't clean them from viruses or malware, even after they scan it with antivirus. However, that won't bring any good things. Kaspersky, a famous antivirus brand, create Kaspersky Rescue Disk for Windows to solve this problem safely without sacrificing your precious files.
The Bootable Antivirus
Kaspersky Rescue Disk for Windows works as bootable files that you can put in any external media, such as CD, DVD, or USB flash drive. You can create it by using Kaspersky Antivirus, which also has the bootable antivirus creation feature. Or, if you have already installed Kaspersky Internet Security, you can burn/copy the Rescue Disk to the external media that you want.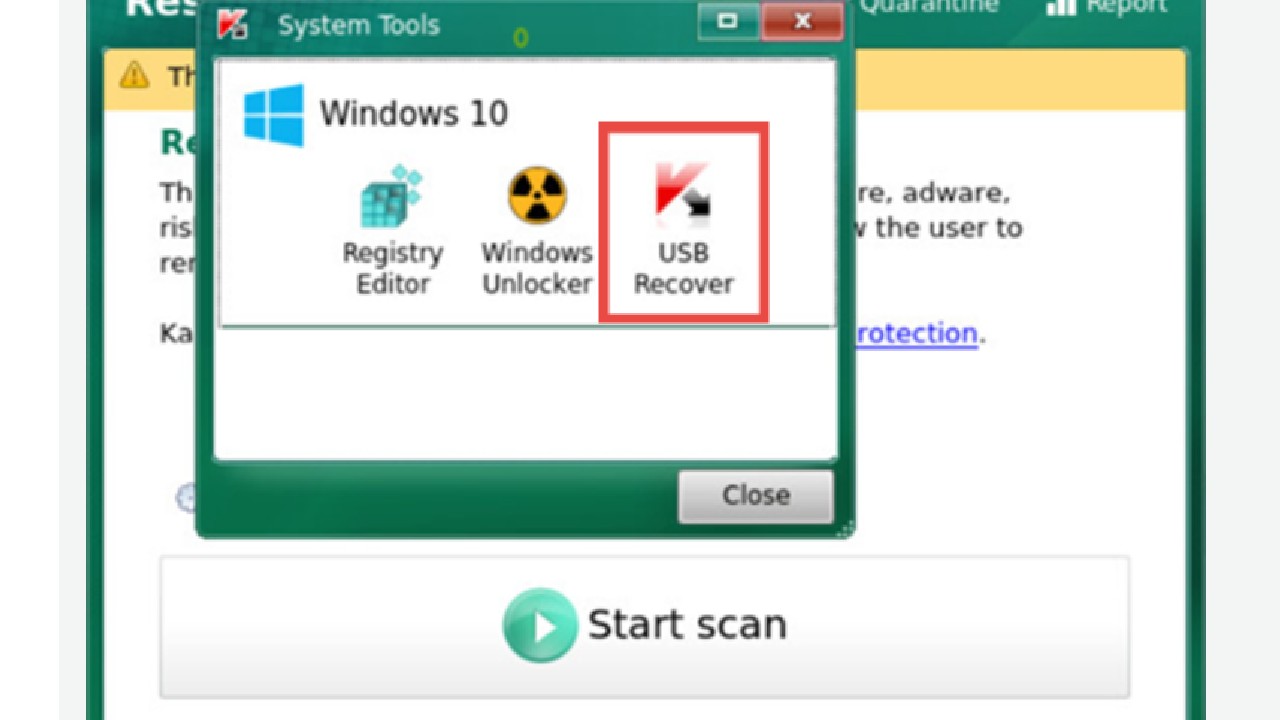 However, you also can download the ISO files of Kaspersky Rescue Disk for Windows 10 to create bootable media. Now, you can use that media to scan the hard drive that your standard antivirus couldn't do perfectly and clean it as well.
How Does This Software Works
After you burn the Kaspersky Rescue Disk to the external media of your choice, you need to put it into your computer. Then, restart and choose the booting process via an external drive. And, you can open this software. At its interface, you can choose various functions, including the scanning feature.
Choose the place you want to scan and clean, then click the scan button to start the process. It will remove, clean, or quarantine the suspicious file or detected virus/malware on that drive. Now, even though you can't open your desktop because of the virus, you can still cure it by using this software.
Kaspersky Rescue Disk Features
First of all, it is a free bootable antivirus. So, you can download it without limitation. Next, it also has the various options you can adjust and change to control how it will scan or clean your computer. This setting menu includes optimization of its scanning process, file types you want to scan, security level, and many more.
Kaspersky also provides regular updates for its virus and malware database. Therefore, you will always get the latest information to add to Kaspersky Rescue Disk to improve its effectiveness. Now, if you pair it with another effective antivirus, like AVG Antivirus free, you will get solid protection for your PC. So, get the Kaspersky Rescue Disk free Download now. Clean and protect your computer with this best antivirus.|