Do you need the use of cloud storage on your android? Google One for android is one of the cloud storage services to benefit. Saving some important work data on cloud storage will help you to access the data anytime you need it. The data will be safe because it is protected with good encryption.
What Is Google One for Android?
Google One is an official application developed by Google. It gives you easy ways to manage cloud storage. It combines Gmail, Google Photos, and Google Drive on your android or phone. To access this service, you must prepare paid subscribing feature in Google Drive first. If you don't prepare it, you will not get any features included in Google One.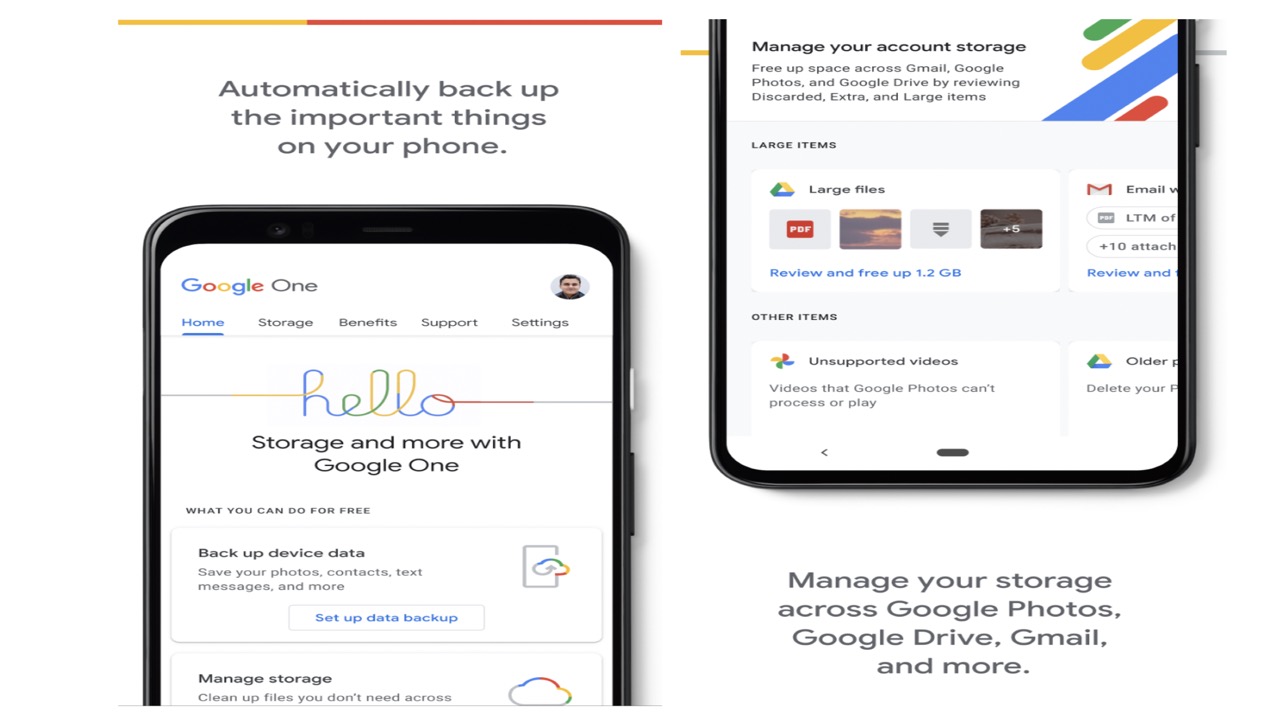 Benefits of Google One for Android
Though you need to pay for Google One for android, it has some benefits making you amazed to use it. What are they?
Google One for Android is very easy to save cloud up to five friends. If you find problems, you can talk to Google's technicians anytime directly from Google One. If you have storage problems, you will complete them shortly. Google One is a simple file management application managing all cloud storage on Google. However, it is designed for users having a premium account on Google Drive. If you are a few lucky people with paid cloud storage subscribers on Google Drive, it is time to handle all files on the cloud easily.
Through family member features, this service can be used by five people. Anyone becoming a member or family member can share storage with you. Thus, if you have a package of 200GB, a group of storage is available for all people in one group. However, all people keep private.
Another benefit of using Google One APK is the VPN feature. This feature can be accessed if you subscribe with a capacity of 2TB or more. VPN is integrated into Google One application and functions to give extra security when you are online. For this time, you can run it on the android system.
Google One APK free also gives you access to Google Experts. It is helpful to the users to interact with experts helping them with one of Google's products. It means that it is the exclusive customer support that you got from Google.|