Who says you need expensive cameras to shoot great pictures? There's an app that can do so much magic even on cheap Android devices. Introducing Google Camera APK for Android – the perfect app to boost your image quality!
What Is Google Camera?
Google has an app for everything, from Google Calendar for productivity to Google Camera for photography. The Android version of Google Camera was launched as an alternative to the default camera on your device – with additional advantages to boot.
What You Can Do with Google Camera
Google Camera APK offers an intuitive user interface. Even the least tech-savvy user won't have any problem using it. At first glance, it may seem distracting because the capture button is very large. However, you'll quickly get used to it, because the rest of the app is easy to navigate.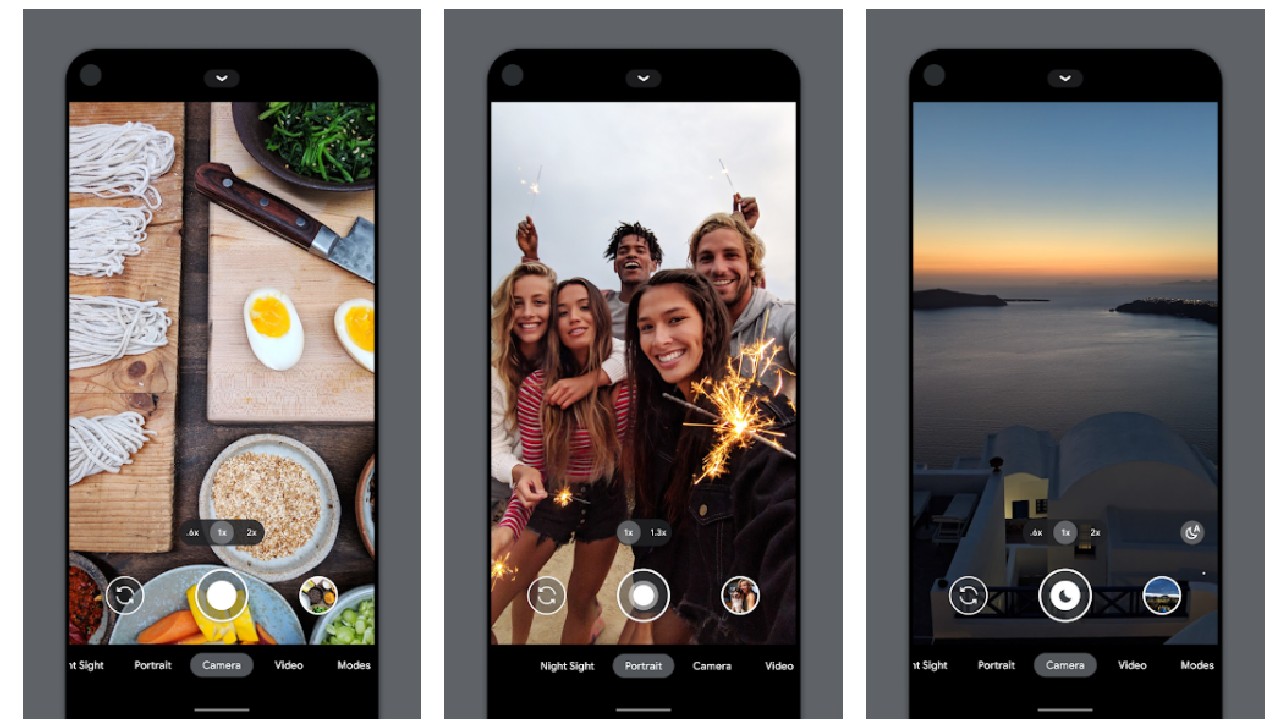 Instant high-quality shots
The most notable feature of this app is that it provides higher quality pictures than the built-in camera in Android phones. Its HDR+ feature comes with dual exposure controls that dramatically improve your photo quality, even under low light.
If you install this app, you'll get to try Super Res Zoom. While zooming in usually destroys picture quality, this feature maintains sharpness. Capturing crystal clear images from a long distance is now easily possible.
Take photos at various angles as you wish. With the latest Google Camera APK, you can capture spherical photos in 360 degrees. Or up your panoramic shot game with its high-resolution mode. Not only that, but you can experiment around with fake depth and field effects on SLR photos to make your photos more artistic.
Not just photography, but the app also boasts options for video taking. The Long Shot feature enables you to take videos easily. Press the shutter button, and you already have a quick video.
Download Google Camera for Android on Your Device
Now imagine having all the features described above readily available at your command. As you can see, Google Camera is very handy to have. With it, you can take incredible images wherever you go and whenever you wish.
But first, you have to get Google Camera APK for Android on your Android smartphone. You can easily find this app online. Once it's already installed on your phone, open the app. Now get it to work and take beautiful shots!|