CorelDRAW Graphics Suite is a lightweight and attractive image and editor for professional design, vector illustration, photo editing, and page layout. In general, the functions that we often use are for logo design designs or other illustrations.
The Function of CorelDRAW Graphic Suite
You will get a complete set of tools in CorelDRAW Graphics Suite. They are CorelDRAW, an intuitive vector-based illustration tool; Corel PHOTO-PAINT, a powerful image editor for all types of graphics; Corel PowerTRACE, and a bitmap-to-vector converter.
It also contains Corel CAPTURE, a simple one-click screen capture tool; and finally Corel CONNECT, a file browser specially designed to help you manage all your media in a Corel suite, computer, or local network.
CorelDRAW Graphics Suite for Windows Main UI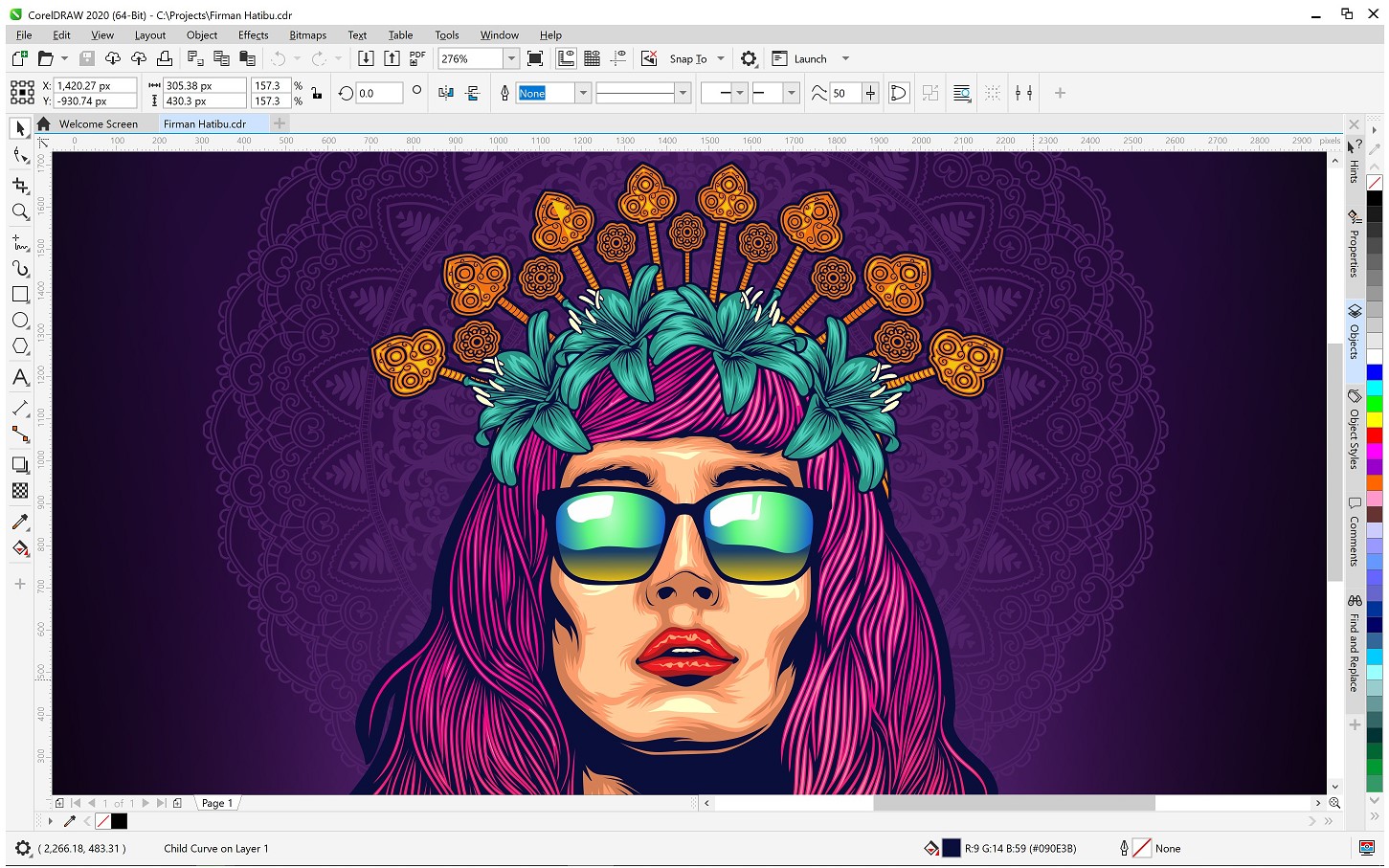 Corel Draw functions as a tool for logo creation, book cover design, poster design, calendar design, business card design, sticker design, and much more. It is also a tool for making illustration images.
Making illustration images in Corel Draw is quite easy with the availability of many tools in it. Corel draw is also often used to trace images into a vector, this function is often used to create bitmap-based images that you want to convert to vectors.
CorelDRAW Graphics Suite for Windows Variable Fonts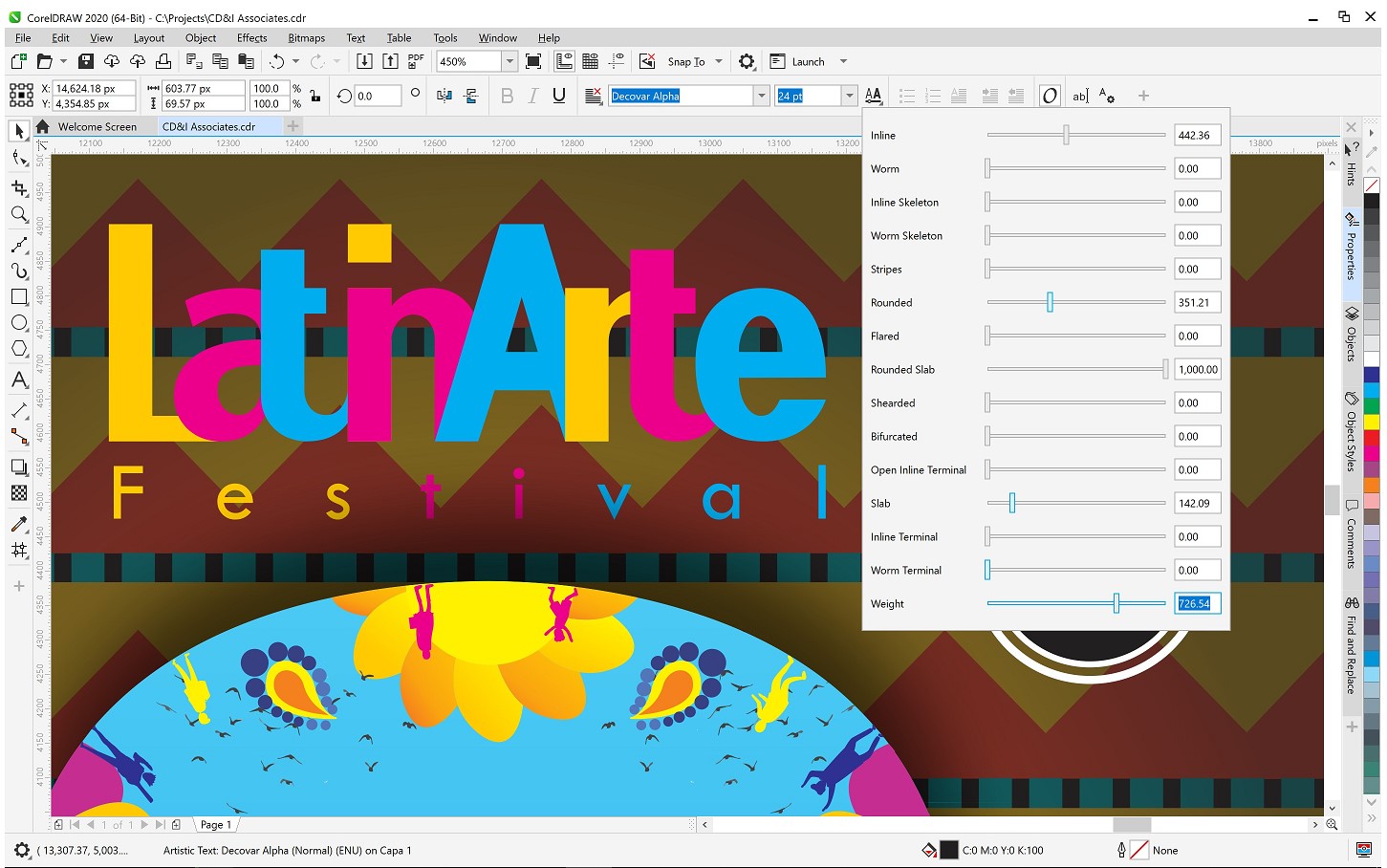 Of the many functions of Corel Draw, there is something called the Toolbox, which is a collection of tools from the Corel Draw application that has its function for each tool. It makes the program easy to use.
Download CorelDRAW Graphic Suite
You can get CorelDRAW Graphics Suite free download in 15 days trial format. By using this program you can create designs for print or web media with a complete set of tools. This program is also useful for designing signboards, logos, vehicle wraps, textiles, illustrations, and other designs.
Apart from creating designs, you can also edit photos, manage fonts, and layout multi-page designs using this application program. This program is easy to use and also friendly to new users. By downloading this program, you can get full access to all the premium features and content in CorelDRAW Graphics Suite.
The presence of special vector and photo editing effects, flexible page layouts, and custom-made color harmonization tools can give you a different experience when you use it. You can also take advantage of the powerful new Symmetry drawing mode to create symmetrical designs in real-time.
You can start designing with this free trial of CorelDRAW Graphic Suite. It provides extensive built-in help, training videos, sample files, and professionally designed templates. To get the most out of your CorelDRAW Graphic Suite free download, you can find out about tips and tricks, step-by-step tutorials, and online resources.