In this circumstance, Zip & RAR File Extractor for Mac will be one of the best extractors you can use on Mac. To be convinced of its great benefits, you need to know the features offered by this file extractor.
Many people use iPhone and iPad to support their productivity the most. The devices are made with various sophisticated features that can help you to be more productive, after all. It means that you have to work with archive files often. Working with the Zip and RAR files on your Mac devices might not be a new thing for you.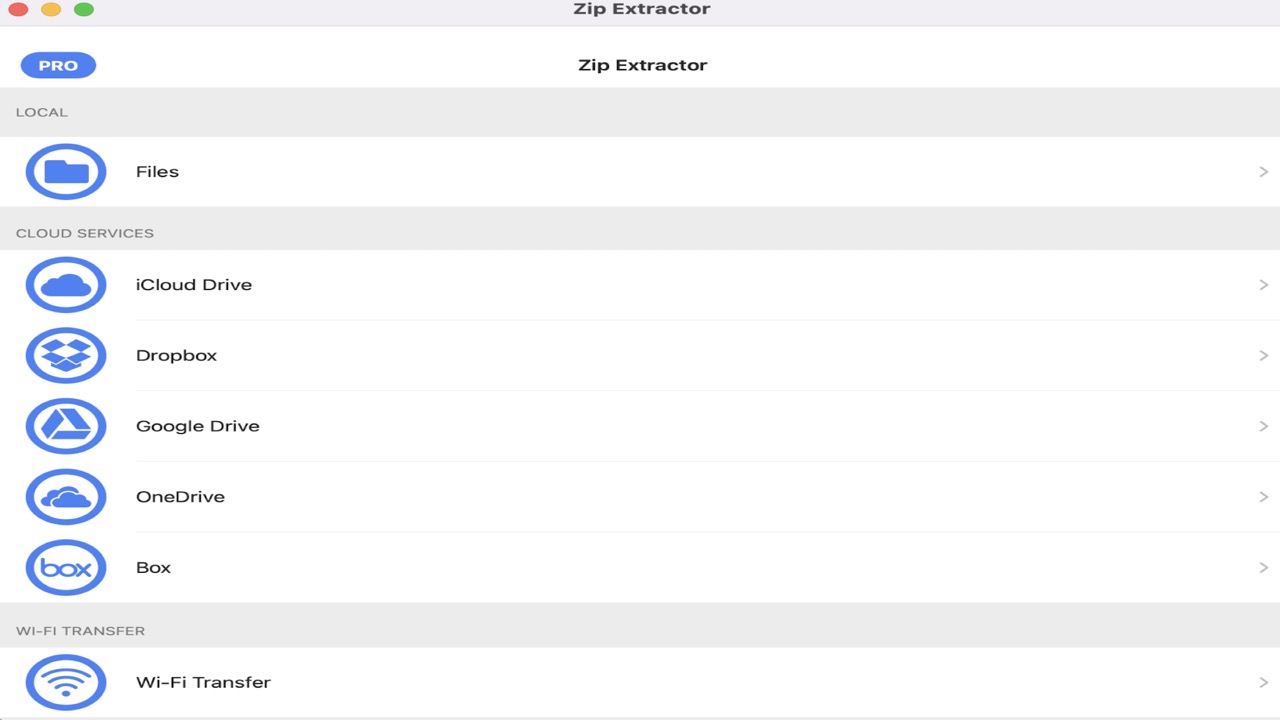 Archive File Extraction
Zip and RAR files will make file sending much easier especially if you have to send several files at once. If you receive this type of file a lot on your iPad or iPhone, you will find this app useful because it can support some unarchive functions.
You can use this app to extract Zip files that come with a password, as well as an AES password. Can you extract RAR files with a password? This app will help you to do it. It will also help you extract 7z files that come with a password.
Archive File Creation
RAR File Extractor for Mac will make it super easy to create a file archive. You can make Zip files that come with a plain password or AES password. You can also make 7z files that are completed with a password. Unfortunately, this app does not support RAR file creation.
File Viewer
This app also supports some file viewer functions. You can use Documents Viewer, PDF Reader, Photo Viewer, or Media Player to view the file in the archive.
File Import
Do you want to import files from cloud storage such as Google Drive, Dropbox, iCloud, OneDrive, Box, and so on? There is no need to worry because this app will help you save or import files easily. You can also save or import files from the iOS Files app. Of course, you can also save files to those platforms.
Wi-Fi transfer is also supported by this app. If you want to share your iTunes file, you can do it with this app, as well. One thing is for sure, you can save files to this app from other sources.
Security Support
The main reason why people want to archive their files is to make them easier to transfer. Nevertheless, you must not forget about the security as well. With RAR File Extractor download, you do not have to worry about security since this app support passcode lock using Face ID and Touch ID.