In the current era, the role of textbooks and print media has slowly shifted to digital text. Apart from saving costs for printing, the digital text is also more environmentally friendly.
This applies to companies that implement reports in the form of files, announcements from an agency, to learning modules in the lecture environment that use ebooks. The format used is mostly PDF.
Wondershare PDF Converter Pro
PDF does have many advantages for its users, namely, data becomes more accessible, looks neat, and can also avoid damage to document contents. However, some data that has been created in PDF format need to be changed for one reason or another, while the original document files have been lost.
To help with this problem, Wondershare PDF Converter Pro can be your choice. Wondershare PDF Converter Pro can convert PDF documents into any file type supported by Windows and help you make file modifications.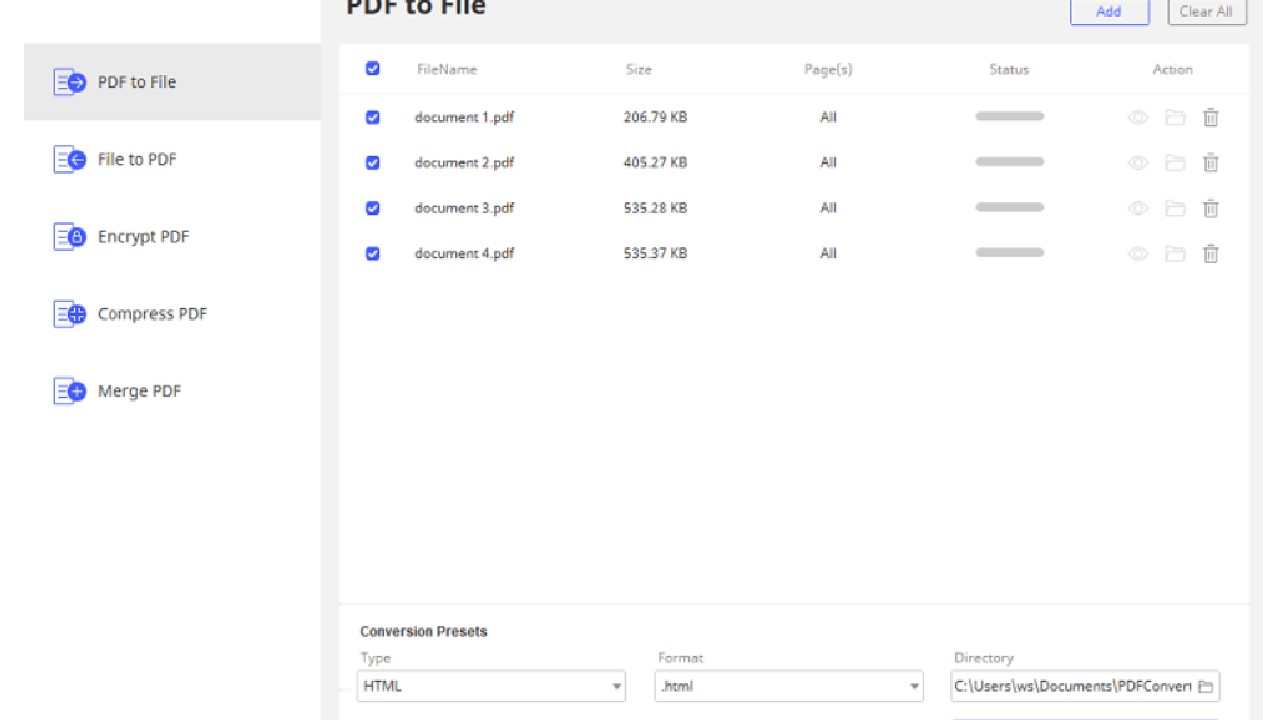 What features does Wondershare PDF Converter Pro have?
Wondershare PDF Converter Pro has basic functions related to modifying PDF files.
Users can process new and existing PDF documents by simply using the Edit PDF option. Some examples of modifications that can be done are deleting, cutting, inserting, or changing text. This will make it easier for you to change the size, font, and color of the text.
No need to worry about the file that you edit will be corrupted or significant layout changes, you will still get PDF with good quality.
Besides, those of you who often find watermarks on PDF documents can also get rid of them. Another option for processing documents is to convert text from PDF to various types of text file formats, including Word, Excel, PowerPoint, TXT, HTML, EPUB, and image file formats such as JPEG, TIFF, PNG, JPG, and so on. In total, there are more than 300 formats that can be converted by this software.
Another feature that Wondershare PDF Converter Pro has is OCR (Optical Character Recognition) technology which allows users to convert scanned files into documents. This will make it easier for image files to be converted into text files. You can also access documents with encrypted digital signatures.
If you have difficulty changing the password file, then with this software you can easily convert the file, even without having to get the password.
Wondershare PDF Converter for windows can be installed on Windows OS from Windows XP to Windows 10, depending on the version used. You can find Free Download PDF Converter Pro on a relatable site, it is one of the most popular tools than any other software because it is easy to use and very helpful.