What is video combiner for Windows? If you have a passion for video combining processes, you should install this application. It is a common application of video combination between useful videos for Windows. It is a great software application that you can install.
Specifications of Video Combiner for Windows
The size of this video combiner application is 16MB. It is suitable to run for Windows 7,8, 10, Windows server and the latest one. It is freely downloaded so that you can download and install it anytime. Furthermore, it is available in many languages. You don't get worried about a misunderstanding about the language.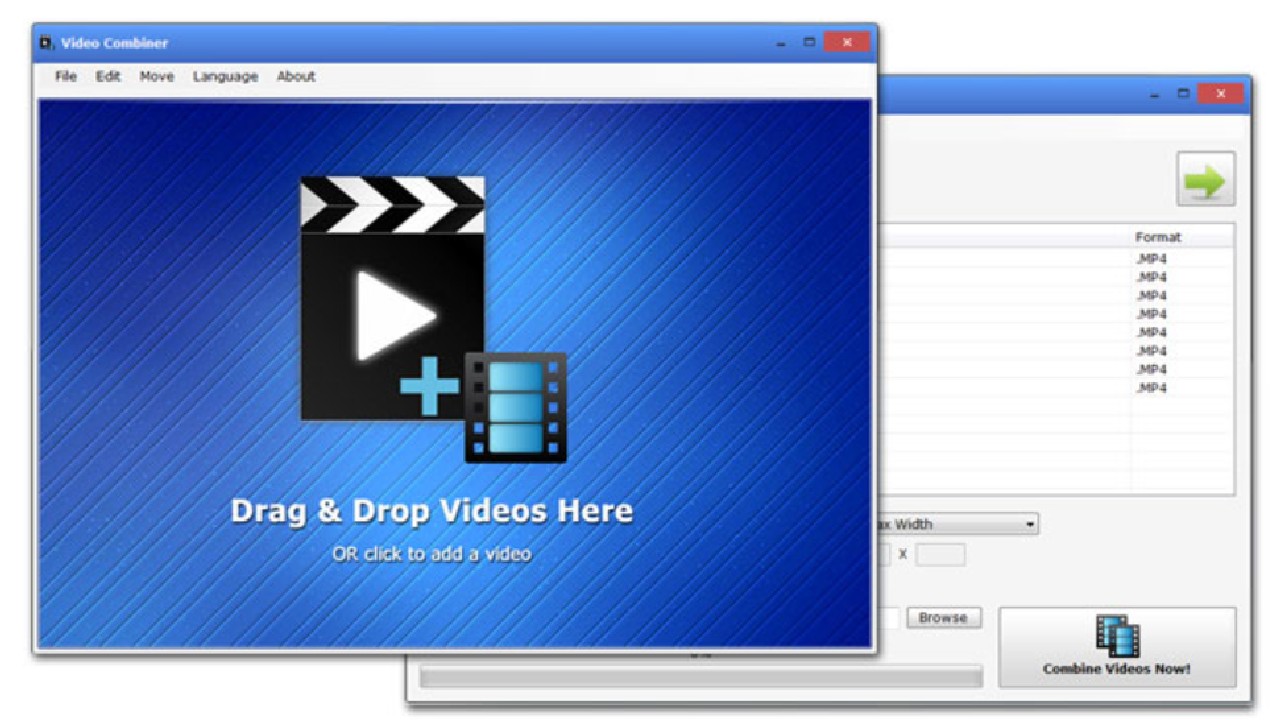 What Is Video Combiners for Windows?
A video combiner is a tool of software for combining useful videos for Windows. The practical video utility enables the users to combine videos in some formats in one mass video file. It has some kinds of adaptive video resolution types that you can choose. You can Download Video Combiner free to your computer.
The combination of strong videos can support recorded video format from all smartphones and main tablets such as Android, iPad, and iPhone. Those are supporting popular video format files such as FLV, MP4, MPG, 3GP, MOV, WMV, AVI, and others. The video combiner can mix and combine video files in some formats together so that you can combine MP4 and FLV easily in one video.
The combination of videos still keeps the speed of the original bit videos in default. It means that you can combine videos without losing the original video quality. If you want to compress combined video files or adjust the video quality. This program also enables you to adjust video bitrate. You can manage the value of bitrate video with your needs.
Automatic Adjustment of Video Combiner for Windows
You can adjust it automatically. You can maintain the origin of ration aspects. Another unique feature of this video combiner is the option of screen size that is automatically adjustable. The biggest problem in combining videos is screen resolution and ratio aspects for different videos. Besides you combine videos to standard screen ratio, this application offers some standard options for video screen resolution.
You can adjust it with the maximum width. The screen resolution of the video will be the same as the big screen size. You can adjust the maximum height. The video screen resolution is the same as the height of screen size. The options of Video Combiner for Windows scales is without the black border. It is keeping the original appearance of the ratio.
Languages: English, French, German, Korean, Italian, Dutch, Greek, Simplified Chinese, Traditional Chinese, Portuguese, Spanish, Czech, Arabic, Dannish, Finnish, Hungarian.
Developer's: HomePage