People always wanted full control of the media they were watching. In addition, people also want convenience when watching or listening to their favorite media. Luckily, SMPlayer Portable for Windows can handle all of that with ease. So, is the portable app the same as the regular SMPlayer version? Here's a brief overview of SMPlayer Portable and its features.
Overview of SMPlayer Portable for Windows
SMPlayer is a free media player that you can install on any version of Windows. Like VLC Player or GOM player, SMPlayer can support a wide variety of media formats due to its built-in codecs. On top of that, it also has neat features where it will remember your last setting before exiting the app. So, if you wish to resume watching the media on SMPlayer, the setting will automatically be resumed to the last time you left it.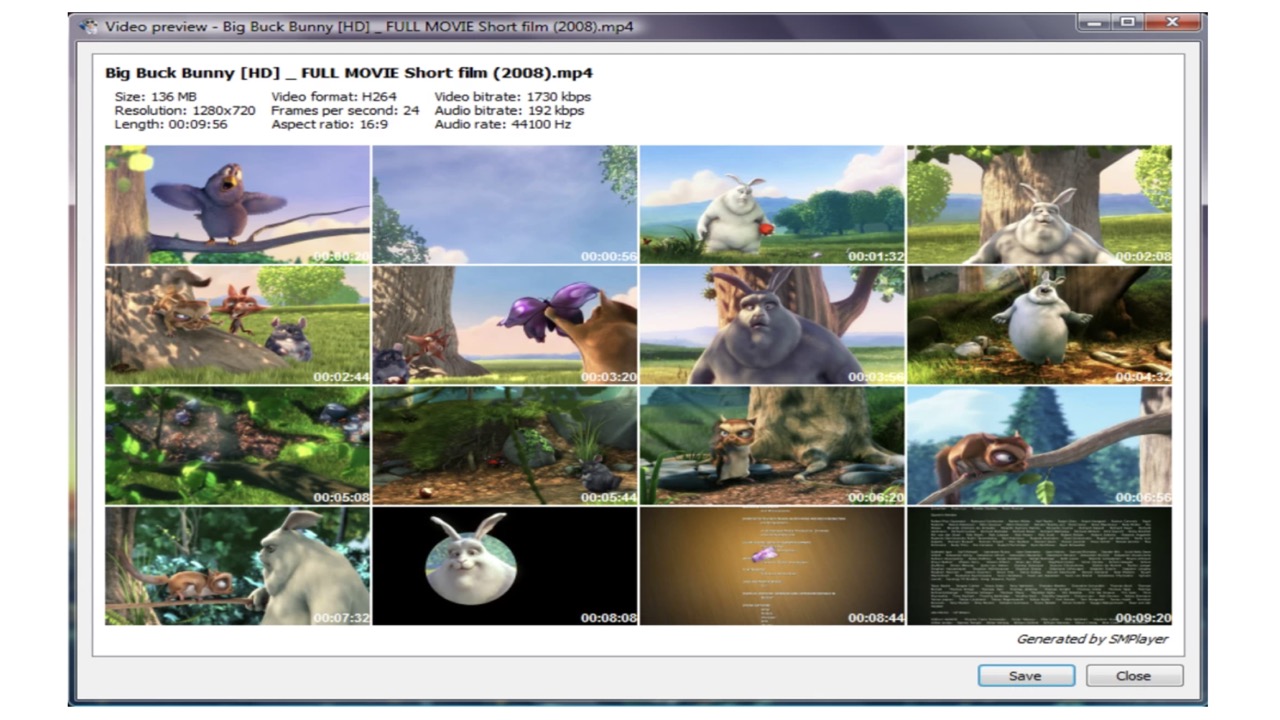 As neat as it is, you can't always access SMPlayer if you don't have your laptop or computer with you the whole time. Luckily, completing the SMPlayer Portable download for Windows can help you overcome that problem. Being a portable version, SMPlayer Portable doesn't require any installation. So, you can just put it on the external hard drive and run it on any computer or PC.
Highlighted features
Despite being the portable version, SMPlayer Portable is still equipped with the same feature as the regular version. Some of our favorite SMPlayer Portable features are:
MPlayer engine
SMPlayer is the GUI (Graphic User Interface) for the critically-acclaimed MPlayer. So, you can enjoy the best features from the highly-regarded media player in one small package.
Highly customizable
SMPlayer comes with a wide variety of visual customization that you can apply at ease. So, you easily change the overall look of the media player by changing its skins, themes, or icons.
Rich built-in codecs
SMPlayer is perfect for users who want a highly-capable media player without having to download and install additional codecs. With just one download, you can play any media format with SMPlayer.
Multi-language supports
SMPlayer eliminates the problem of language barriers by featuring up to 30 selectable languages, including Spanish, French, Chinese, and Japanese.
Supports YouTube
With SMPlayer, you can search and watch any video that you can find on YouTube. So, watching YouTube videos can be less boring.
Please be aware that the SMPlayer Portable is provided in the 7z archive. So, make sure that your computer has 7-Zip installed. If you've figured that out, go check out the SMPlayer Portable free download.|
Other Link SMPlayer Portable
SMPlayer Portable 32-bit / Version 22.7.0.0 (Size:39.4 MB)