SaveFrom.net helper is the solution for those who love downloading music or video from multimedia hosting sites such as YouTube, Vimeo, VK, Dailymotion, and Facebook. Those websites usually don't provide download features which can be such a hassle for those who prefer to watch videos or listen to music offline. But thanks to this useful browser add-on, downloading media will be a piece of cake.
How to Use SaveFrom.net
There are many ways to use SaveFrom.net Helper download. First of all, you can go to the website and simply paste the link of the video that you want to download on the dedicated box.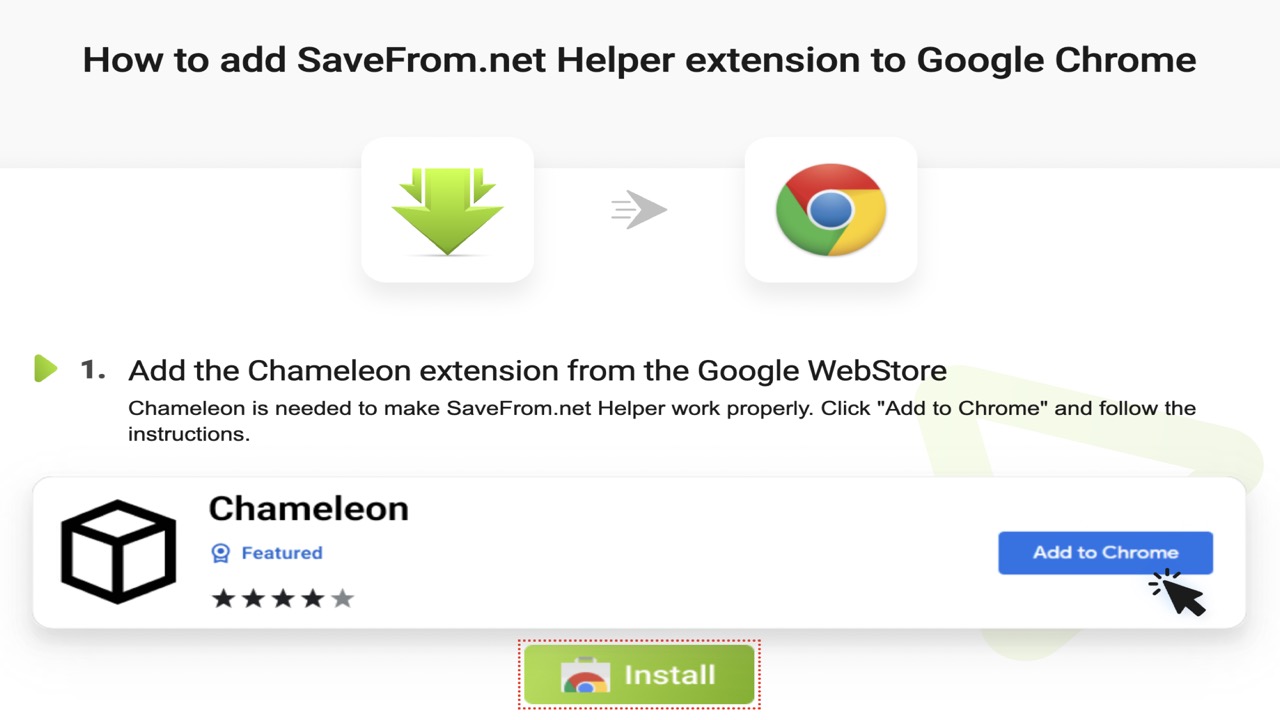 If you want to download a Youtube video, there is even a simpler way. You only need to type ss on the address bar in front of the word youtube. This action will redirect you to the SafeFrom.net website where you can choose the quality and size of the video that you want to download.
SaveFrom.net Browser Extension
There is an even easier way to use this downloader, that is by installing a browser extension. This browser extension will allow you to download videos and music from various websites just with several clicks. The good news is, SaveFrom.net Helper free download browser extension can be installed in many browsers, such as Chrome, Firefox, and Opera.
If you want to download this extension, you cannot find it on the browser's official web store. For example, if you want to install the extension on Chrome, you cannot find it on the Chrome's web store. Instead, you need to download and install the MeddleMonkey script manager extension first. After that, SaveFrom.net helper can be downloaded from there.
Once downloaded, the icon will appear on the top right side of the browser. When you click the icon, several downloading options will appear. If you use Chrome browser, you will notice a new additional download button on some websites that support this extension.
Final Words
SaveFrom.net Helper for Windows is a useful and efficient tool to download videos from any websites. It is easy to use and the extension has been proven safe from viruses and malwares. Most importantly, it is completely free.
However, many users complain about its installation process. SaveFrom.net add-on is not available on Chrome's official web store. It means, users have to use a third-party app first to install the extension. While it is not a complicated process, users prefer a more straightforward installation. If SaveFrom.net Helper for Windows can be installed more conveniently, it will definitely be users' favorite.