If you download files on Torrent sites a lot through your phone, you might be familiar with BitTorrent for Android. Even though there are some other similar apps to retrieve torrent files, BitTorrent is one of the most reliable, popular torrent clients.
Transferring large data is not an issue at all. Also, your connections are secured! uTorrent is its stronger rival in the class.
About BitTorrent
BitTorrent generally comes in various types, such as BitTorrent Web, BitTorrent Classic, BitTorrent Android, and BitTorrent Remote. Each of them comes in different pricing plans.
For Android, there are two types of plans: Basic and Pro. You can get the basic plan for free while upgrading to pro will charge you USD 2.99.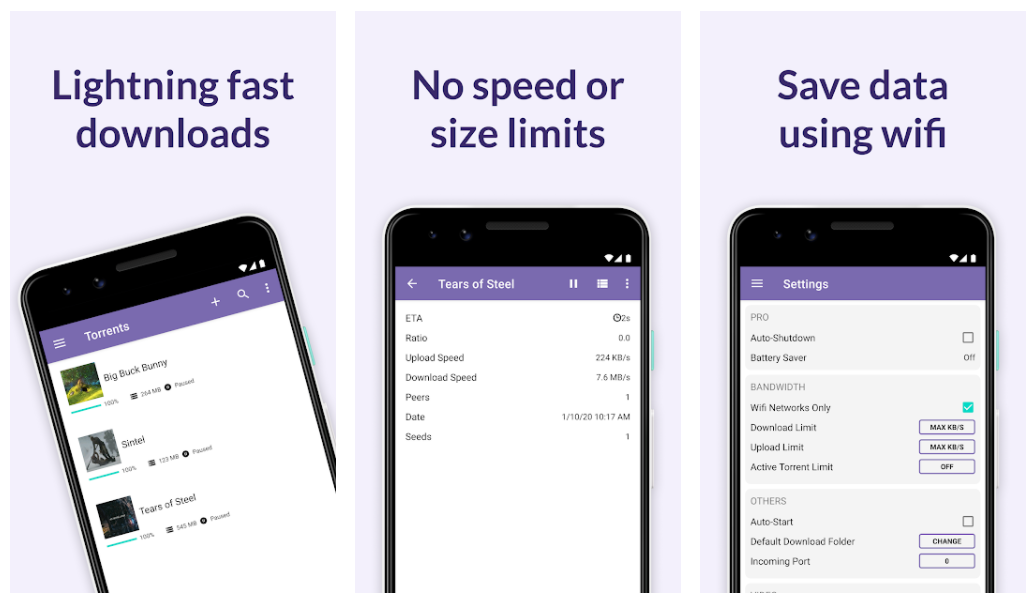 Things you would love from BitTorrent for Android
This app has tons of features that enhance your torrenting activity. All you need comes in one place, after all. Also, the speed is blazing fast.
BitTorrent also comes with a neat and intuitive interface. All versions, from the web to android will give you a fascinating feeling. You can find what you need easily. Some Android users even install the app by using BitTorrent APK.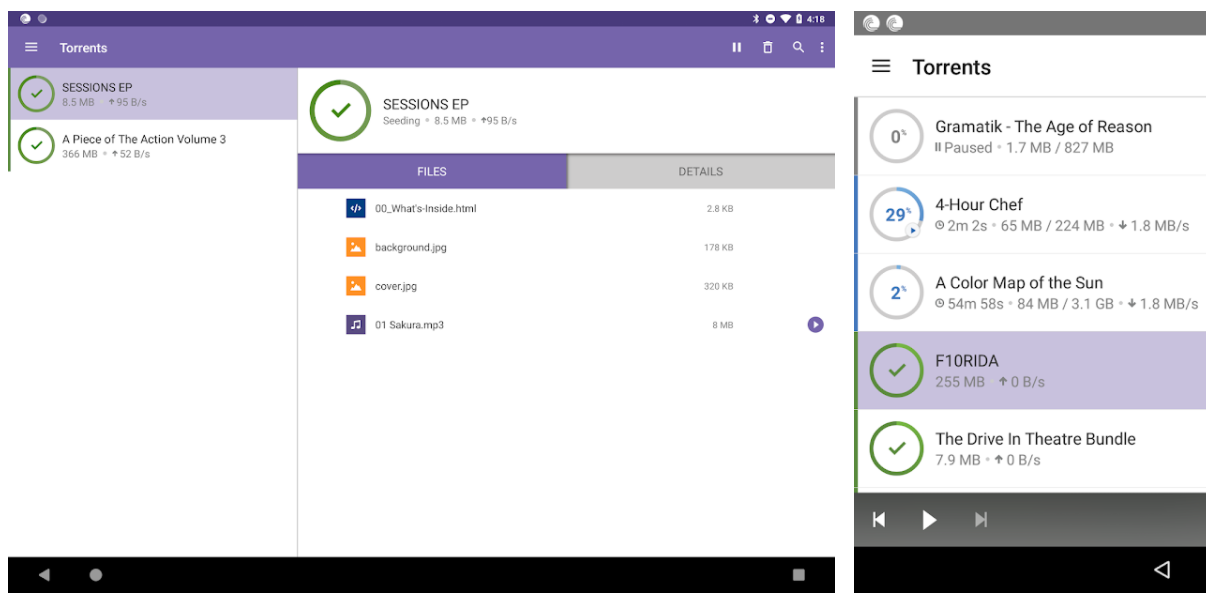 Even though you can upgrade it to the pro version, you can always download the basic version for free and use it effortlessly. If all you need is downloading torrent files, having the free version is enough.
Things to reconsider
Of course, a product comes with pros and cons. At a glance, BitTorrent comes with a series of fun things. However, there are a few things you need to check out for anticipation.
When you download BitTorrent, it comes with bundled software. It means that your system will automatically install other apps through your indirect permission. You can uninstall unnecessary apps, after all. But it surely is irritating at some point.
As mentioned earlier, BitTorrent comes as a basic plan as its default. The basic plan is free and good enough for downloading files. However, you have to be ready with a bunch of distracting ads. Even though the ads are not malware or evil viruses, no one wanted to deal with unnecessary ads in the first place.
Final words
BitTorrent is a fast torrent client that provides a clean interface, intuitive tools, light software, and a bunch of interesting features. Even though it has tons of benefits, you have to be aware of viruses and malware since you are dealing with intangible stuff.
More than anything, BitTorrent for Android is a good app for torrenting.