What is PDFsam Basic for Windows? In doing your jobs, you may need to do something to your PDF files. Well, it can be merging or separating. Different from other files like Word, you indeed cannot merge or separate PDF manually. You need to use a particular tool to make it work.
Nowadays, there are indeed many types of tools that enable you to do such actions to your PDF files. However, if you are looking for one that can do that faster and simpler, it seems that PDFsam Basic is the best answer. Here are some features and highlights you can get from the program.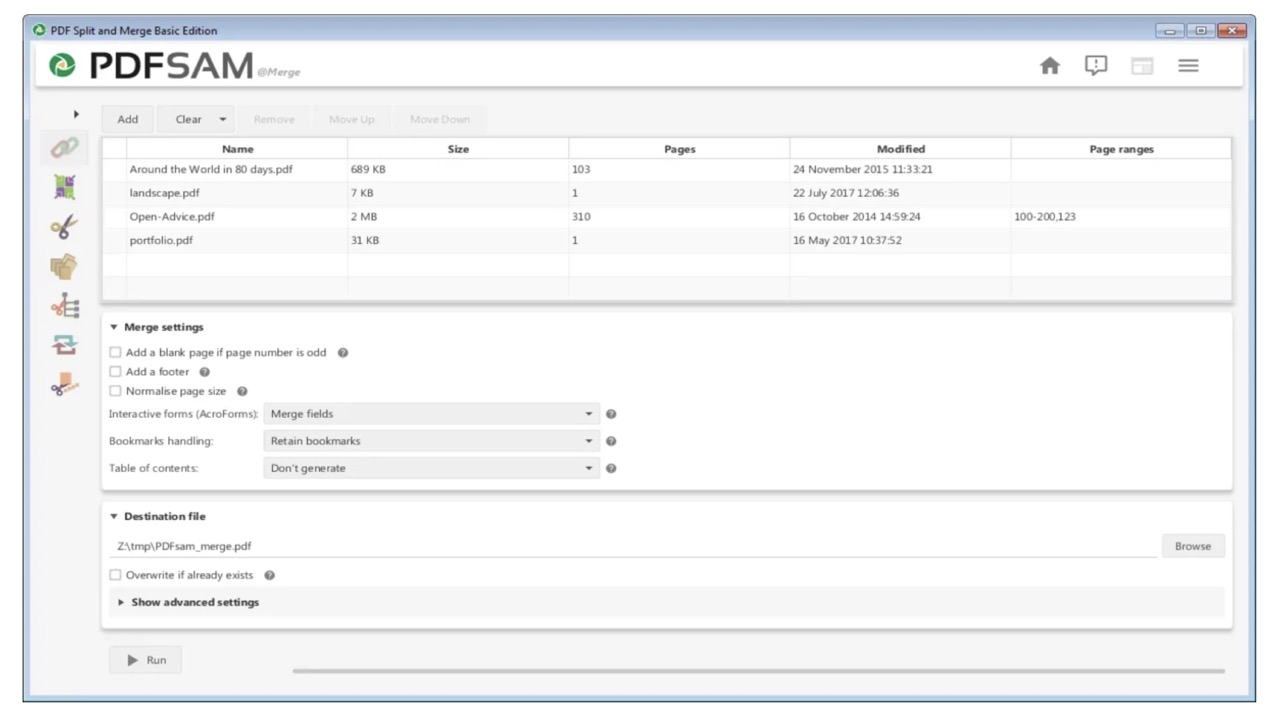 Merging PDF
If you are one of them who has no idea what merging PDF is, here is the explanation. It is an action to combine 2 PDF files or more into one. It is beneficial mainly if you have created a paper that consists of some parts. Rather than combining them into one from the beginning, it is indeed better to merge them when they have been in the form of PDF. Merging them using this program is very easy in some steps only.
Splitting PDF
The next action you can do with PDFsam Basic Download for Windows is splitting PDF. When you need to edit your PDF files, it is indeed more practical if the file is smaller, on some pages only. So, you should split it first using the app and then edit them. In addition, you can do it by submitting specific page numbers and just splitting them.
Mixing PDF
So, what is the difference between merging and mixing PDFs? Merging PDF lets you combine 2 PDFs or more in a particular order based on which PDF file you submit first. Meanwhile, mixing PDF enables you to take specific pages from some PDF files and then mix them whether in straight or reverse order. This is a good solution if you want to rebuild old documents into new ones.
Extracting PDF
What does it mean with extracting a PDF? It is when you want to create a new PDF file from pages already available in a ready-to-use PDF. Choose the pages you want to extract and just do it. Again, it is only some easy steps.
Rotating PDF
Well, this one is unique. It enables you to rotate PDF files whether it is the entire file or only specific pages. Choose one of the rotation options including 90, 180, or 270 degrees. This feature in the PDFsam Basic Free Download is beneficial when there are images on it.