Working with PDF files on Mac is complicated if you don't have compatible software and knowledge. PDFsam Basic for Mac will make your job easier and faster. This software has features to split, merge, extract pages, mix, and rotate your PDF documents. Check the detail below before downloading and using it on your Mac devices.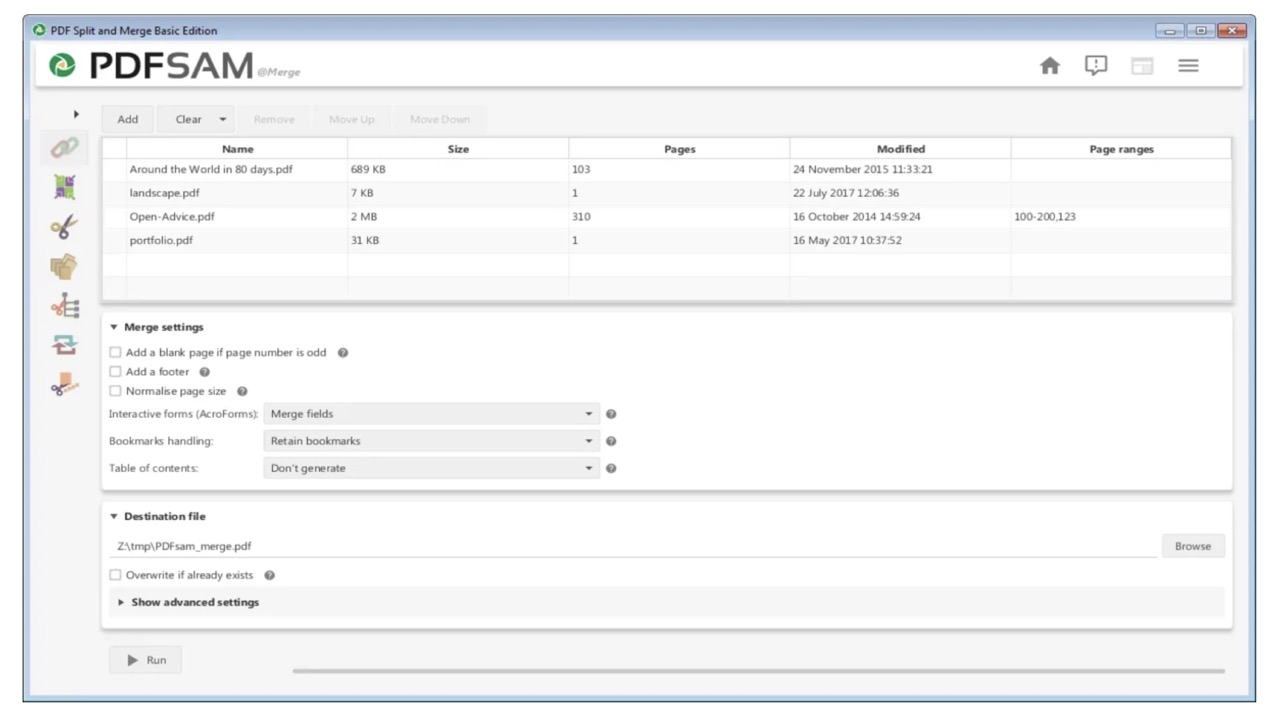 Features in PDFsam Basic for Mac You Can Use
The developer supports this software with several powerful features that effectively help its users.
There is a case you receive several PDF files and have to combine the files. It will be a complicated task if you don't have this software. The merger PDF feature helps to merge or combine several PDF files into one file. As a result, you can read the file comfortably in only one file instead of opening several files.
Oppositely, there is a case where you receive a PDF file and have to separate some pages into different PDF files. You don't have to find any complicated method anymore. Launch your PDFsam Basic for Mac and use the PDF Split feature. Just like its name, this feature helps to slip a PDF file based on the specific page numbers you want. After using this feature, you will have two or more PDF files from the same file. Get the PDFsam Basic download for Mac to use this feature.
The mix PDF feature is similar to the merger PDF feature. The difference between these two features is the result. Mix PDF feature allows you to merge two files by taking specific pages in straight or reverse order. It is perfect for users who want to create a new PDF document from the available PDF files. At least, you don't have to edit so many things on the new file.
Rotating your PDF document is easy and fast with the rotate PDF feature. You only have to turn and choose the rotation degree, such as 90, 180, or 270 degrees.
This feature helps you to select a single page or page range and create a new PDF file. It means you have a new PDF file containing only the pages you have selected before.
You can use this PDFsam Basic free download to get the latest PDFsam basic. Ensure that you are using Mac OS X10.10 or later, Java, and a 64-bit processor before downloading and using this software. Now, you can edit and work with PDF documents just like you need.