As a platform of screen casting and streaming app, OBS Studio is free and open software that was released in 2012. With its powerful API, you can enable plugin development to provide further customization and functionality that suits your needs. You can get the features that you need by working with the developers in the streaming community and installing OBS Studio for Mac.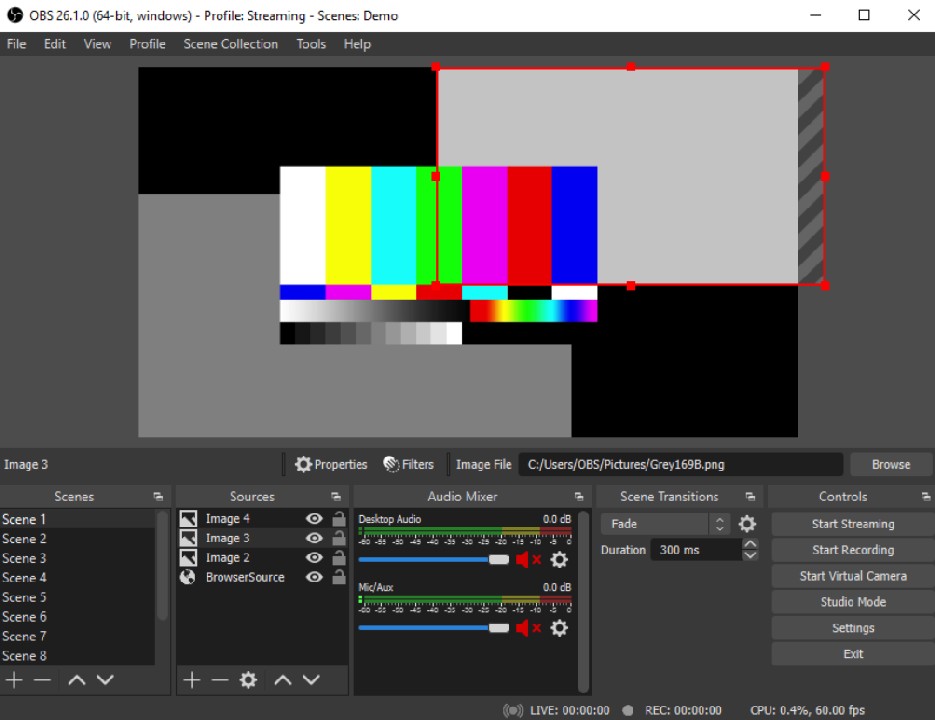 Download OBS Studio for Mac OS
Here are a few steps on how to download OBS Studio:
1. You can visit the official website of OBS Studio by using any web browser
2. Then click the OBS Studio download for Mac OS button
3. Find the executable file in the download folder and click to open it
4. Next, you can hold and drag the OBS Studio to the Applications
5. Search the OBS Studio into the applications and run it for Mac system
6. Now you're ready to see the interface of OBS Studio
OBS Studio Features
High Performance
Capturing images and mixing with real time audio and video. Switching between scenes is also easy with the unlimited scenes with the custom transition. The scene can also be shown alternately.
Filter
OBS Studio has various filters such as chromatica or color keying, image masking, and color correction.
Built-In Audio Mixer
You can use the audio filter features such as noise gate and noise suppression. With this feature, you can even adjust the audio of each scene so that it is still comfortable to hear.
Easy to Use Configuration Photos
Adjust your properties easily by adding new sources or duplicating the existing ones.
Improved Settings Panel
Configuring your recordings and broadcast doesn't have to take long by using this feature.
Insert Text During Live
Through certain websites that you use, you can simply copy the link from that site and include it in your OBS Studio free download to add a running text.