Increasing productivity can start by changing your office suite into a better one. If you wish to do that, LibreOffice is the best option for you. Developed by The Document Foundation, LibreOffice for Mac is one of the most powerful open-source office suites available on the market. Here's all you need to know about this open-source office suite.
Advantages of LibreOffice for Mac
Like many office software like Microsoft 365 and Microsoft Office, LibreOffice for Mac works similarly. It allows you to manage and create a wide variety of documents like flowcharts, spreadsheets, and words. However, unlike the Microsoft counterpart, LibreOffice is completely free to download.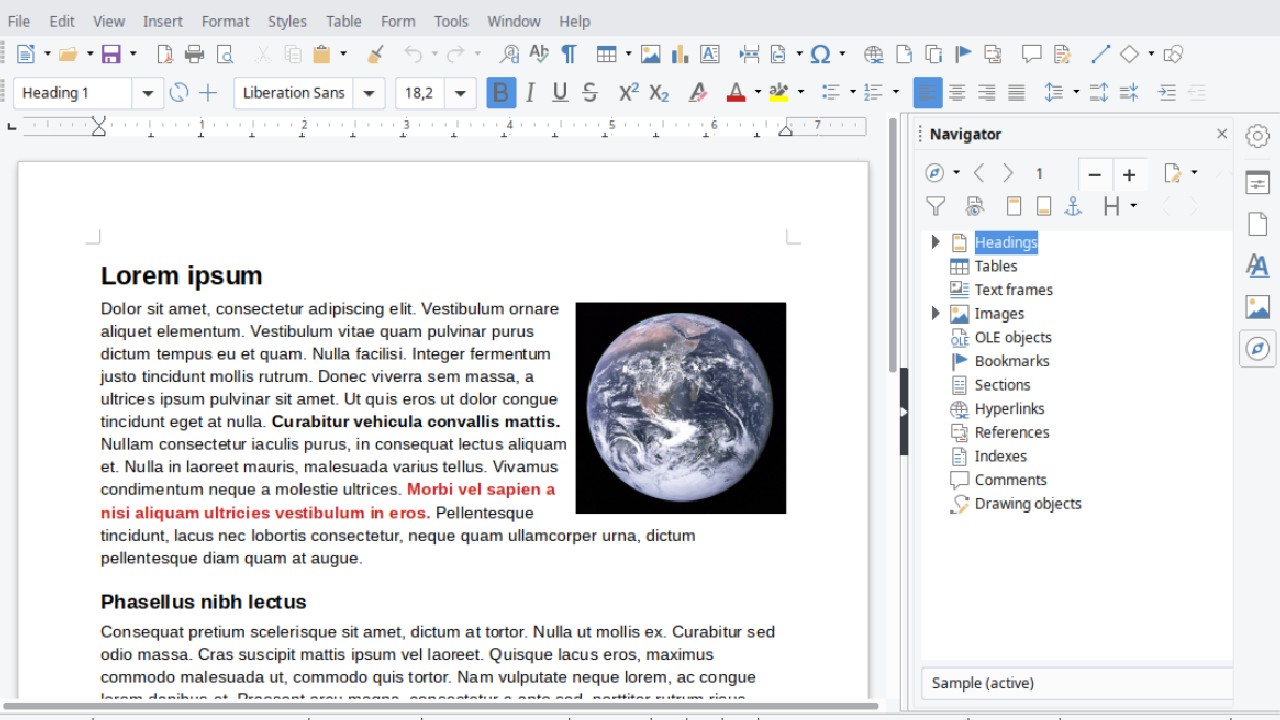 Despite the free price tag, LibreOffice for Mac is still packed with many handy features and tools. All of them can be accessed in the sleek LibreOffice UI, making your workspace more professional and clean.
Highlighted features
LibreOffice is open-source software, which means that developers can modify its features according to their requirements. Despite that, there are some handy apps that you can access within the LibreOffice suite.
LibreOffice Writer
Like other similar writer apps, you can create a word file using LibreOffice Writer. The possibility is limitless. From a letter to a full novel, everything is possible with the LibreOffice download for Mac.
LibreOffice Calc
Creating a spreadsheet couldn't be much easier with the LibreOffice Calc. Other than analyzing data, you can also use Calc to present the final output, add charts to improve transparency and enter complex formulas.
LibreOffice Impress
Impress will ease your way to create the most stunning multimedia presentation. Utilizing the app's animation and special effects, you can attract your colleagues and bosses with the most professional-looking presentation.
LibreOffice Draw
Your words will be pointless without illustrations and charts. Luckily, LibreOffice draw is highly capable of creating figures and drawing from scratch. Just grab your mouse and start drawing with the LibreOffice Draw.
LibreOffice Base
With Base, you can seamlessly integrate your other database structure with other LibreOffice database components without much effort. In addition, you can also import and link tables from MySQL, Microsoft Access, and other data sources.
LibreOffice Math
Forget your notebook! LibreOffice Math allows you to display your mathematical, scientific, electrical, and chemical equations in the standard written notation. As a result, you can create an easy-to-understand digital equation to be shared or presented.
LibreOffice is a fresh alternative to other office suite apps. Being open-source software, you can improve app productivity and versatility with various extensions and plugins. So, be sure to check out the available LibreOffice free download link.|