A webcam is one of the most important features of gadgets. With this feature, you will be able to take photos, record videos, and even hold an online meeting. Unfortunately, not all built-in webcams work properly. Therefore, webcam apps come as a solution for such an issue. One of the webcam tools that you can use is Iriun Webcam for Windows. Here is an overview about the tool.
A Glimpse of Iriun Webcam
Iriun Webcam is a tool that can help you to turn your Android smartphone into a webcam for your Windows PC. For those of you who need a webcam for programs like Skype or Zoom, it is helpful for holding an online meeting with nothing more than your smartphone. It takes only a few steps to use this tool. In other words, it is very simple and easy to use it. First, download the software on both your Android smartphone and Windows PC you plan on using.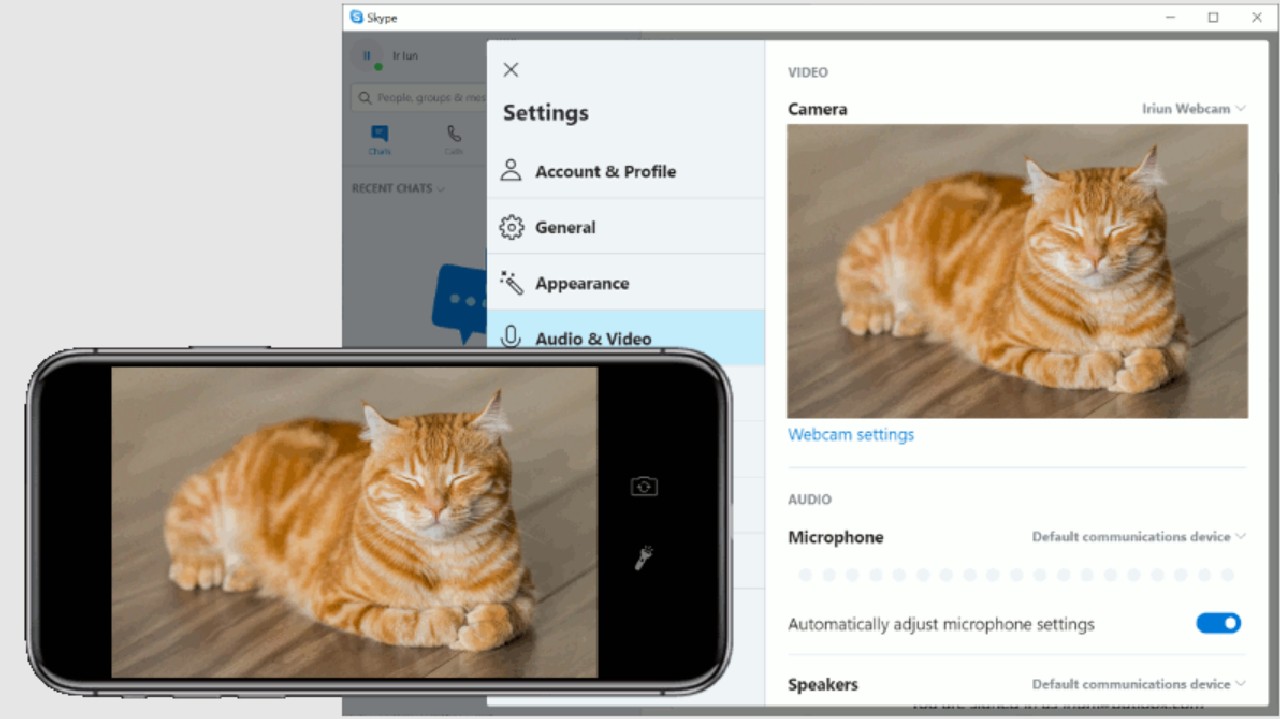 Then, make sure both your devices are connected to the same Wi-Fi network. Connect them once they are connected to the same network. Select Iriun Webcam as the default camera in the video call program you are going to use. Your Android smartphone will start to broadcast to your PC immediately. Since Iriun Webcam download for Windows is compatible with up to 4K, it should be able to deliver great video resolution.
With this app, there is no need for you to buy an external webcam when you need one. You just need to download it and use your smartphone as one. Then, get connected with your family, friends, or colleagues at any time. You can find Iriun Webcam free download on the internet.
Alternatives for Iriun Webcam
Iriun Webcam is already a great tool. If you are still looking for other alternatives, here are some recommendations for you.
YouCam becomes one of the best webcam apps since it is compatible with all Windows operating systems. It offers nearly complete features, including HDR and panorama that can generate clearer images.
If you want to use a webcam app that has so many stickers and effects, you should install ManyCam. This app is rich in effects and stickers so that you can insert various stickers on your photo or video. With this app, you can record videos in various resolutions, such as 240p, 480p, HD, Full HD, and many more.|