Last year, Google announced that it is entering the final phase of the migration from Google Hangouts to Google Chat for Windows for Google Workspace customers, which is formerly known as G Suite.
Starting March 22nd, 2022, Google Chat will be the default chat platform for customers who are still using the Google Hangouts app for iOS and Android devices. This app is directly integrated into Gmail that you have to manually activate.
What is Google Chat?
Google Chat for Windows is a messaging app from Google coming with various features. It is integrated into your Gmail. Google launched this app to replace its predecessor, Google Hangouts. Google Chat is a secure communication tool designed to provide easy business communication in the ecosystem of Google Workspace.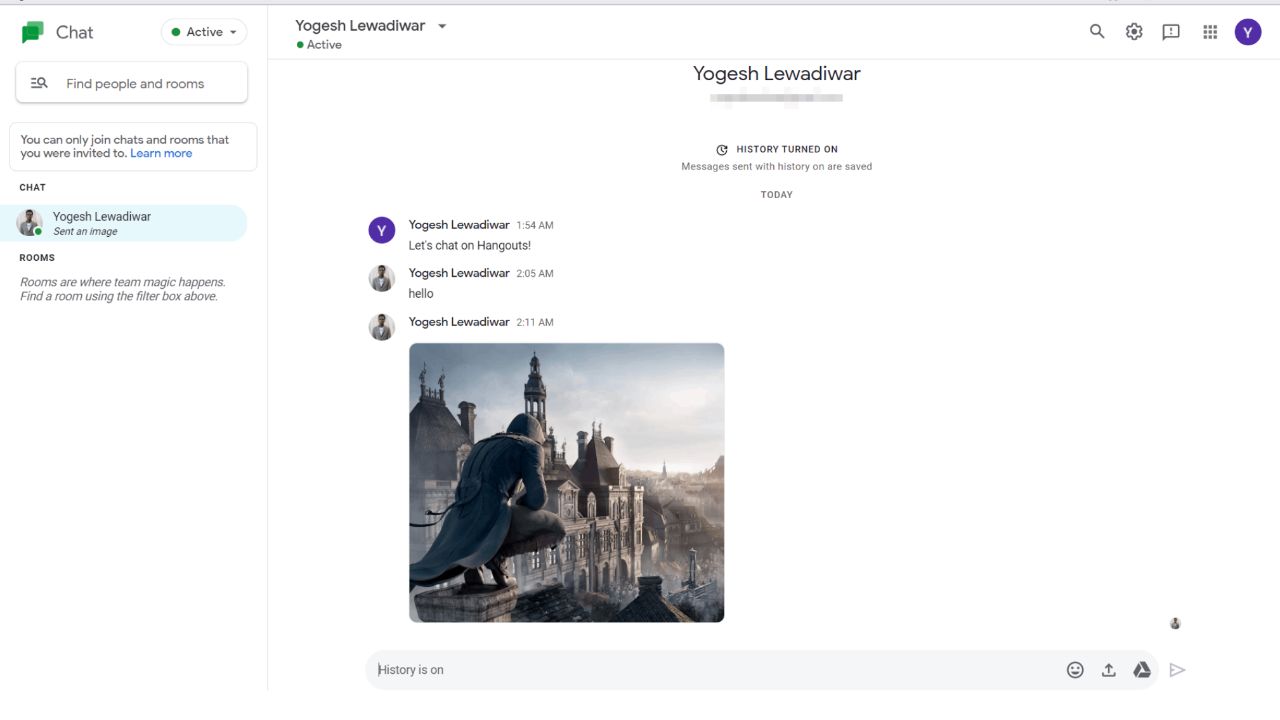 With Google Chat, teams can collaborate through texts, build collaborative chatting rooms, share documents, deliver presentations, and hold web conferences. As part of the new update, Google Chat is available to all customers, both regular customers and those who subscribe. Previously, Google Chat was only available to paid subscribers for Google Workspace.
Features of Google Chat
Google Chat comes with some useful functions. This software uses predictive text options to automate replies. For example, if a co-worker says good afternoon, Google provides you with a list of appropriate answers, such as hello, how are you?
Once the chat is created, you can share spreadsheets and documents from Google Drive. Each participant will then be able to access the files via Google Docs. Moreover, adding things like video conference links can be done very quickly, thanks to the UI chat.
Once placed in a chat, Google Chat will make the meeting clickable for colleagues to use.
The Difference Between Google Chat and Google Hangouts
Google Chat for Windows download is a smart communication app for teams that use direct messaging in Google Hangouts and expand it to reflect the way modern teams talk about business. As a result, Google Chat is similar to the evolution of Google Hangouts.
It provides the same one-to-one communication but expands it to be more effective for a business environment. Important features available on Google Hangouts, such as read receipts, video and audio conferencing, and image sharing are all available on Google Chat as well.
Moreover, more robust and collaboration-friendly features also become a standard in Google Chat free download. These features include team chat channels, larger video chat capacities, and Google meet integration. Have you used Google Chat?