Tik Tok for PC Windows is one of the fast-growing social networks nowadays. In a short period of time, this platform attracts over one billion people to use it on the mobile platform. Nowadays, users can enjoy Tik Tok on Windows PC by downloading Tik Tok for PC. The review below explains how you can use Tik Tok on Windows PC and the things you get from this platform when using it on a PC.
Create Fun Videos Using Webcams
Just like using Tik Tok for mobile, you can also create videos when using Tik Tok on Windows PC. You only have to turn your webcam on and start to record your video. Tik Tok on PC also provides its users with all features and tools just like the mobile version. Despite the complete features and tools, some users think that the performance and usability are not as good as on the mobile version.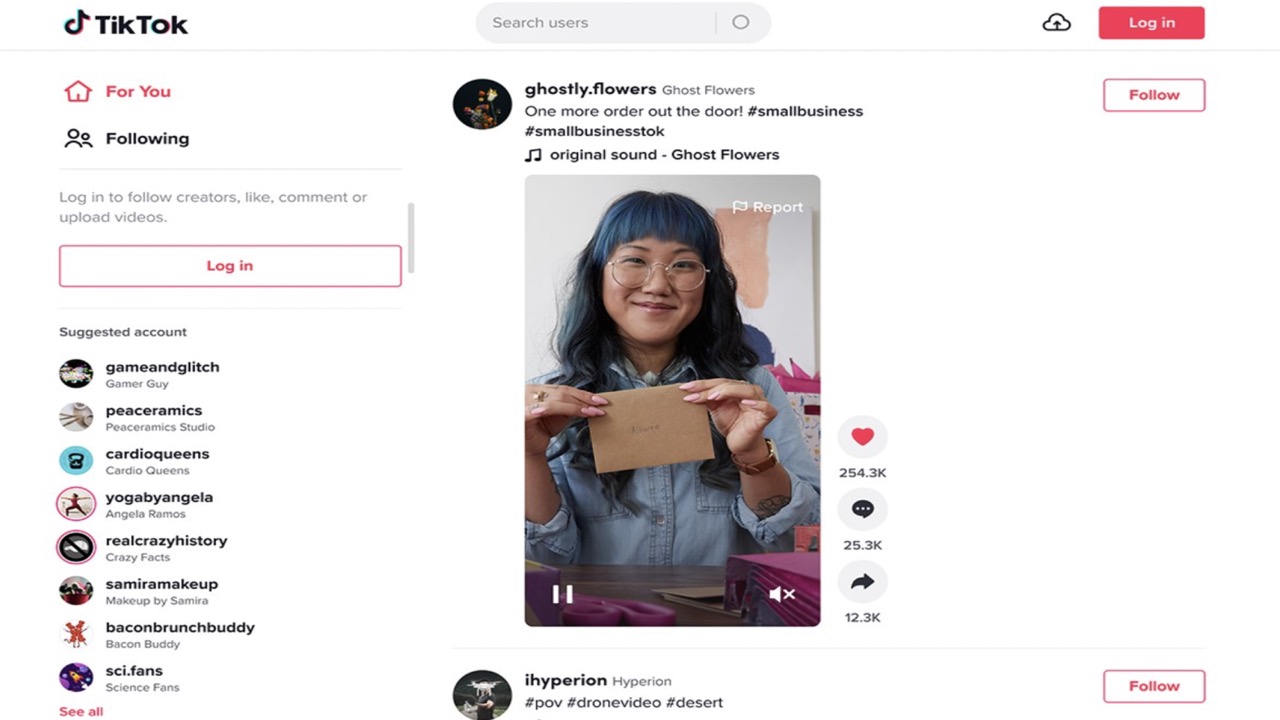 Create Music Videos and Lip-Sync Videos
Tik Tok gives you 3 to 60 seconds to create music videos and lip-sync videos. You may feel more comfortable when creating video content using a PC. You can use any software to edit and create great music and lip-sync video on PC and directly post it on your Tik Tok account.
Use the Tik Tok Video Editing Tools
You can edit your video faster and more comfortably after using Tik Tok download for PC service. It is also because Tik Tok provides its users with effective video editing tools. As a result, you can create a video, edit it, and post it without leaving the application. This feature helps a lot, especially if you don't have any editing software on your PC.
Mix Your Video with the Best Music Songs
Tik Tok also supports its users with a lot of music songs. Users can use the songs from stand-alone content or for video background to strengthen the atmosphere. You only have to search the songs based on the singers, titles, or genres to get the right ones. The process is fast and easy, so you can post the content right away.
Compatibility
Ensure that your Windows PC is compatible with Tik Tok for PC Windows before downloading it. Nowadays, Tik Tok is only compatible with Windows 7, Windows 8, and Windows 10, including the 64-bit version. Get the latest version and use Tik Tok free download service to get it on your Windows PC. Then, try to launch the program to ensure that it works on your PC. That's it! You can use all Tik Tok features and use your account just like what you want.|